It was a tough fall season for SC Kittsee with just two wins and 8 points sharing the bottom of the standings with Apetlon, positiond for relegation. The spring season has started off much better with a 1-1 tie with top tier SV Wimpassing on 26 March followed by 5-0 drubbing of fellow cellar-dweller Apetlon on Wednesday 30 March. On Saturday night, March 30, SC Kittsee earned another point, tying a lively mid-standings Tadten team, 1-1. That's three games with one win and two ties in a week. Saturday night was very cold and ended in a snow storm. Here's some photos.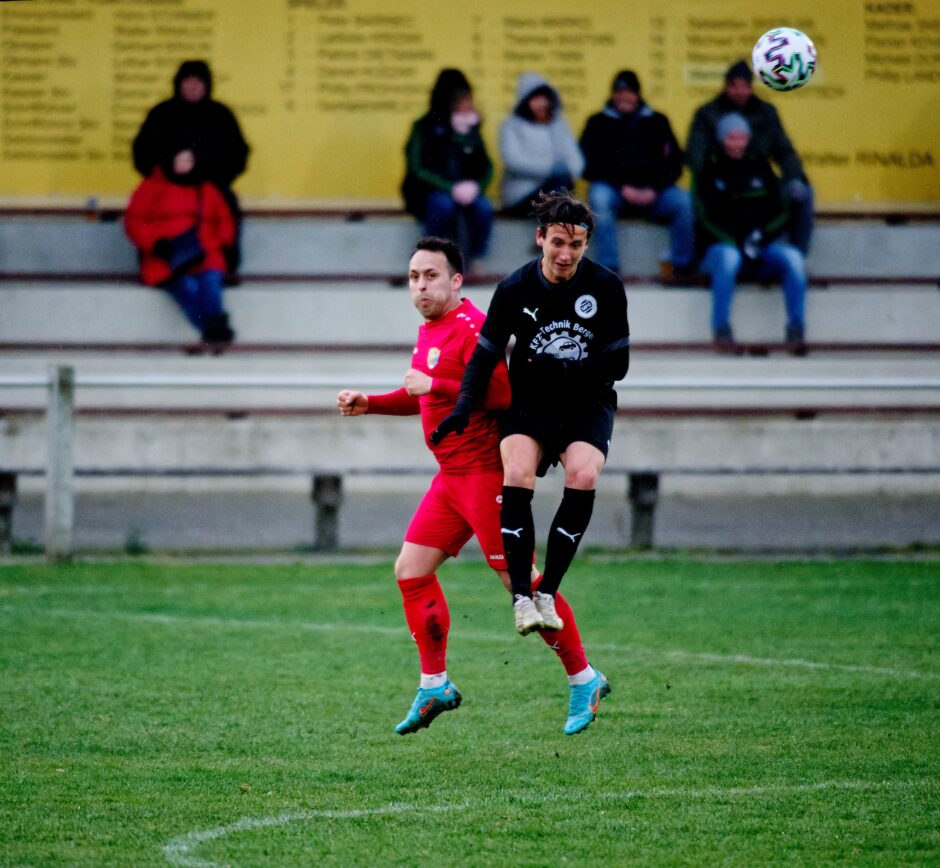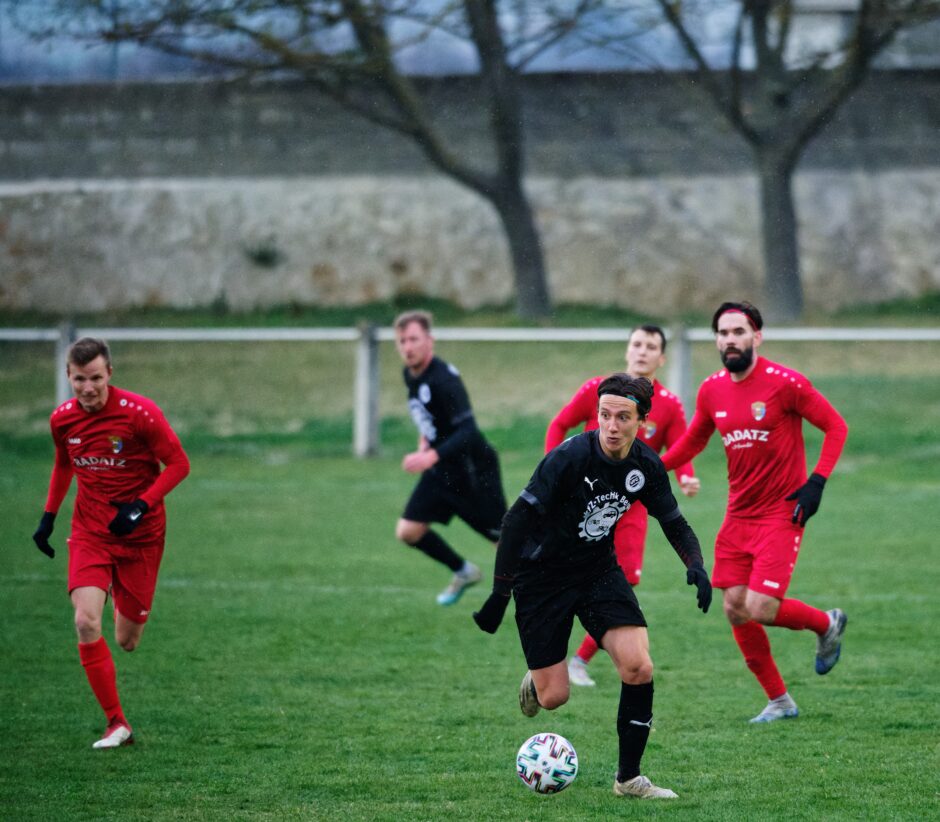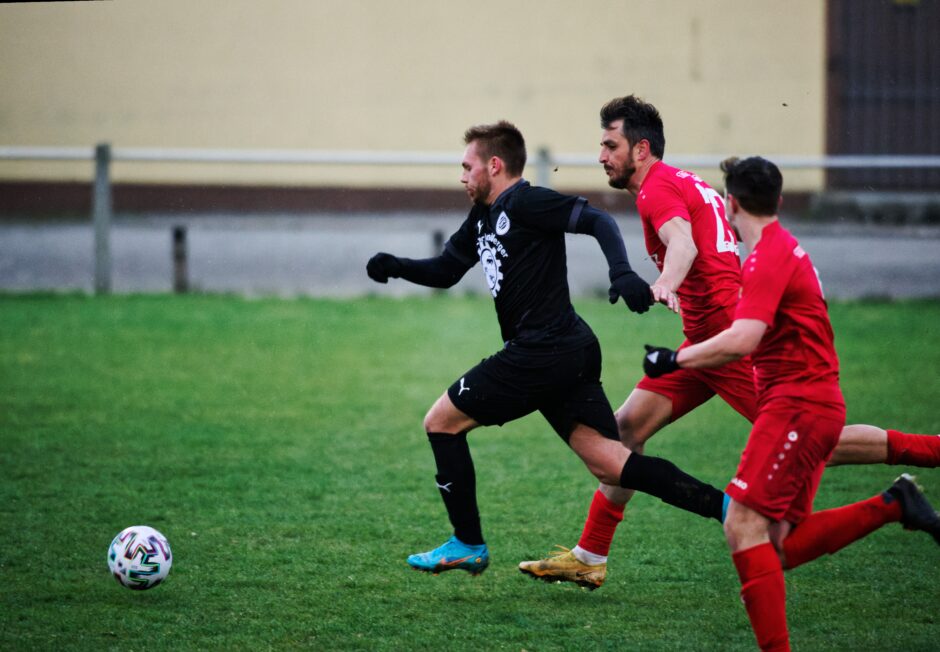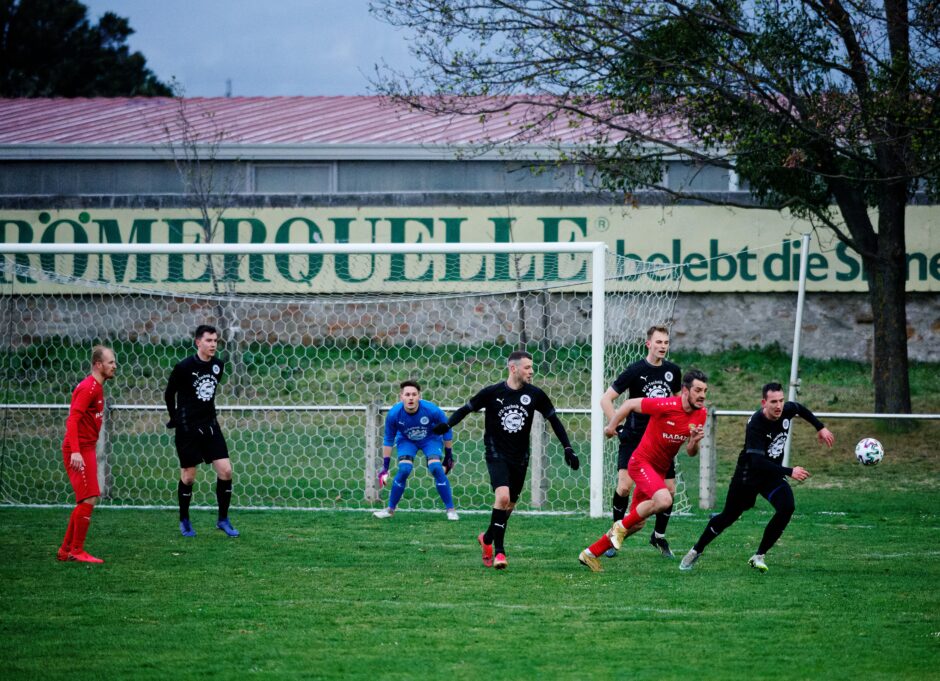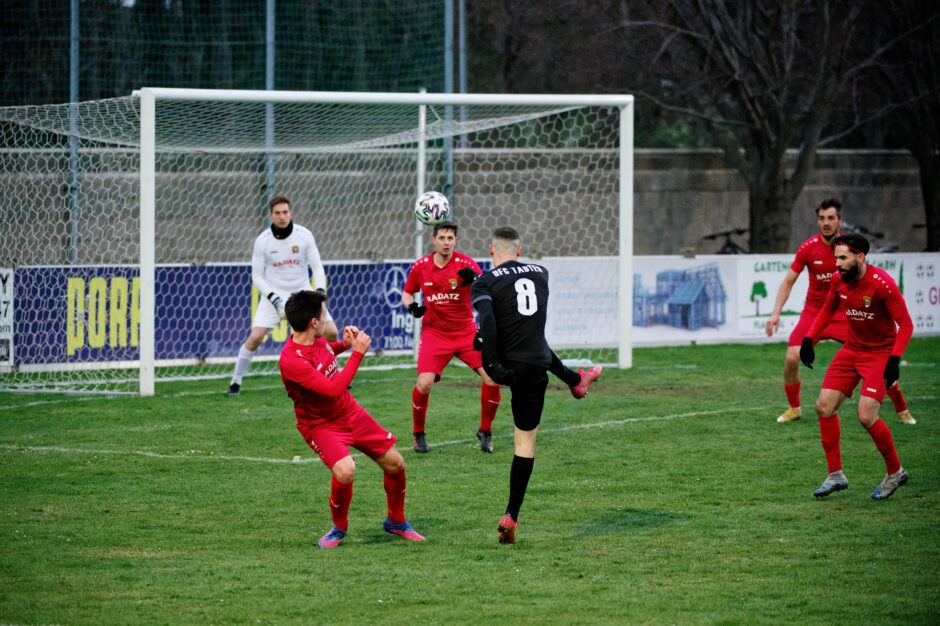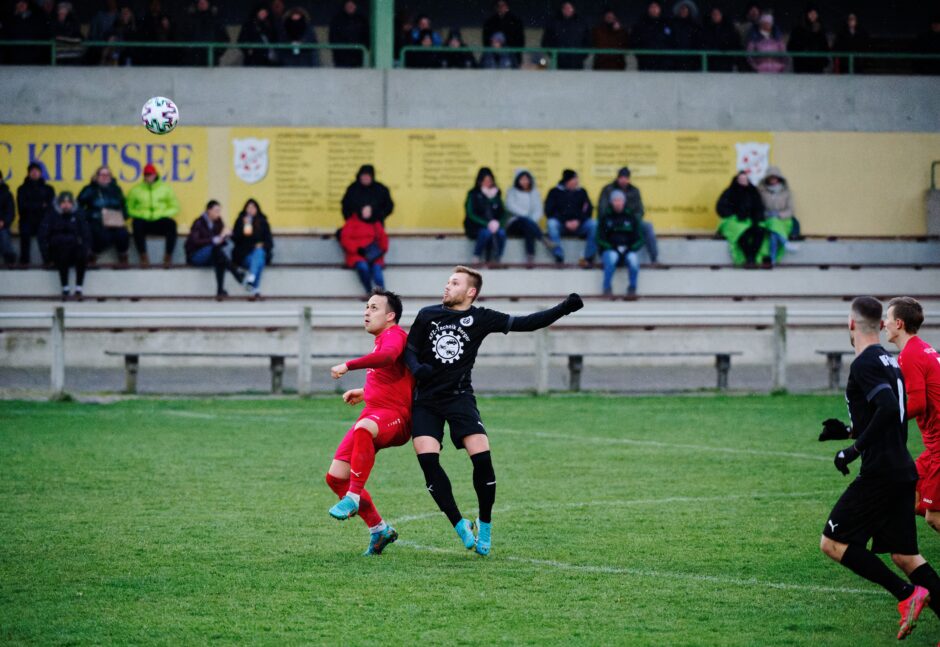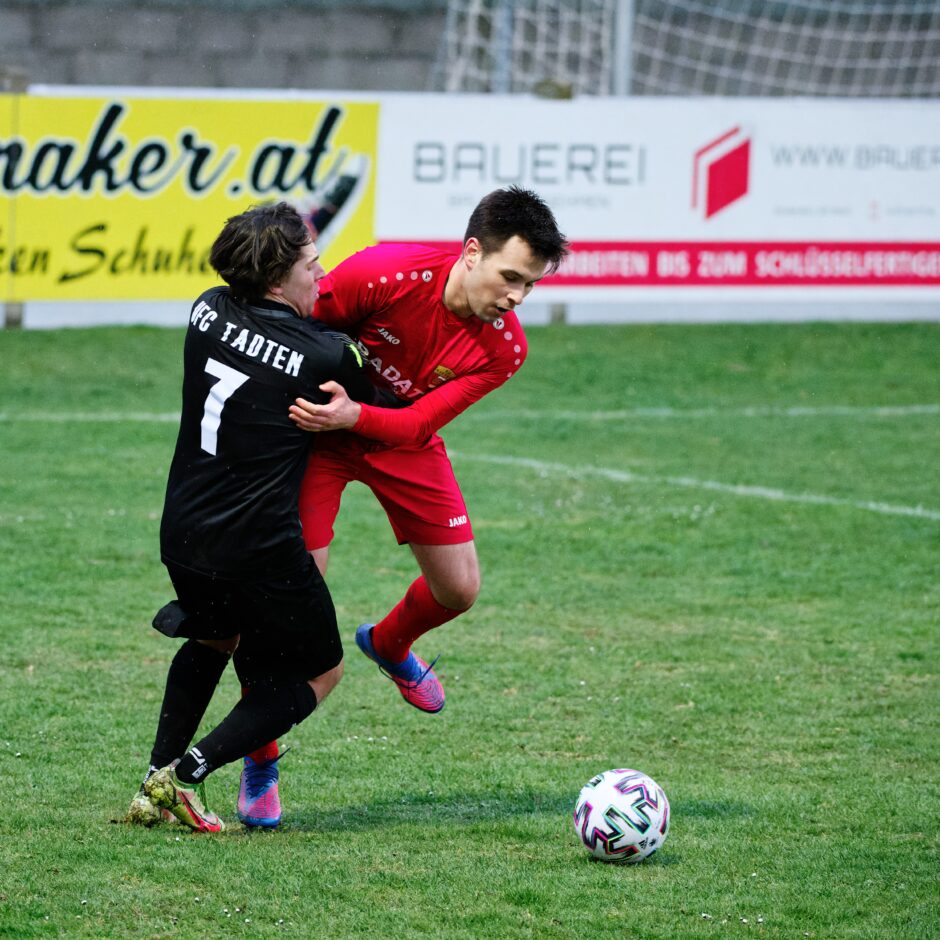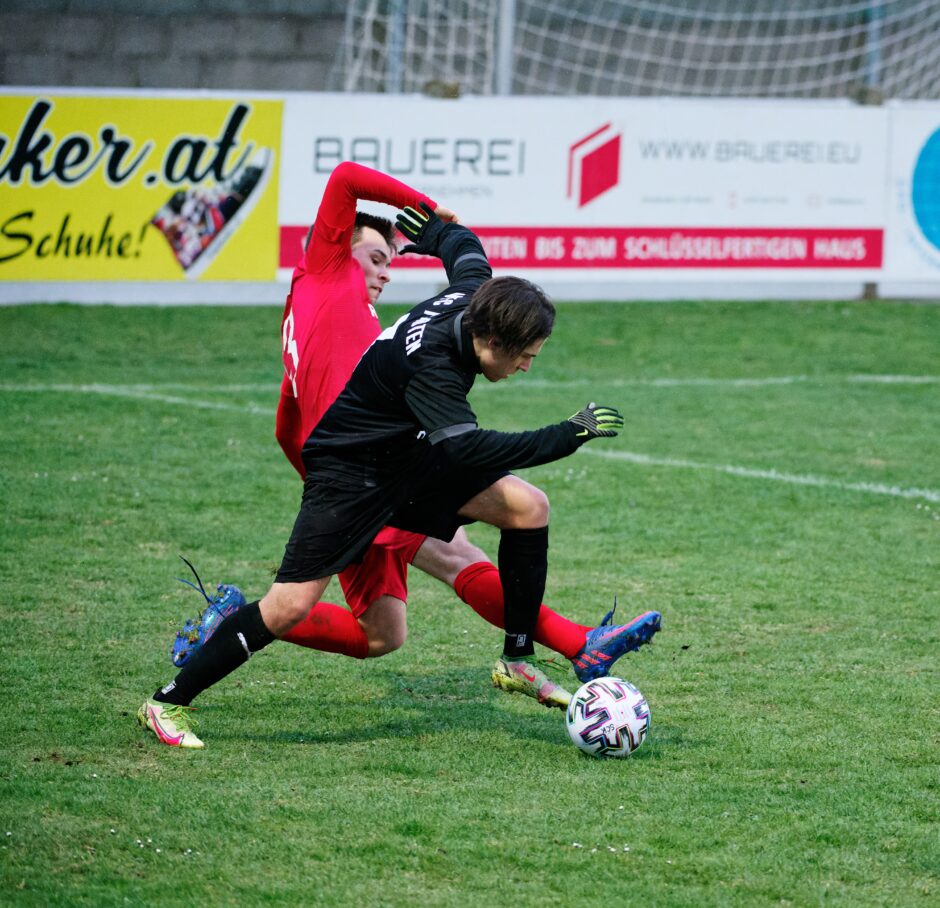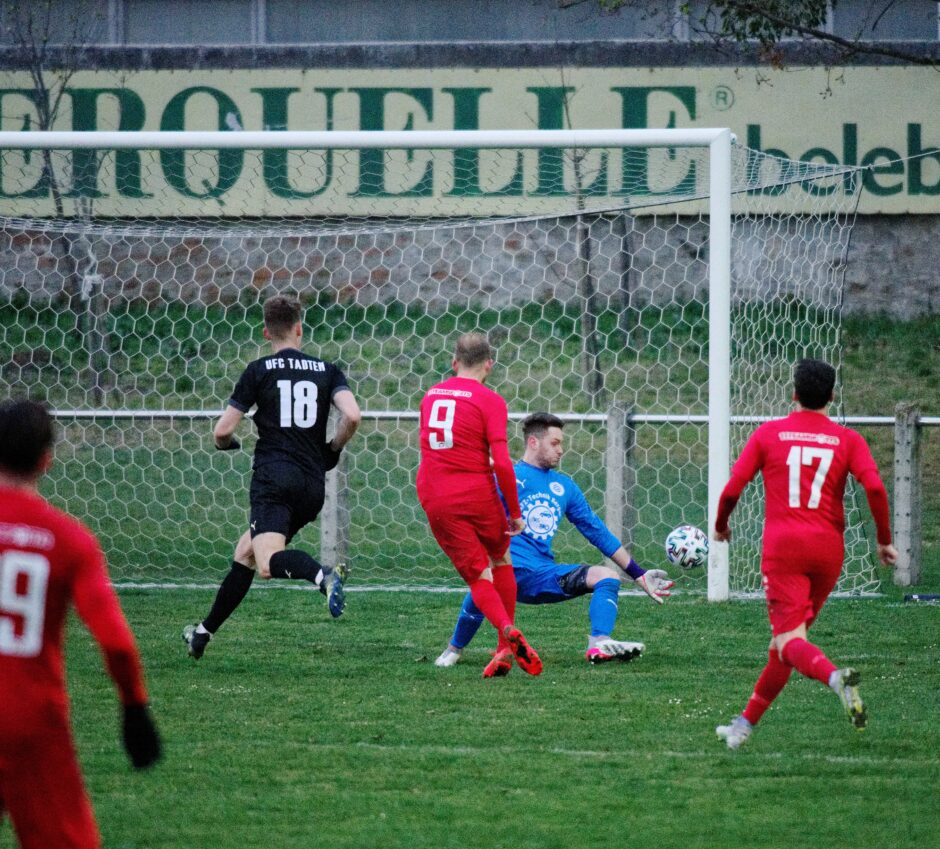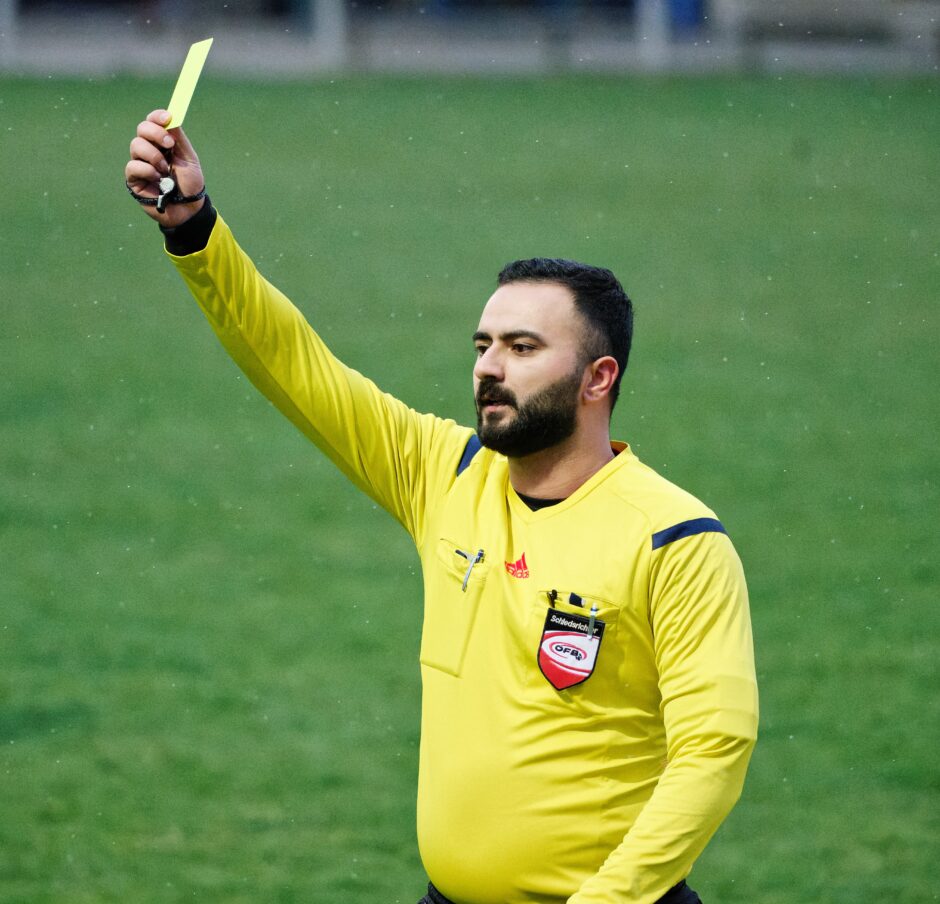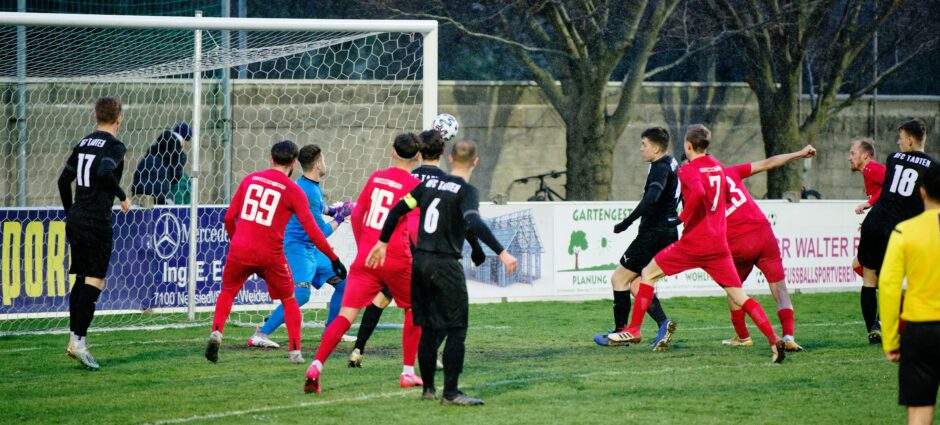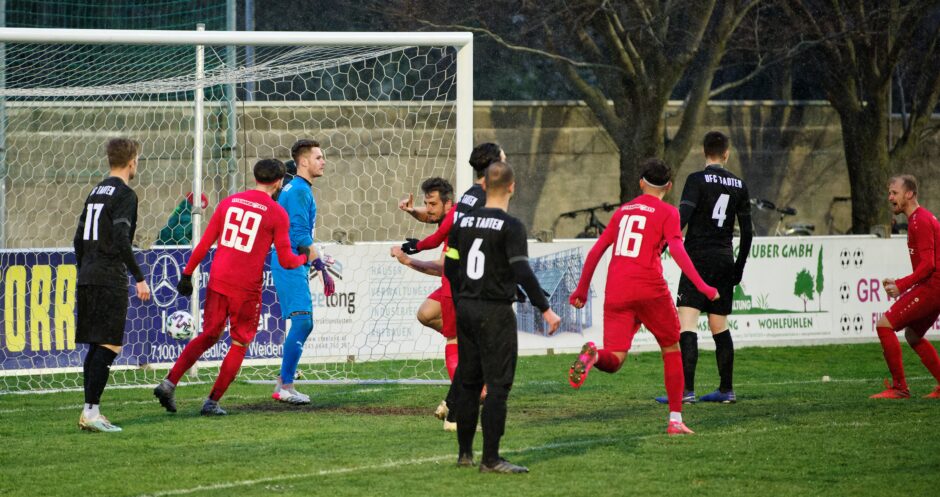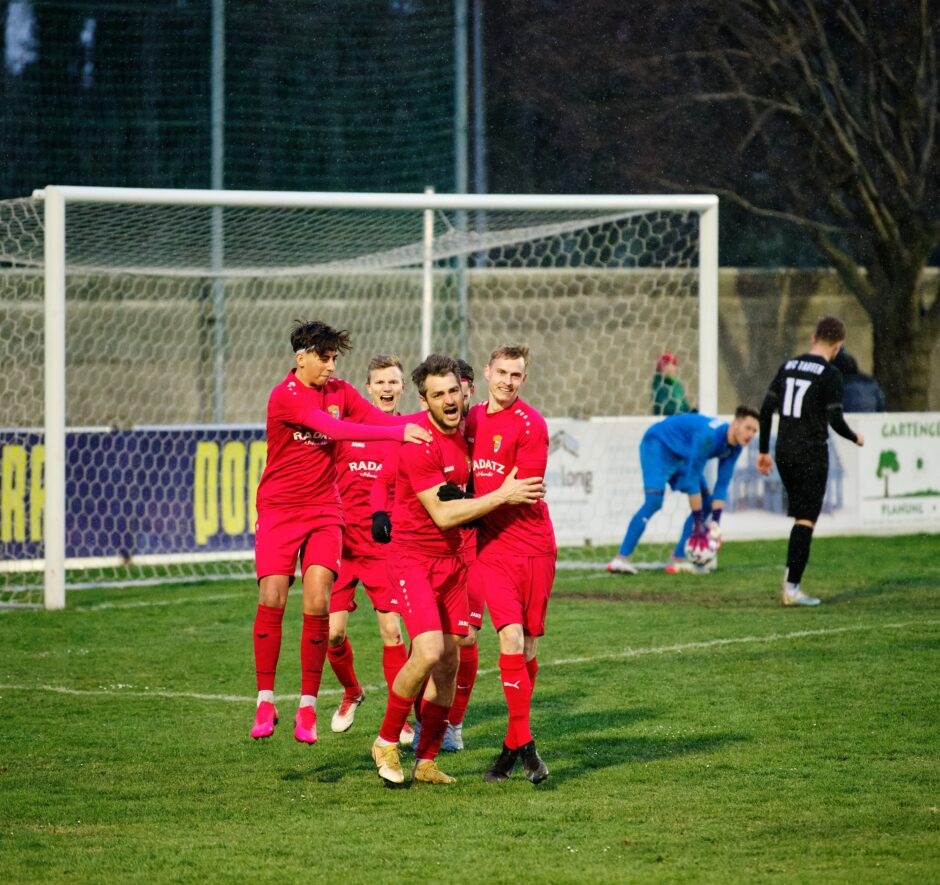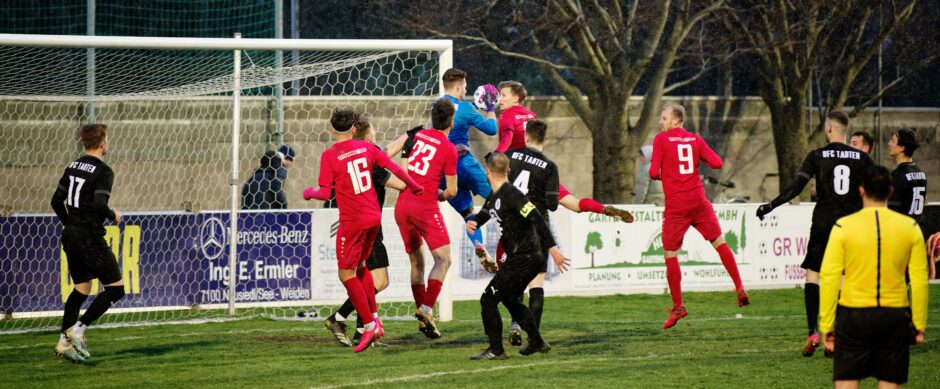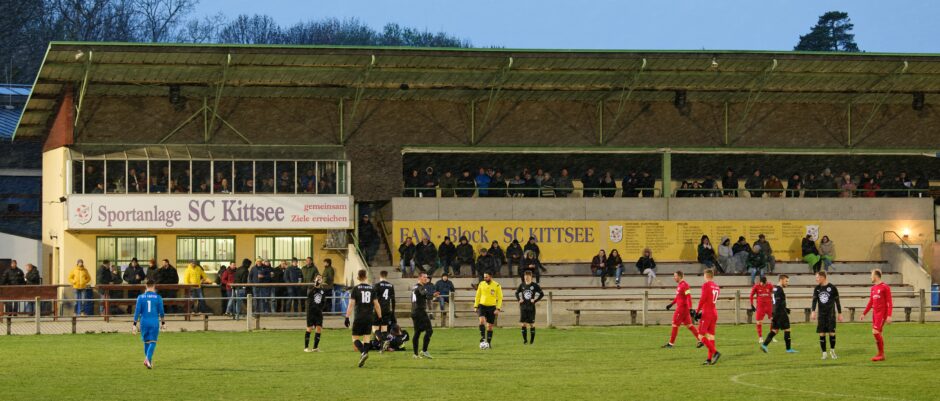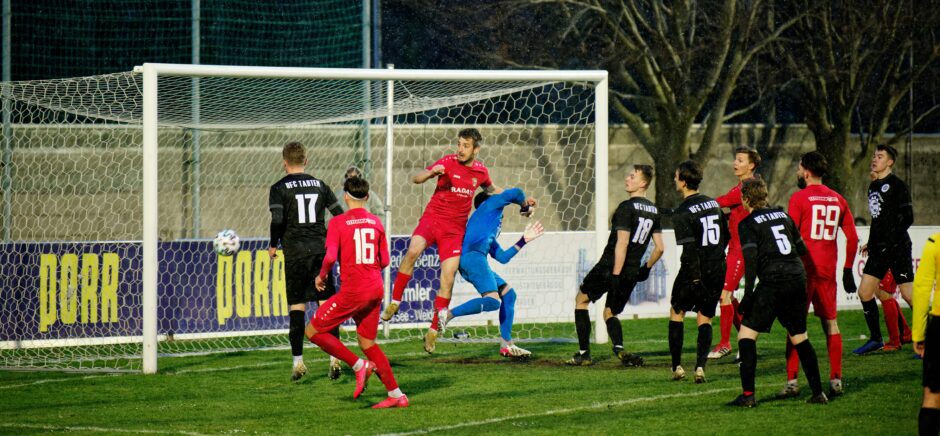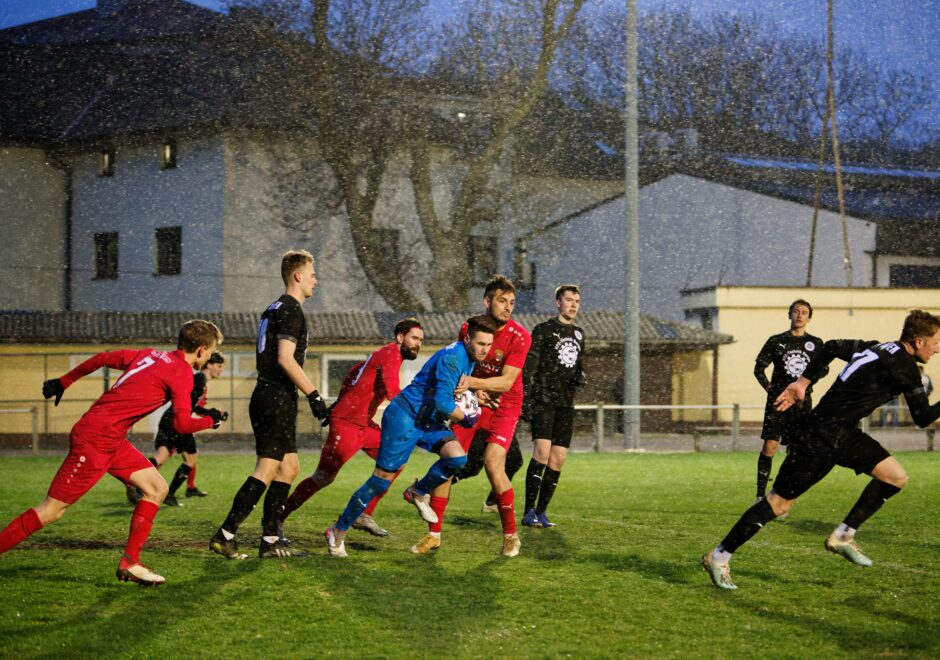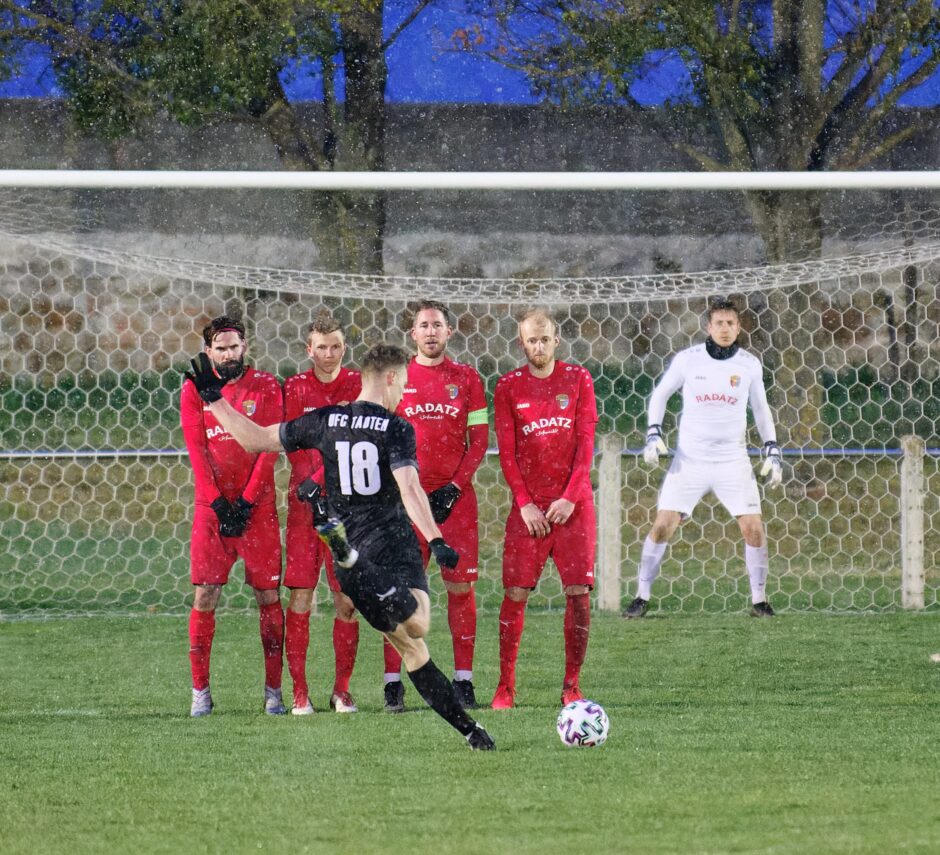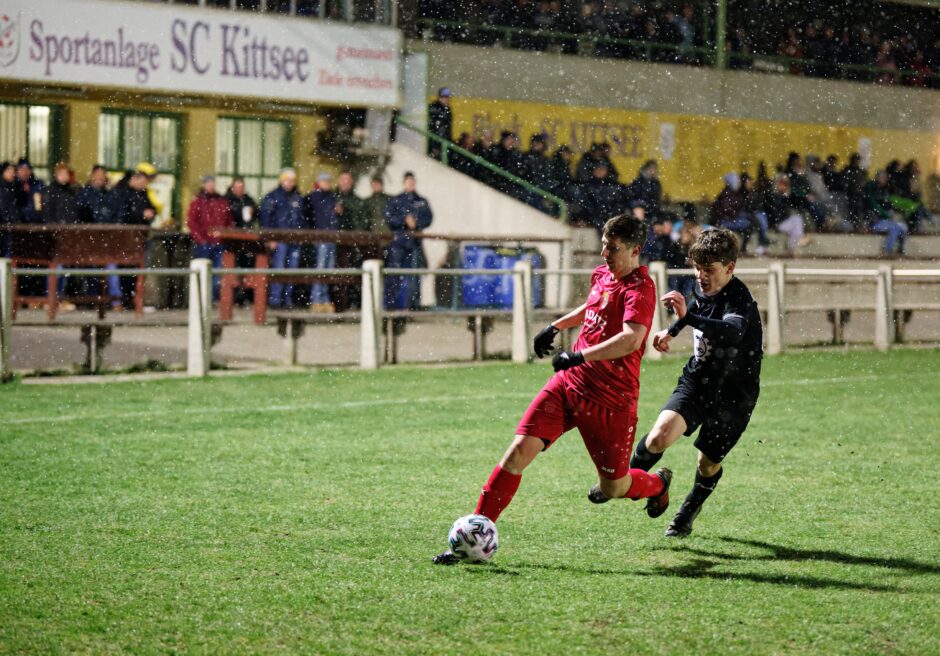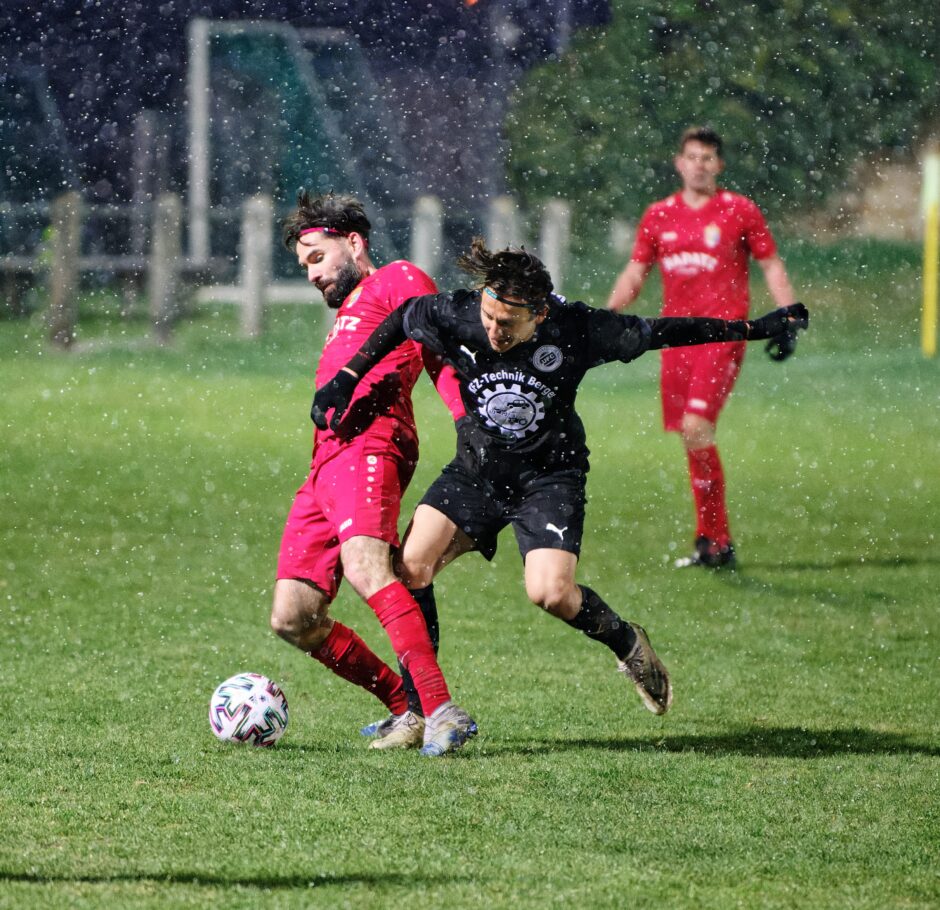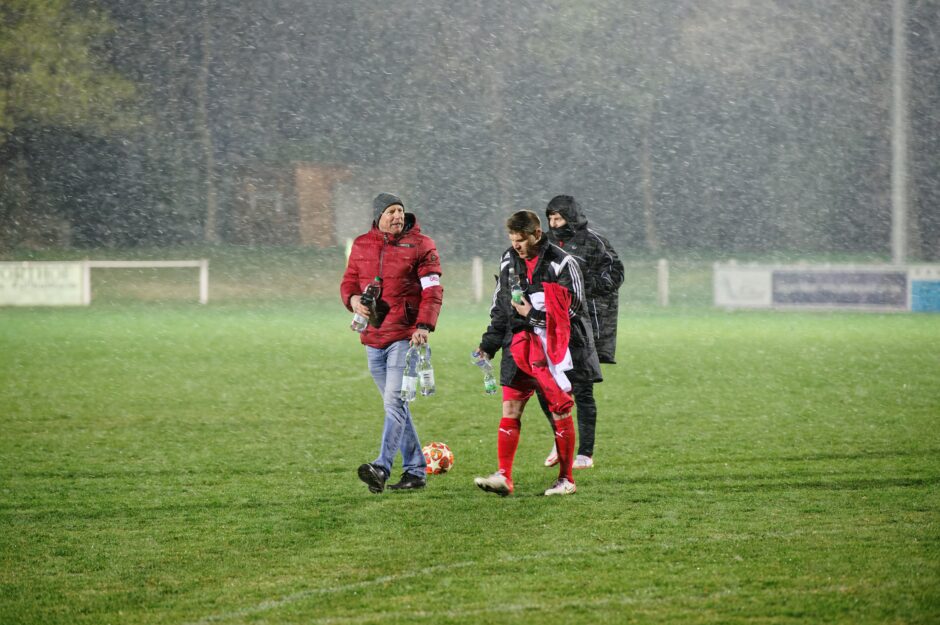 Tadten team posted an excellent write-up of the game play in German. Here's a quick translation:
After the draw at home against UFC Pama, a "tricky" away game awaited us in Kittsee.

From the beginning, we were well in the game against the somewhat unsettled home side. We were clearly in control and dominated the game.

We also had some good chances, but often we were not precise enough or we did not get the last pass or we missed the right time to play the better positioned team mate.

So we missed some good chances to take the lead, although we were still dominating the game. Initially, the home side did not score much or even anything.

But after half an hour, Sebastian Pichler scored the well-deserved 1:0 for our team after a (dream) pass from Dominik Christ.

Shortly before the break, the home side had their only real chance to score: After a misunderstanding in our defence, Adam Klekner made a great save. We go into the break with a 1:0 lead.

Immediately after the break, we concede an "avoidable" goal after a standard situation.

After that, the game was even in difficult conditions (snow flurries). We are no longer as dominant as before the break, the home side is now a bit better in the game. There are no big goals on either side until the end. So it remains 1:1.

Conclusion: Before the break we could have or should have decided the game for us. Unfortunately, we failed to take advantage of the many good opportunities. After the break, we couldn't generate as much pressure and therefore had to be content with the 1:1 in the end. Now full focus on the upcoming derby against Wallern!!!! Gemma boys!!! Vuigas!!!!
Tadten frustration after their strong first half is understandable.