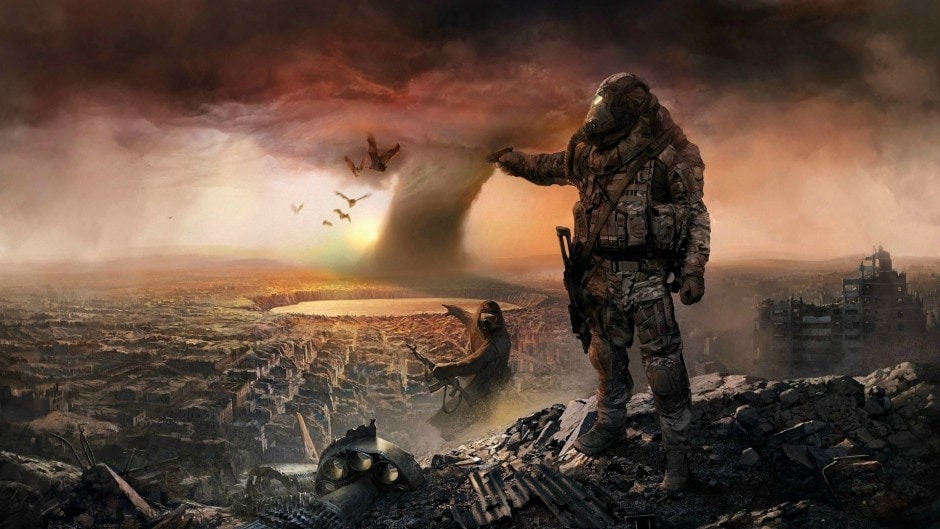 A good friend and colleague of mine is a professional political pundit. He was and is very anti-Trump. I argued a case in favour of Donald Trump. In the end, electing Donald Trump on his message of MAGA seems to have been as futile as electing Barrack Obama on his message of hope and change. Here is my mea culpa to my friend. It appears prudent people should plan for a post-apocalyptic world:
Just to note: you were right about Donald Trump (I argued above you didn't give him a fair chance). Trump is the same sellout as Barrack Obama was, betraying his MAGA voters as Obama betrayed his hope and change voters. Was George Carlin right about the unseen angle on the Kennedy Assassination?
Whomever the Americans elect, regardless public platform, that politician turns around and pursues a Wall Street/military industrial complex/Big Oil agenda.
Post-Apocalyptic Trump World Continues »