In an ugly game, SC Kittsee dropped its second league game. SV Wimpassing scored two quick goals to open the game, which knocked Kittsee's normally dangerous attack out of rhythm. For the rest of the first half, whenever Kittsee would start to gain any momentum referee Gökhan Orhan would blow his whistle and award a penalty kick to SV Wimpassing. When any of the Kittsee players would shake his head or show surprise, Orhan would deal out a yellow card. There were three such yellow cards at 35′, 42′ and 44′.
I can understand the frustration of the SC Kittsee players on an evening where the officiating was so unbalanced.
In the second half, Orhan seemed to have remembered himself and realised that such an unbalanced set off judgements could lead to charges of bias and until the 80′ only offered a single yellow card to SV Wimpassing, despite a second half which probably should have seen a couple of double yellow cards and even some outright reds. There were at least four cases where I saw a player push another player to the ground after play was over, or even punch that player when play was in the other direction.
Just as in the bad old days two seasons ago with Pavol Dures leading the charge into rough play, both Patrick Dietmann and Sebastian Skerlan received yellow cards. It's all well and good to book five yellow cards per game as long as none are red, if a team has a very deep bench. If not, this means sooner or later Skerlan or Dietmann will take another yellow card and have to miss a game. The team will sorely miss Skerlan's deep runs, shifty moves on the flank and solid tackling. Equally missed will be Dietmann's his well-placed long balls and persistent shadowing of opposing stars. SC Kittsee can ill afford to have one, let alone both of them missing.
Both teams were more frustrated on offense than effective. There wasn't much style or co-ordination in the play of either team. SV Wimpassing did very well to shut down SC Kittsee's normally prolific attack. The previous SC Kittsee trainer Franz Ziniel worked very hard to convince SC Kittsee players to play with their heads and to forego counterproductive rough play and unnecessary penalties. If SC Kittsee are to continue their winning ways from 2020 (leading the Herbsmaisterschaft, Fall Cup before it was shut down to the first Covid-19 lockdown in Austria), new trainer Erwin Reithofer must do the same.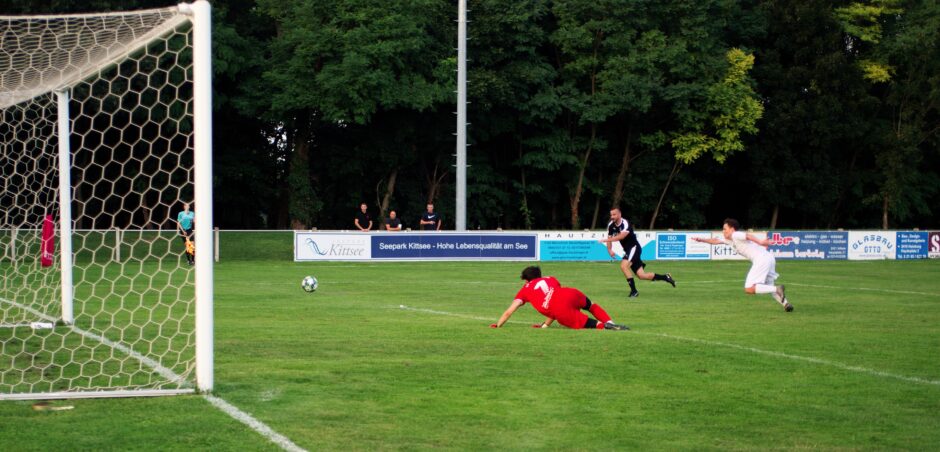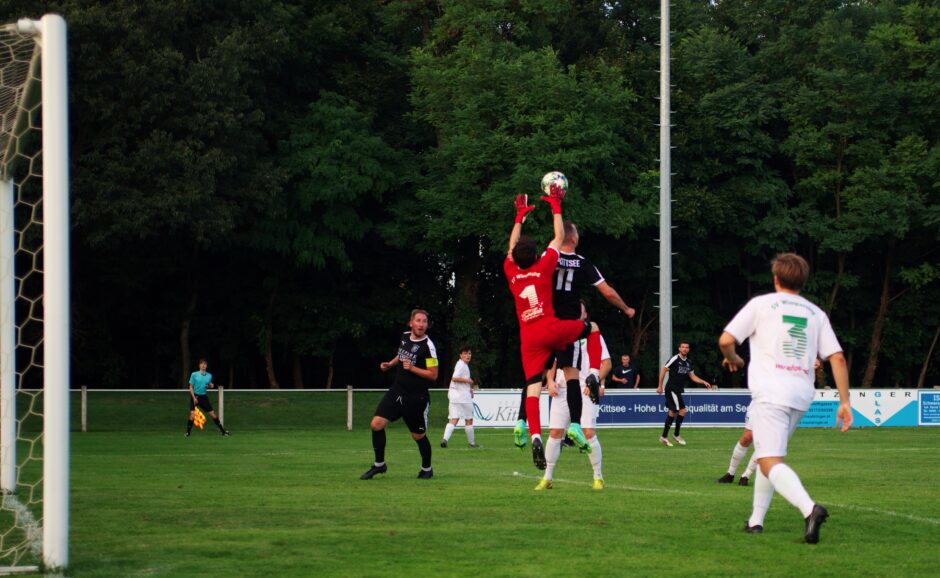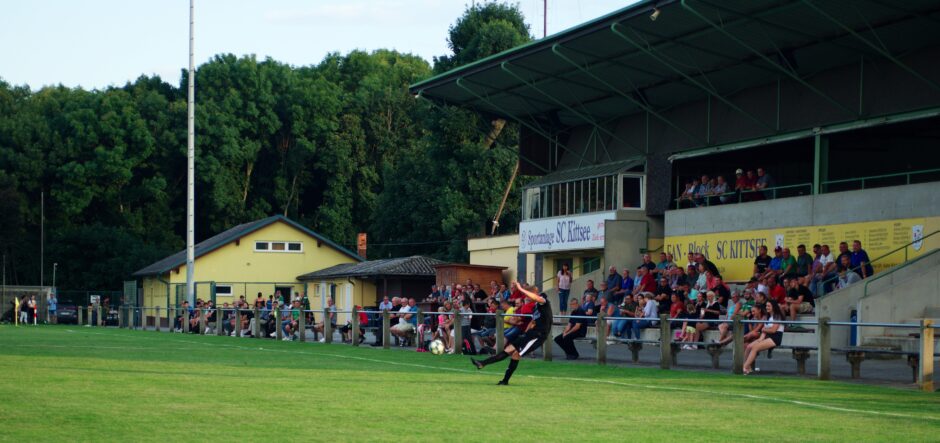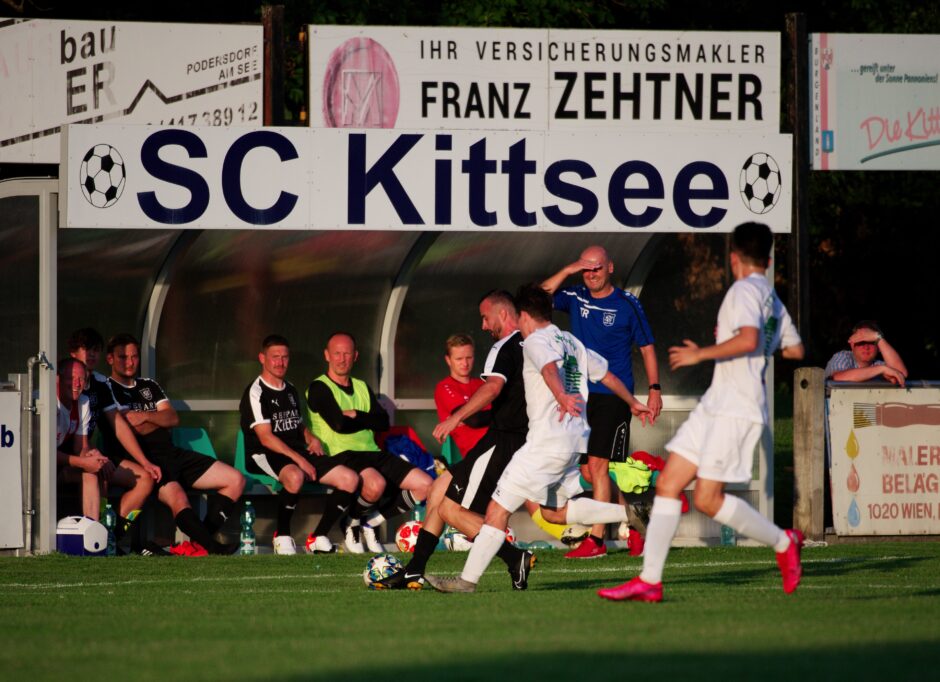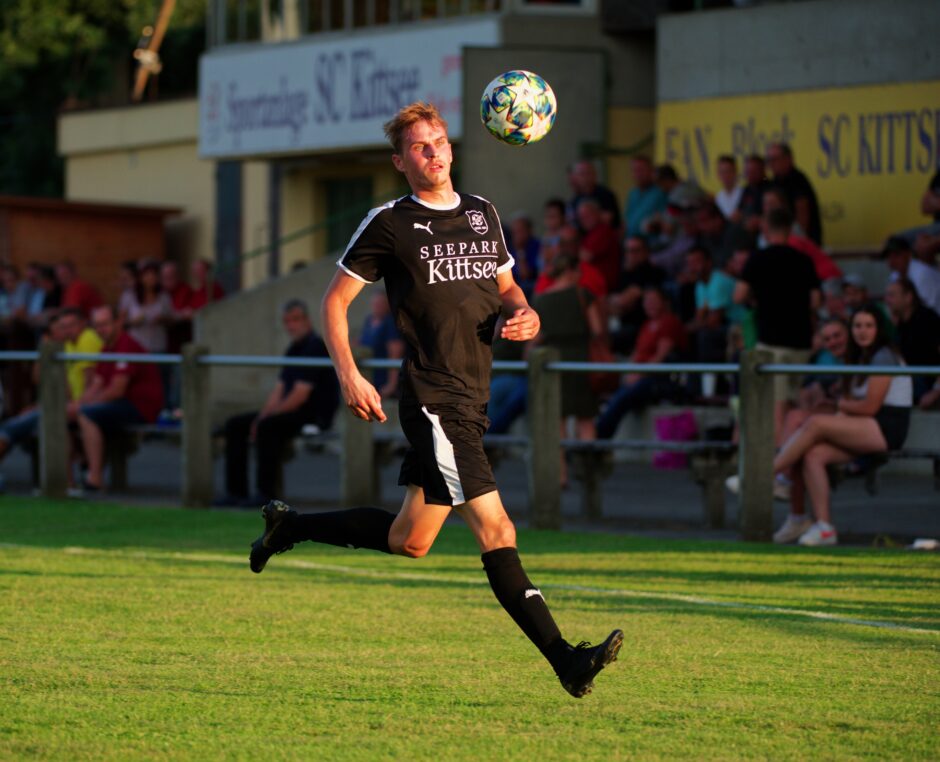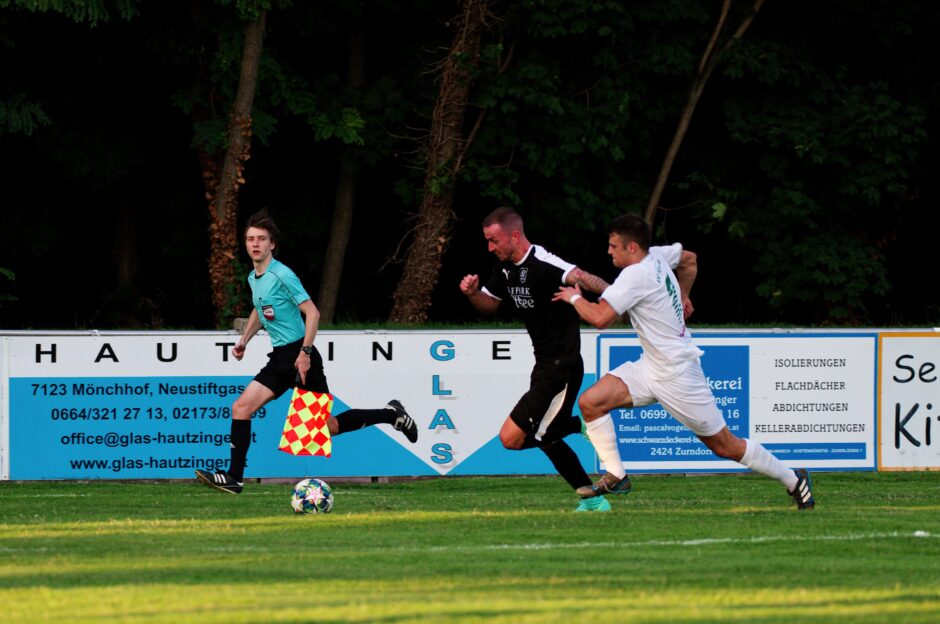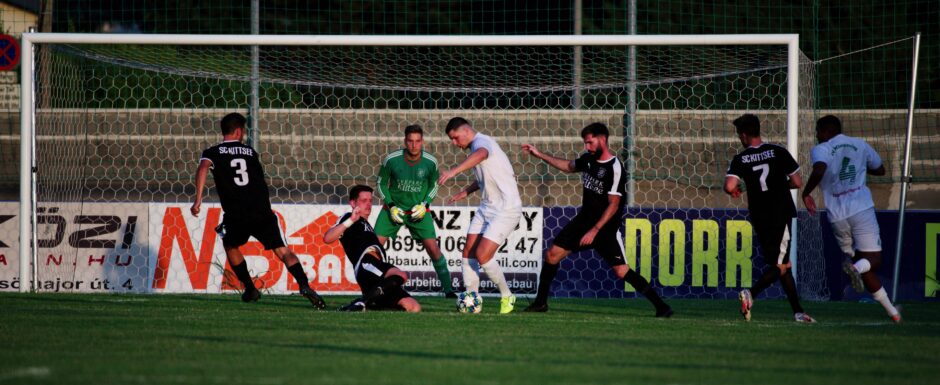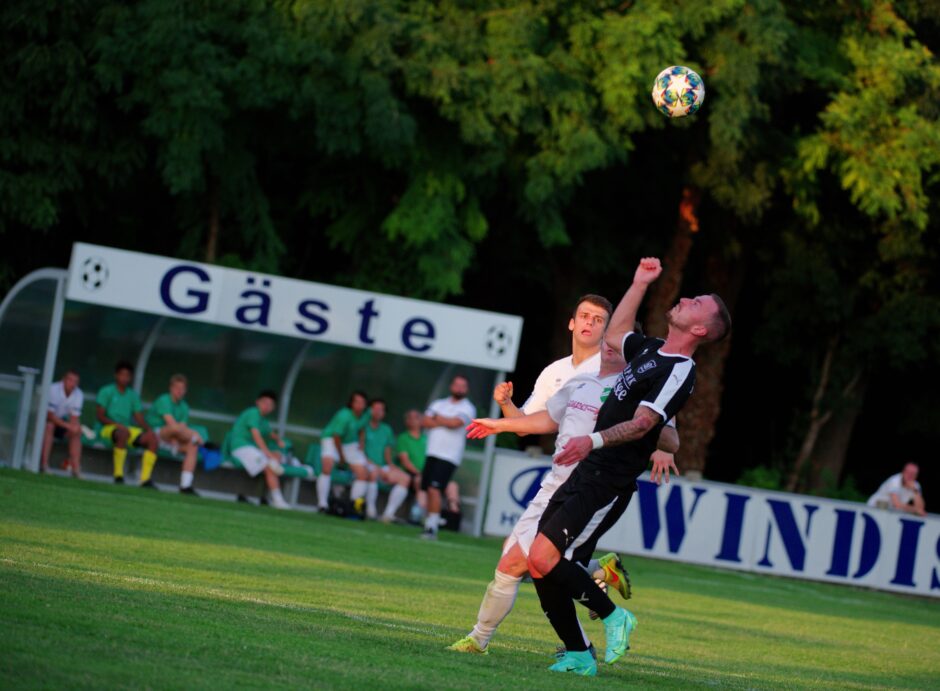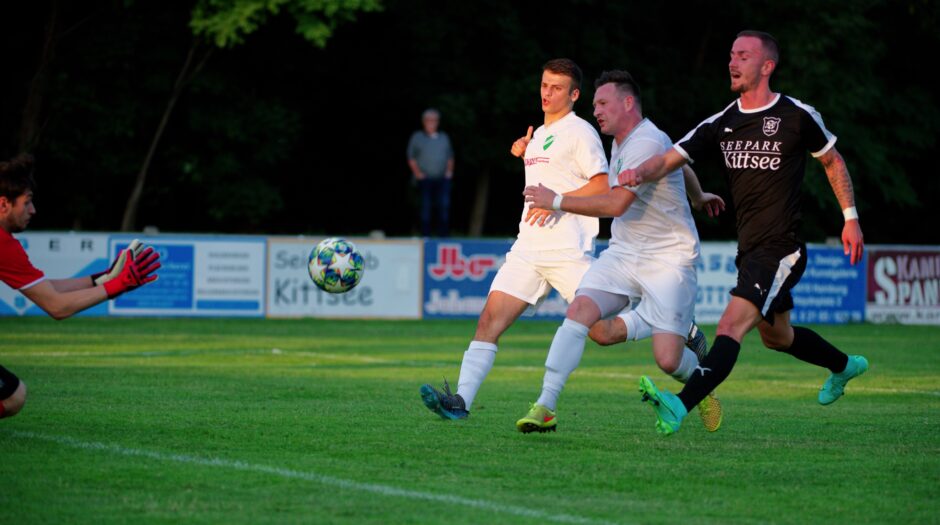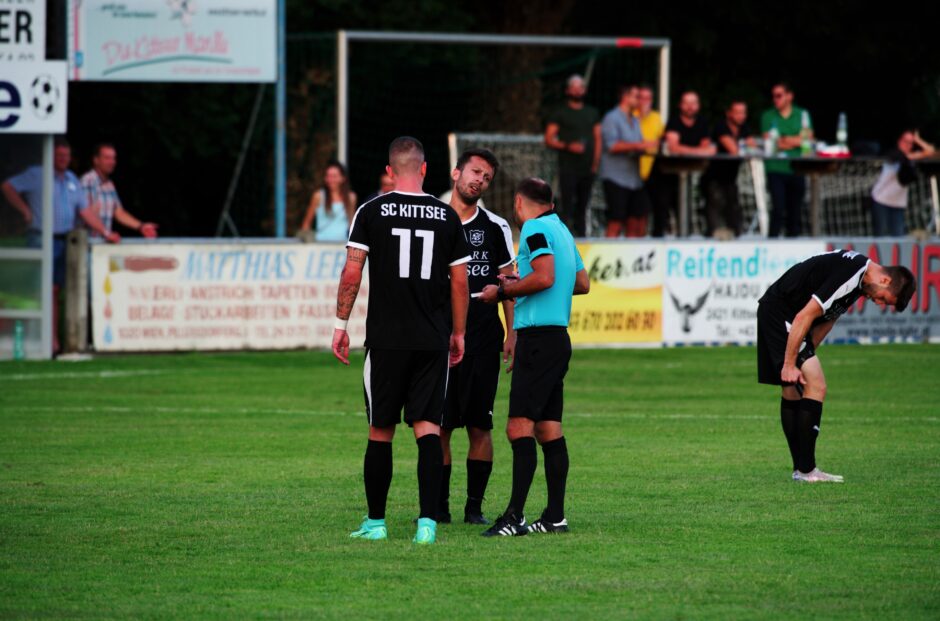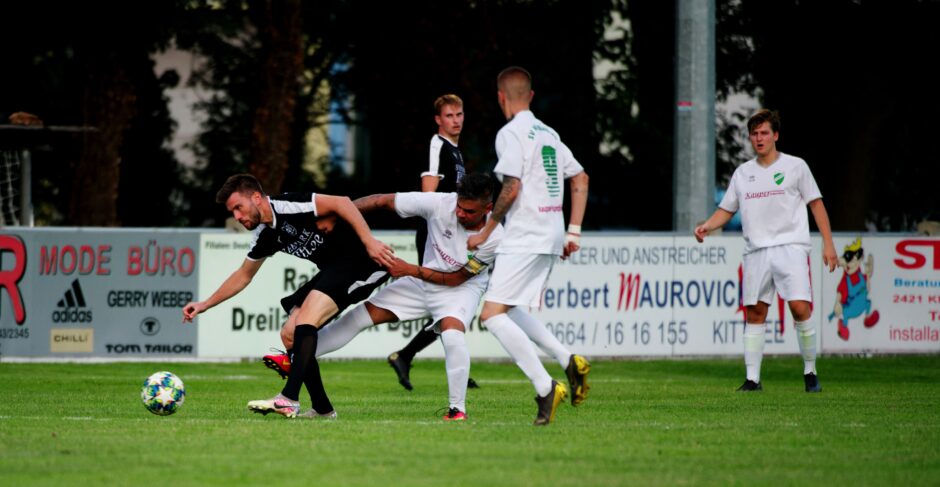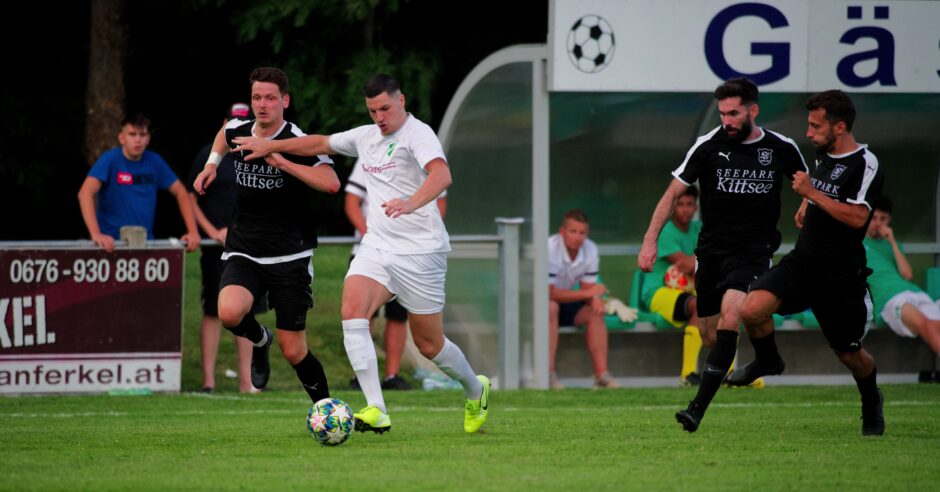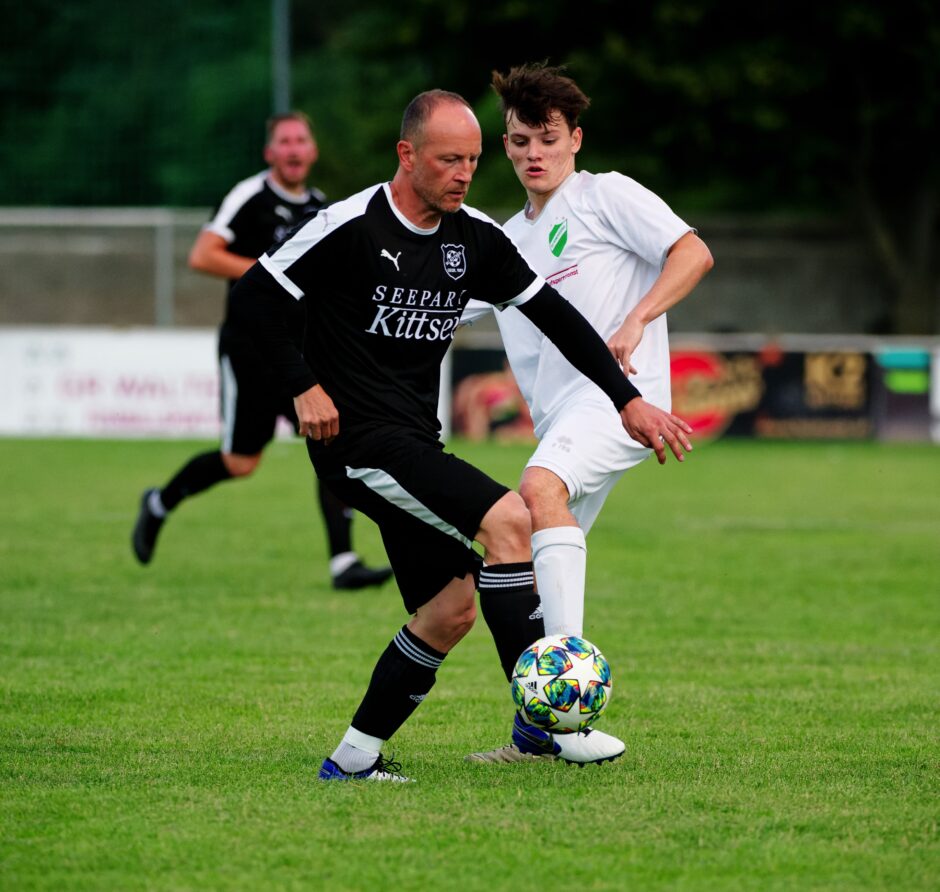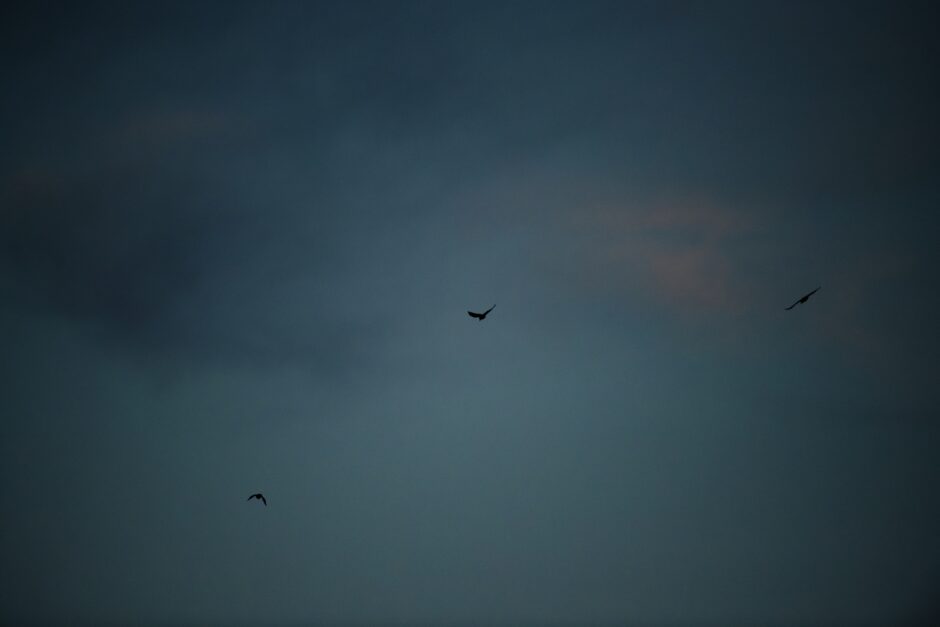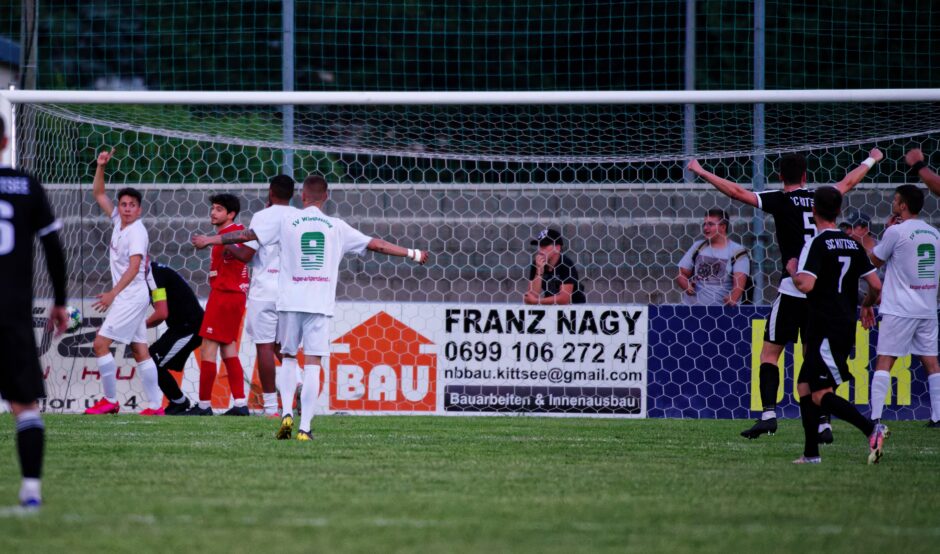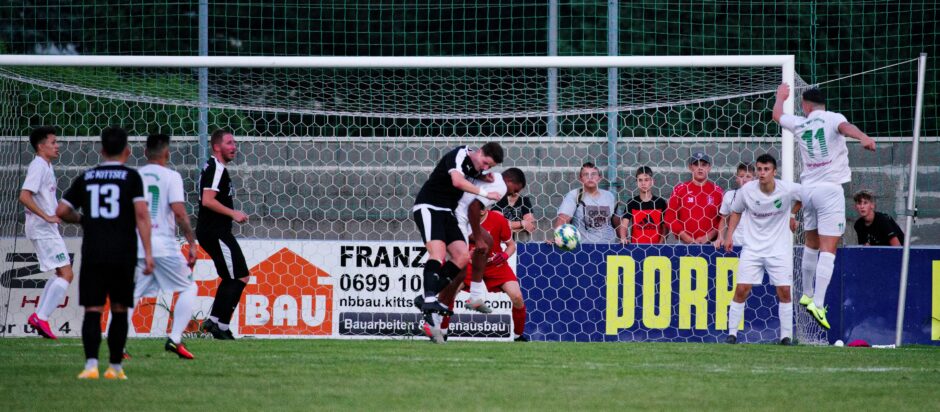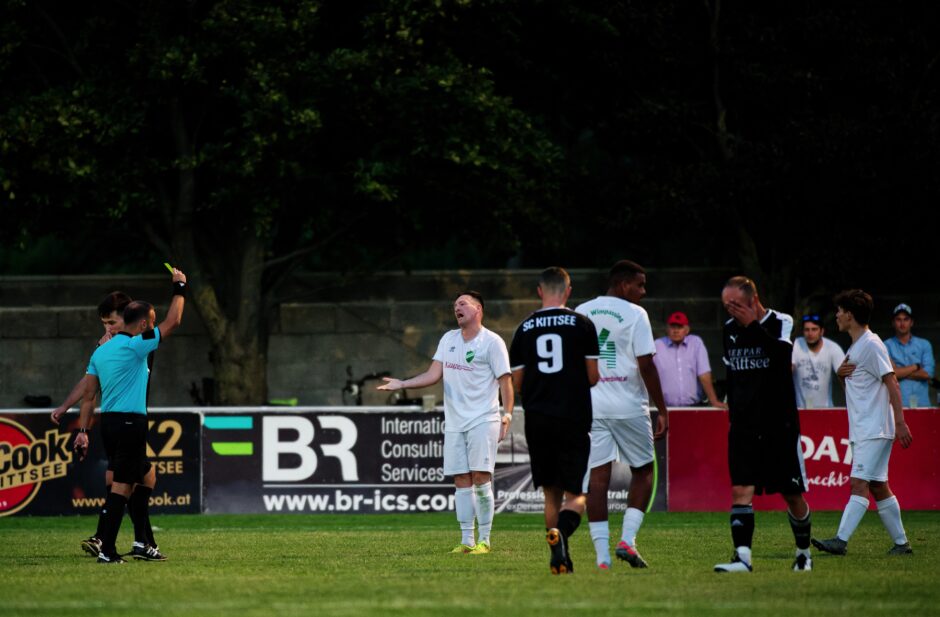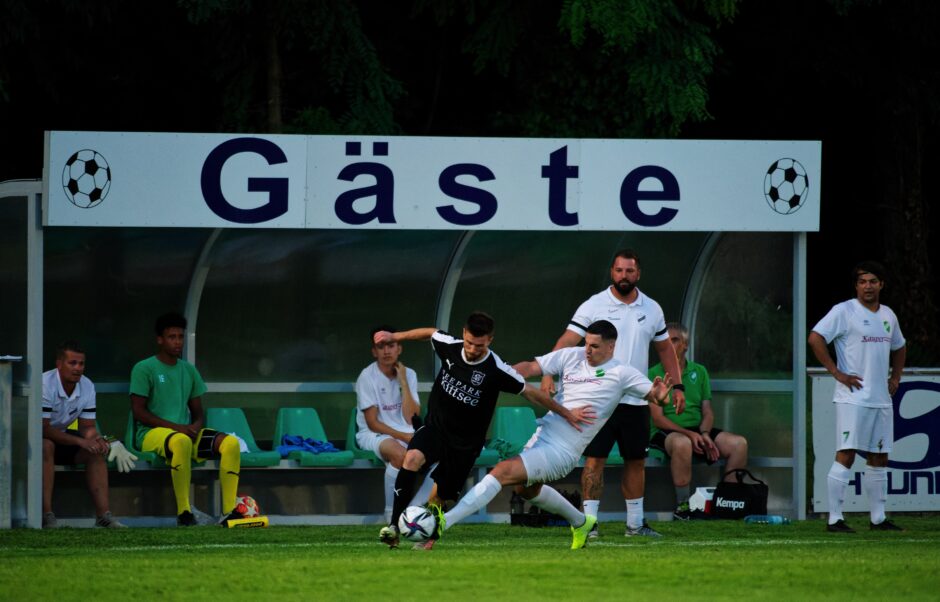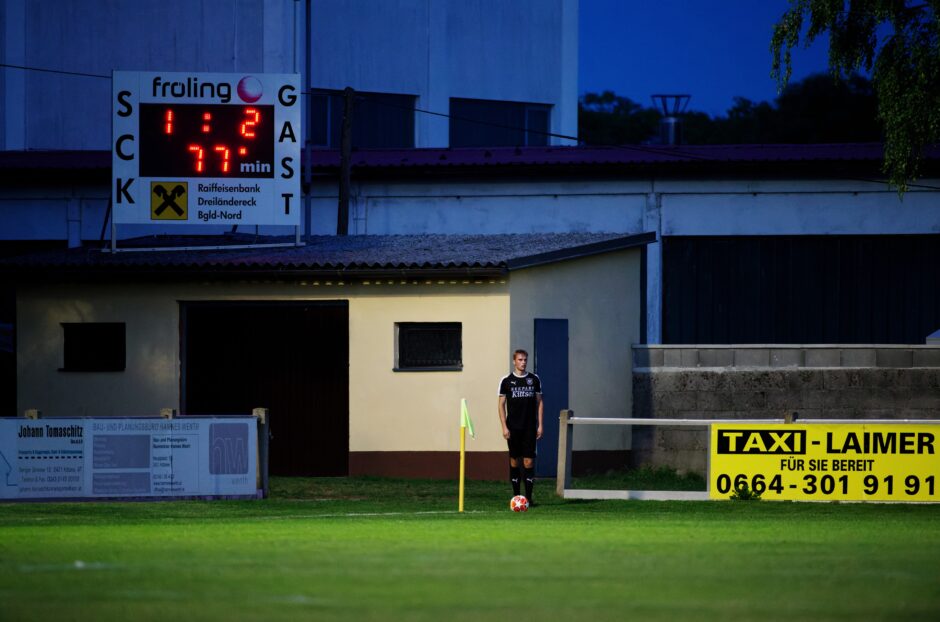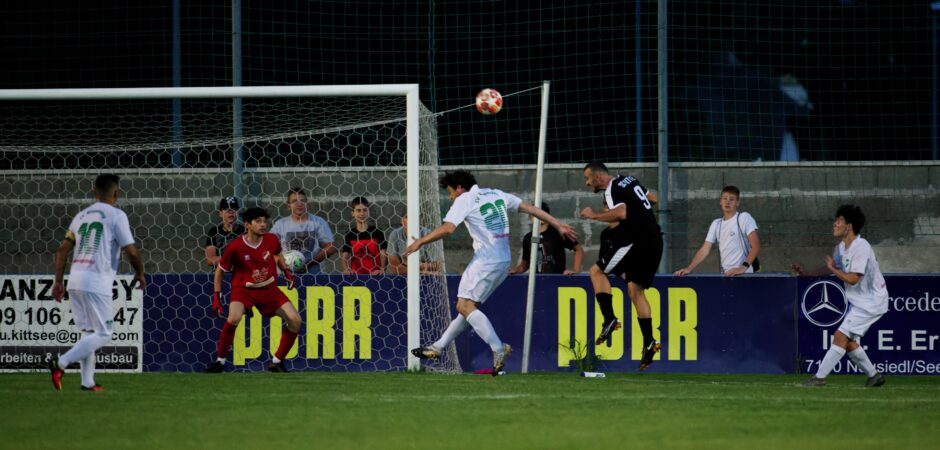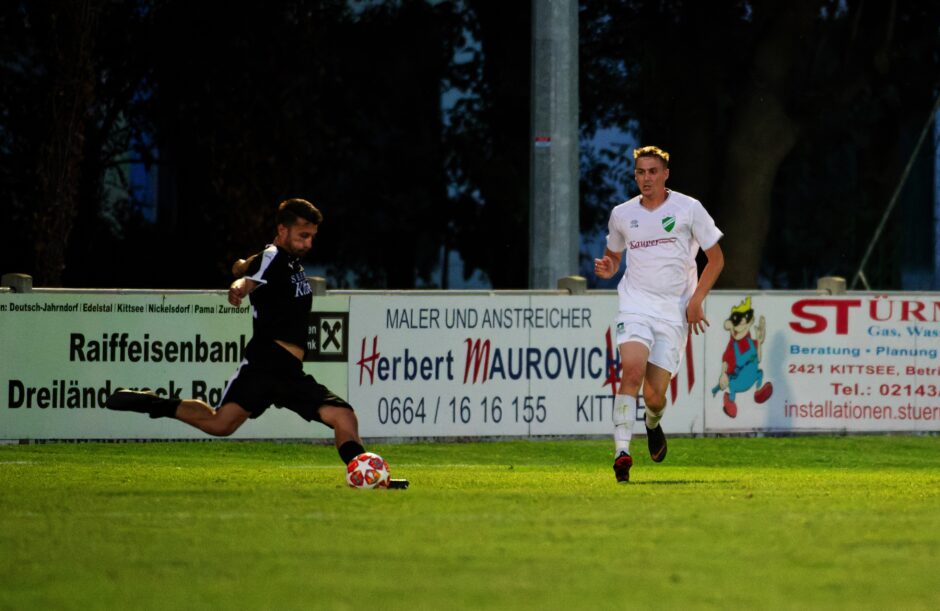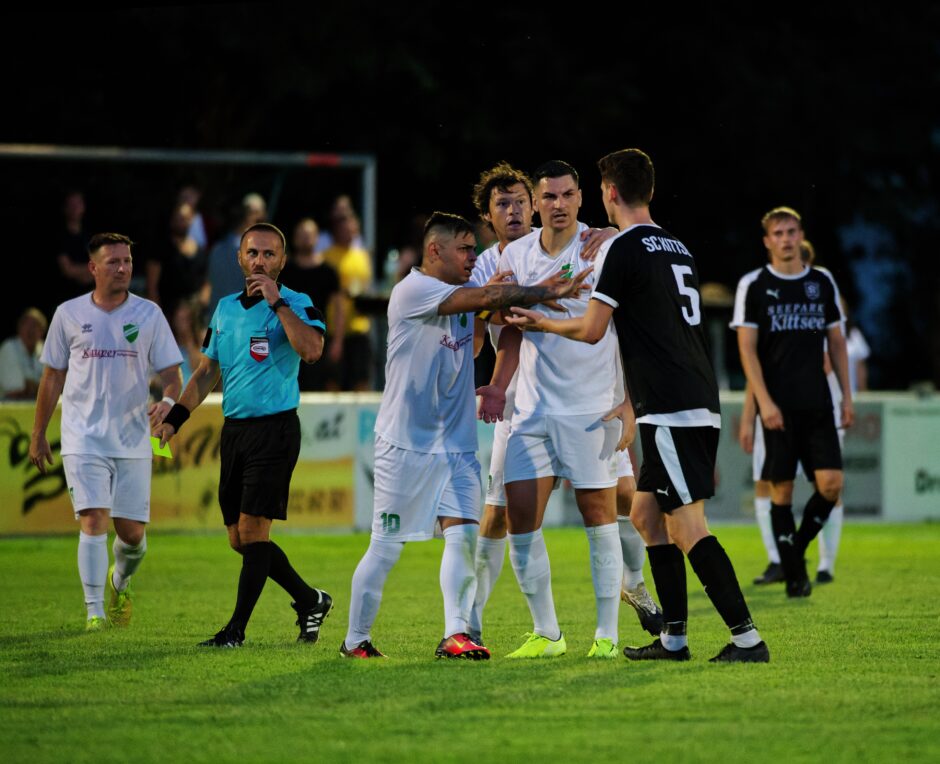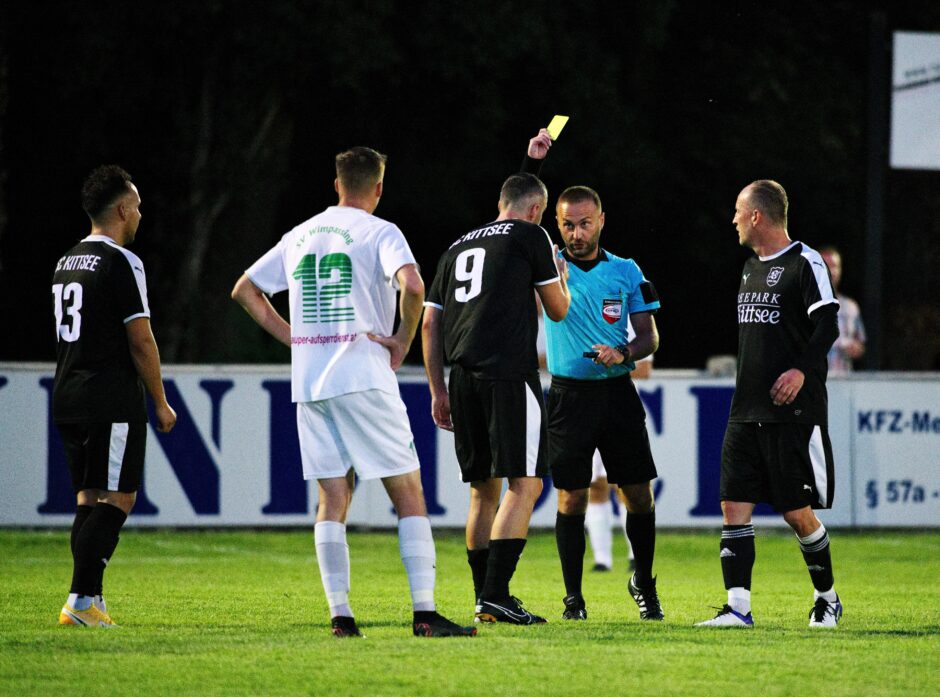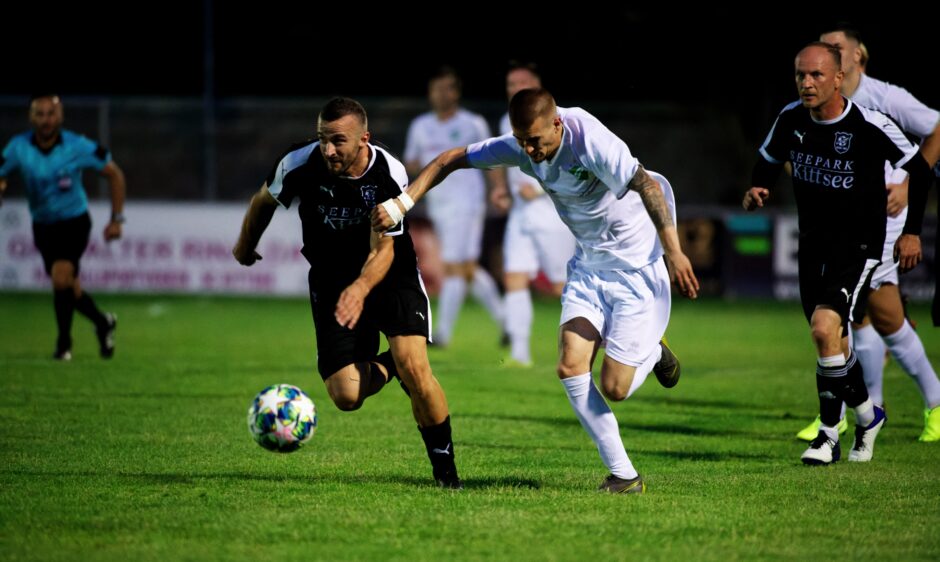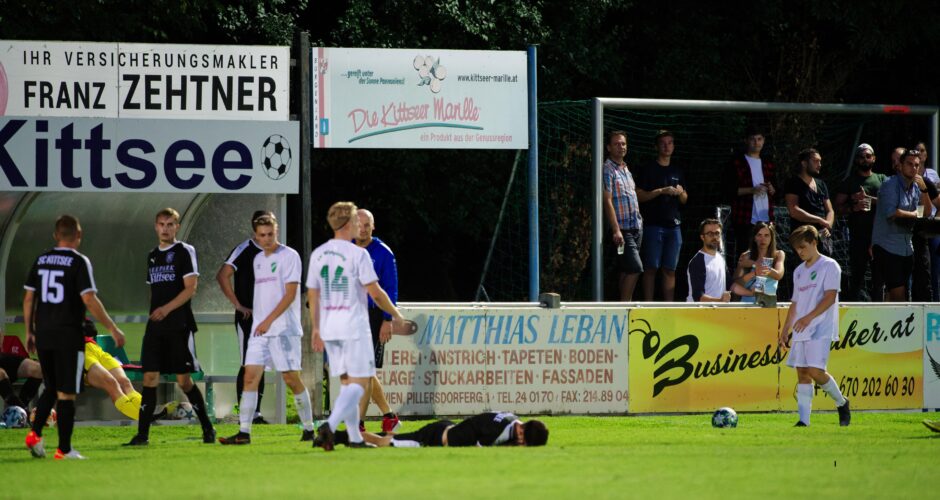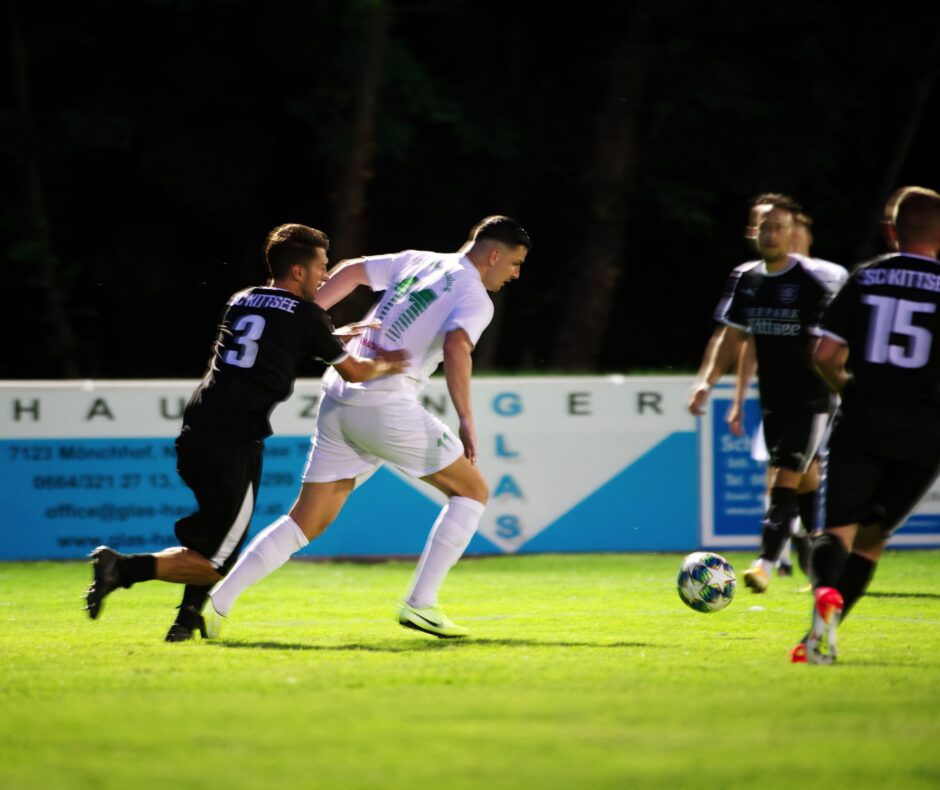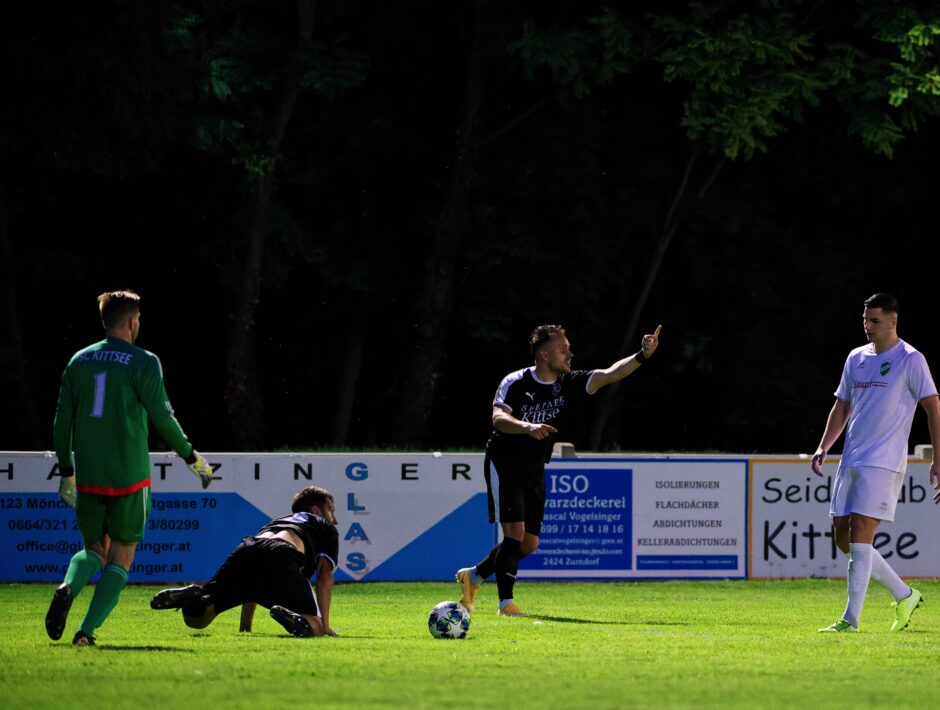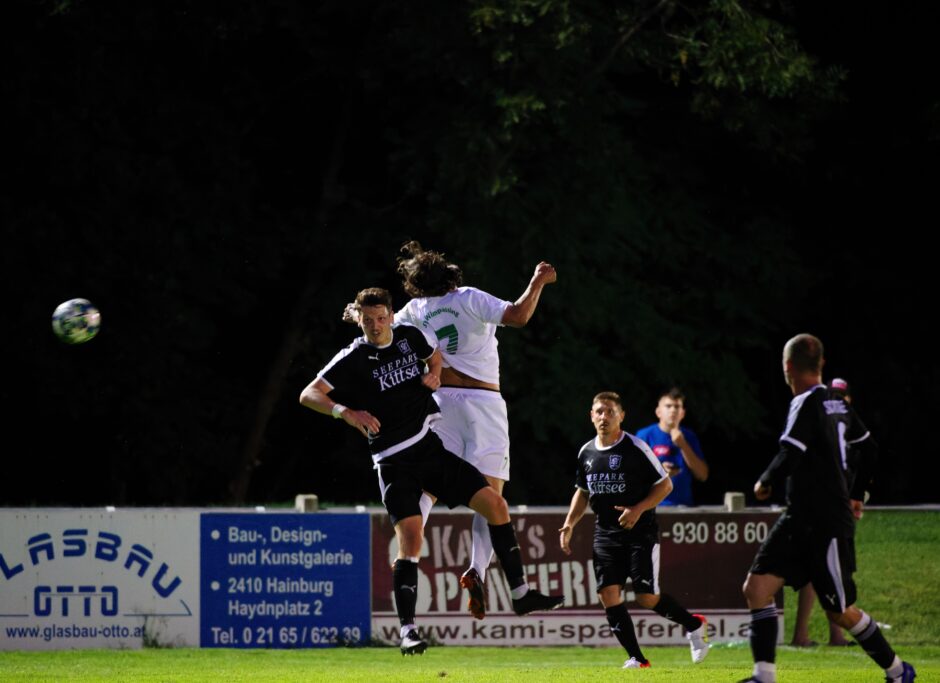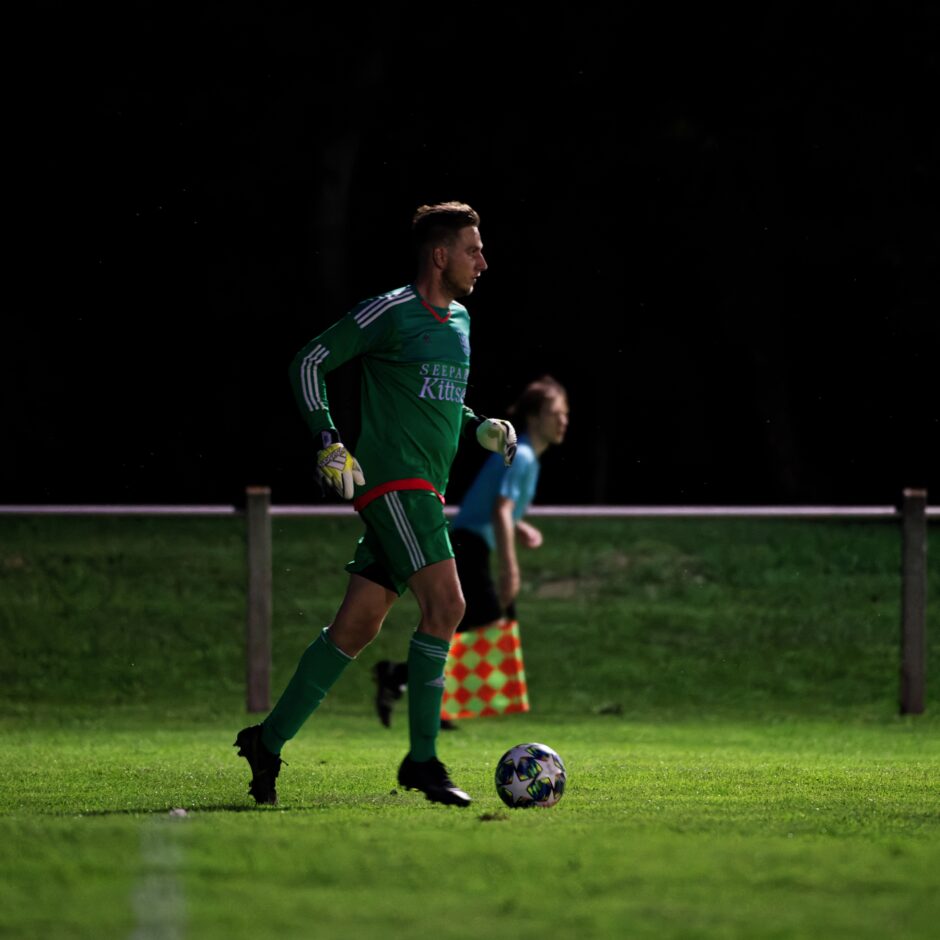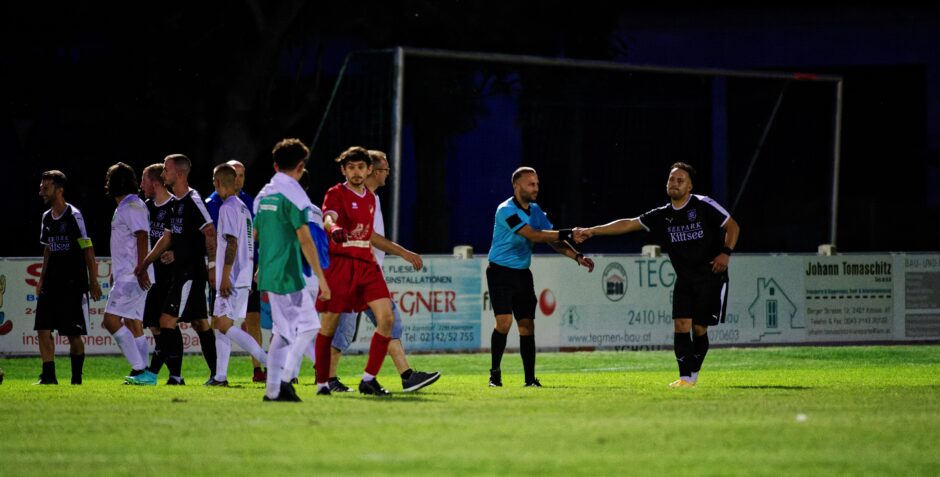 Despite the bitter loss it was a beautiful summer evening. There's nothing nicer than sitting out with one's neighbours enjoying some a beer or some spritzers on a cool summer evening. Here's a few photos from the (subdued) after party.