Last year before the November 2020 Covid-19 regional football lockdown shut down the fall season, SC Kittsee was well on its way to winning the Herbstmaisterschaft and potentially finishing first or second for the season. One of the consequences of winning the II Liga Nord Championship is an almost obligatory step-up to Burgenlandliga. That means more travel to farther away places.
Tthe question of how SC Kittsee would fare in Burgenlandliga has been the subject of lively debate. SC Kittsee has been a good team with for the last few years and has many very talented players. The previous SC Kittsee team president Walter Rinaldo was persusaded that with our current players and perhaps one or two additions, SC Kittsee could compete well in Burgenlandliga. There's been much talk among the football cognoscenti in Kittsee if Herr Rinaldo was right or not.
The visit of ASV Siegendorf for a real game, not an exhibition, chasing the Austrian Cup (it's a round-robin tournament where the clubs who keep winning advance further) settled the question once and for all. The final tally was 6-0 against SC Kittsee and it could have been much higher. Kittsee keeper Peter Barinec played made many, many saves and kept his composure until the end. Most of the evening ASV Siegendorf stars ran circles around last year's II Liga Nord standings leader.
The consequences of moving up to Burgenlandliga were clear. The team would have to be rebuilt almost from scratch, with most of the survivors from the existing team relegated to the bench. About three or four of our current players could crack the starting lineup of ASV Siegendorf.
It doesn't matter. General consensus is that Pamhagen and Andau and Tadten and Apetlon are quite far enough and that we don't want to drive 1.5 hours to away games. We also like our current players and like playing against our neighbours in Pama, Gattendorf and Deutsch Jahrndorf.
On to the photos from the challenging match against ASV Siegendorf. There will be no Kittsee goals, with most of the action was in our own end.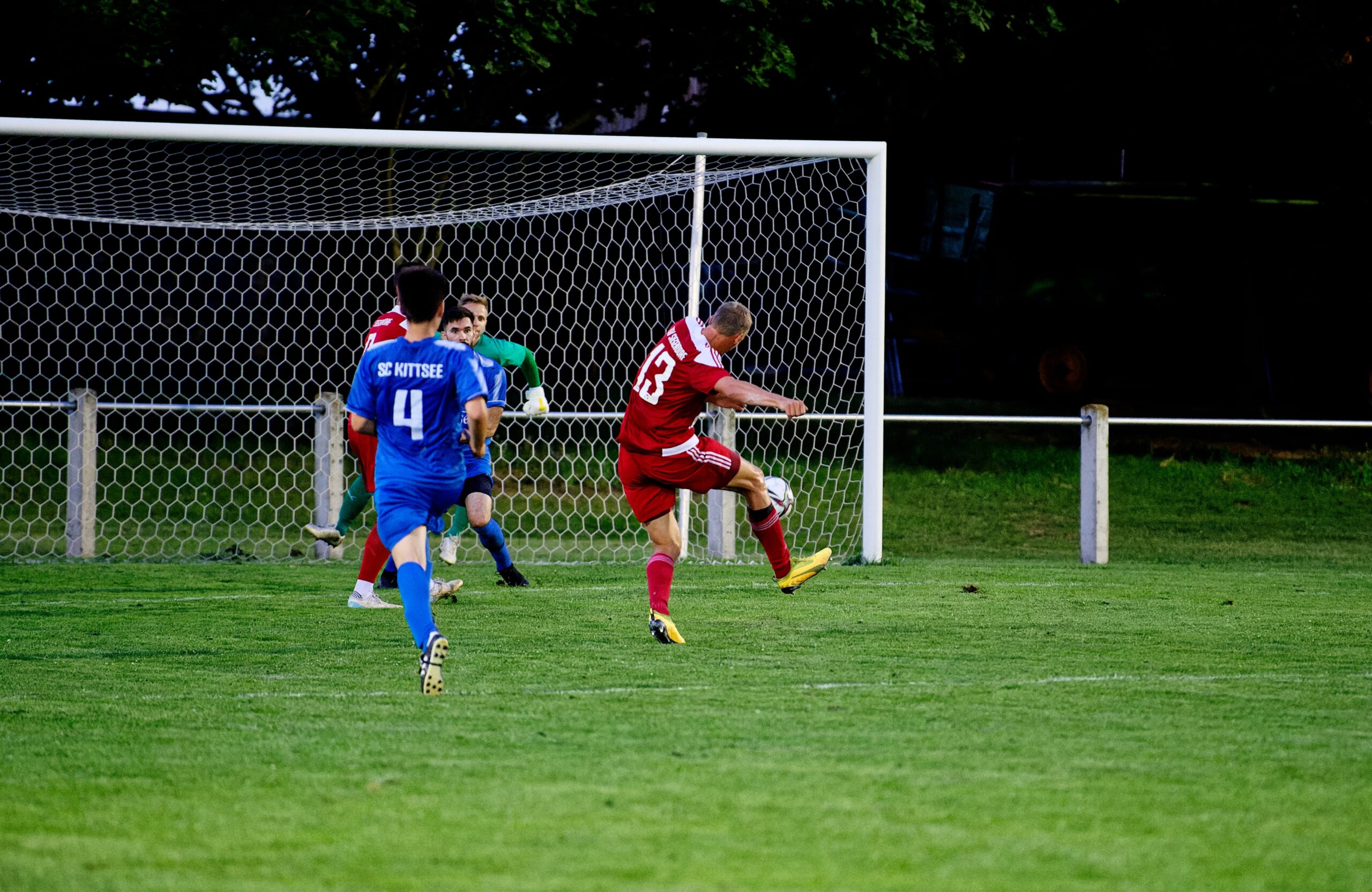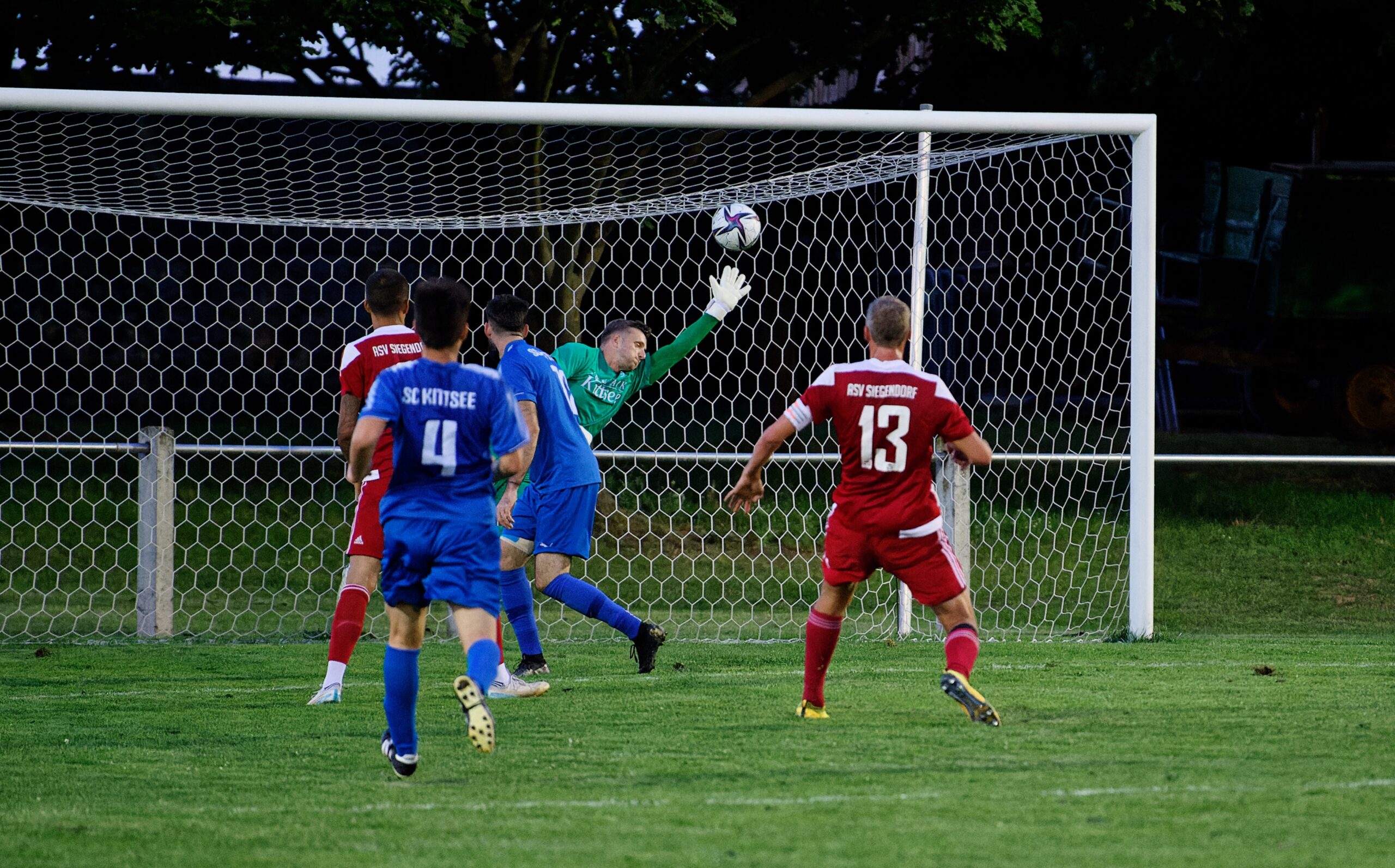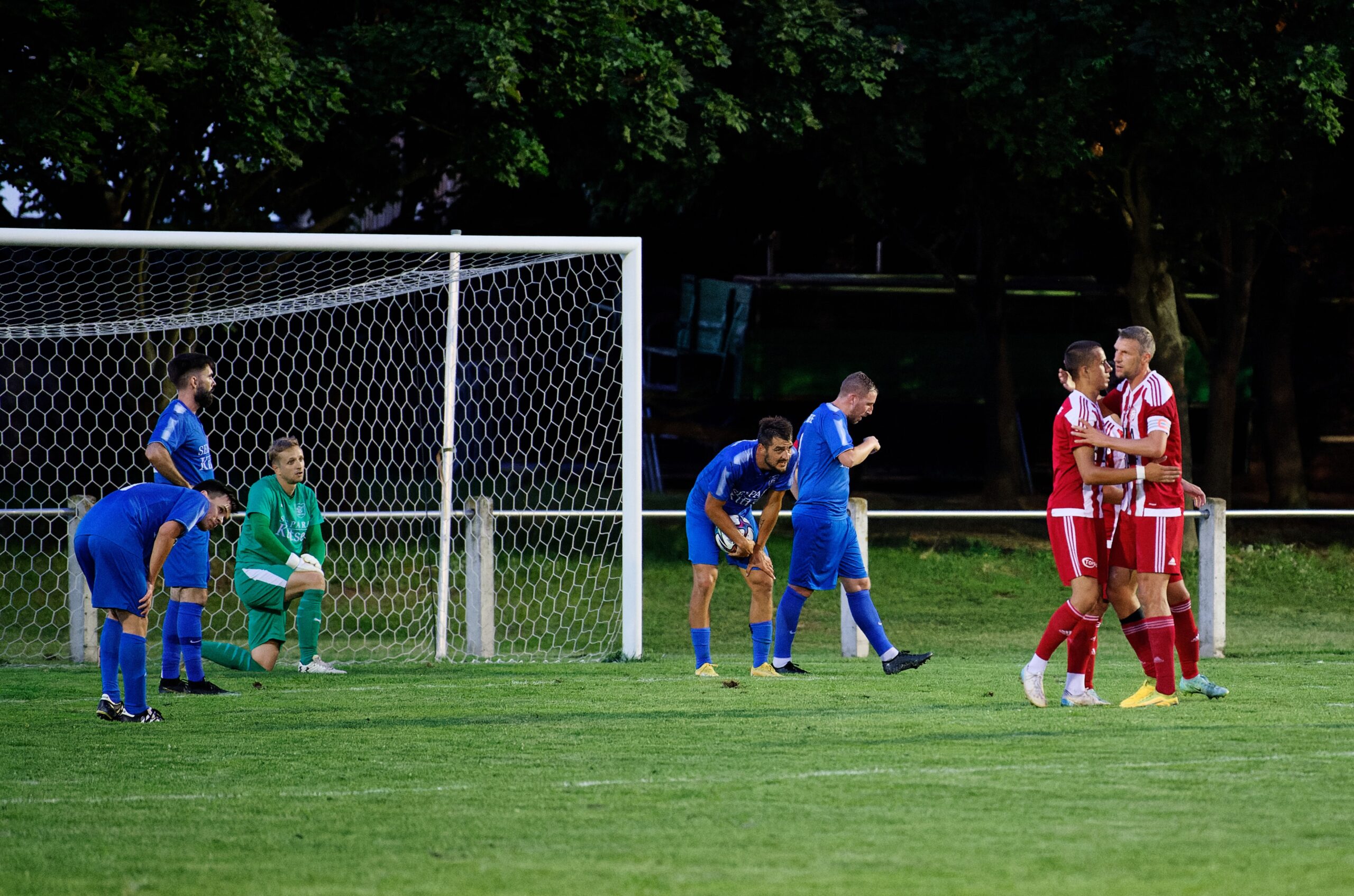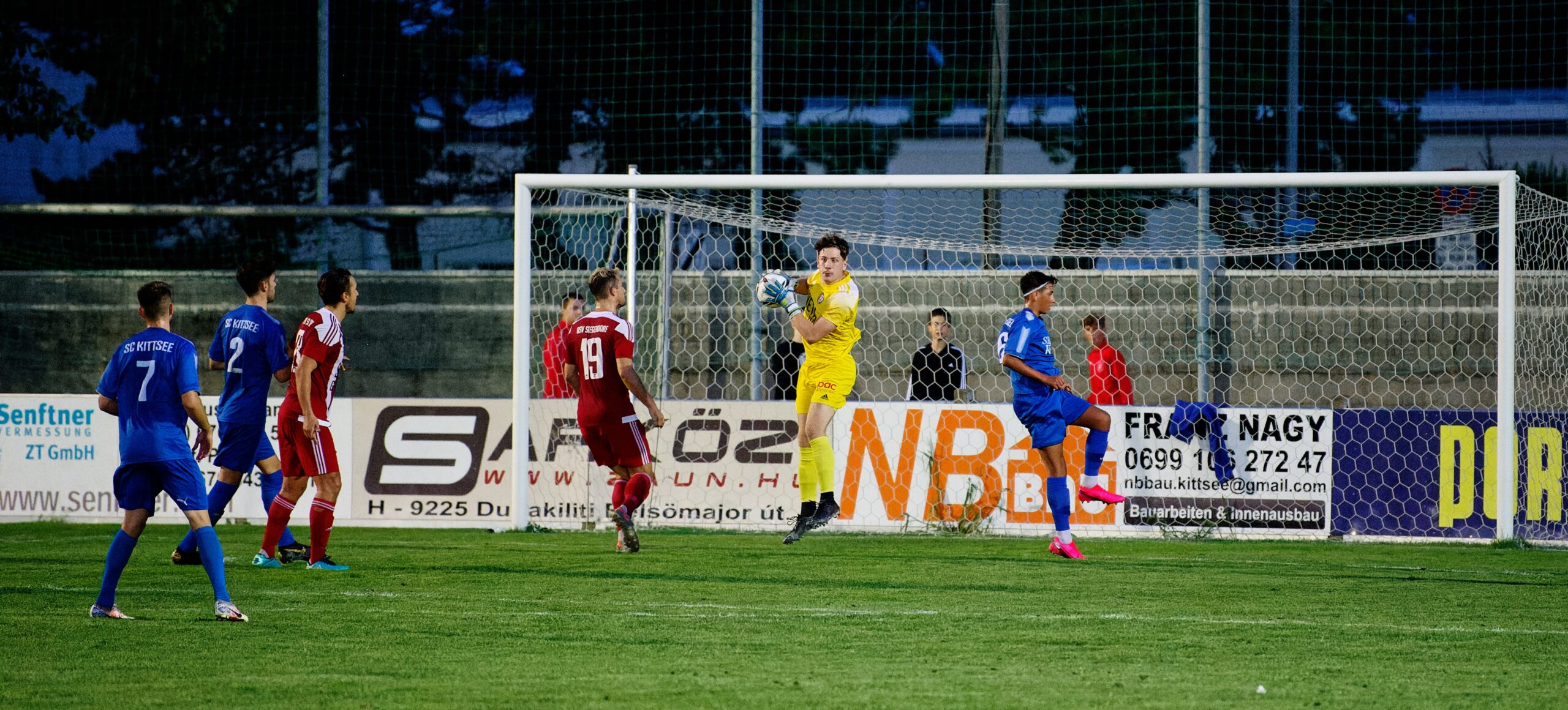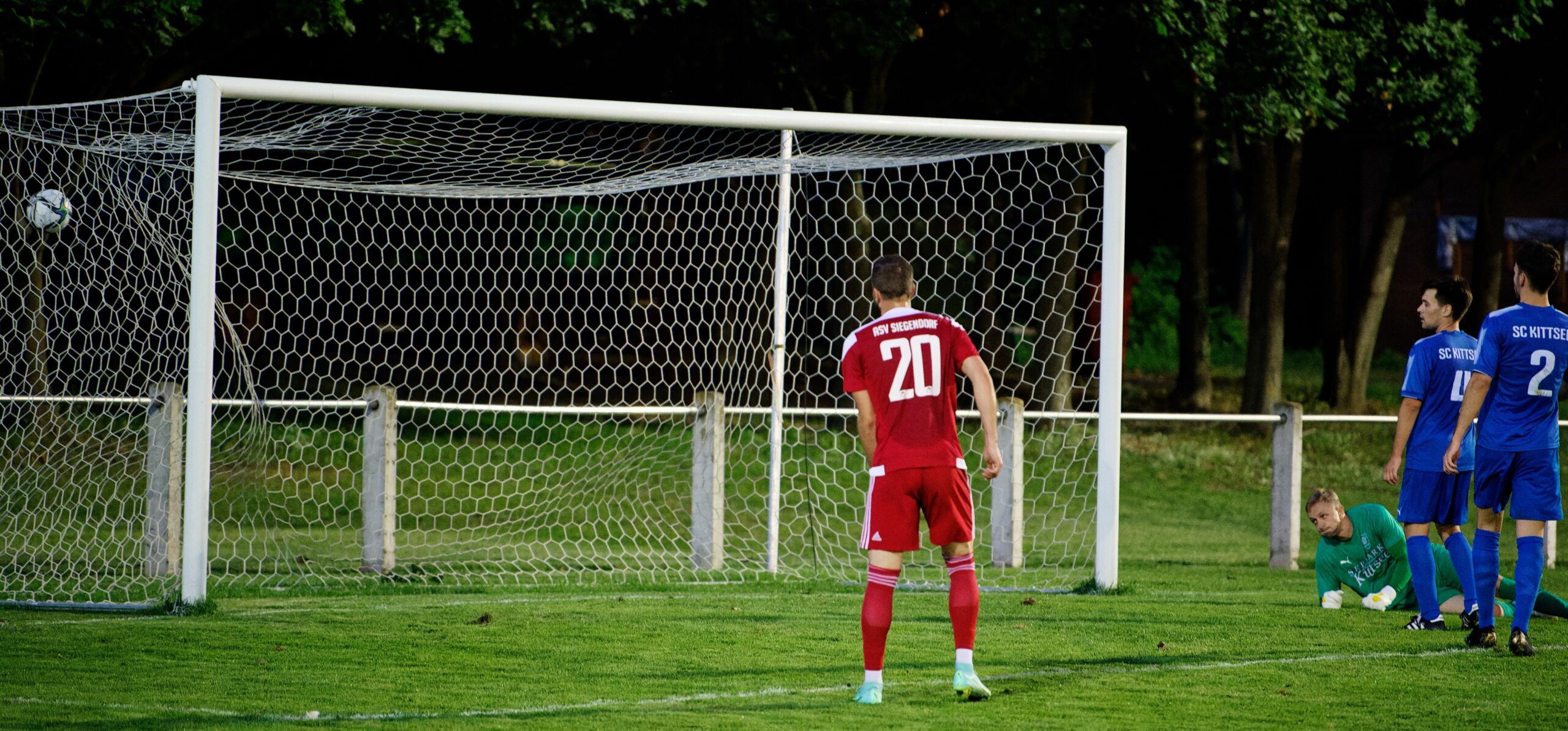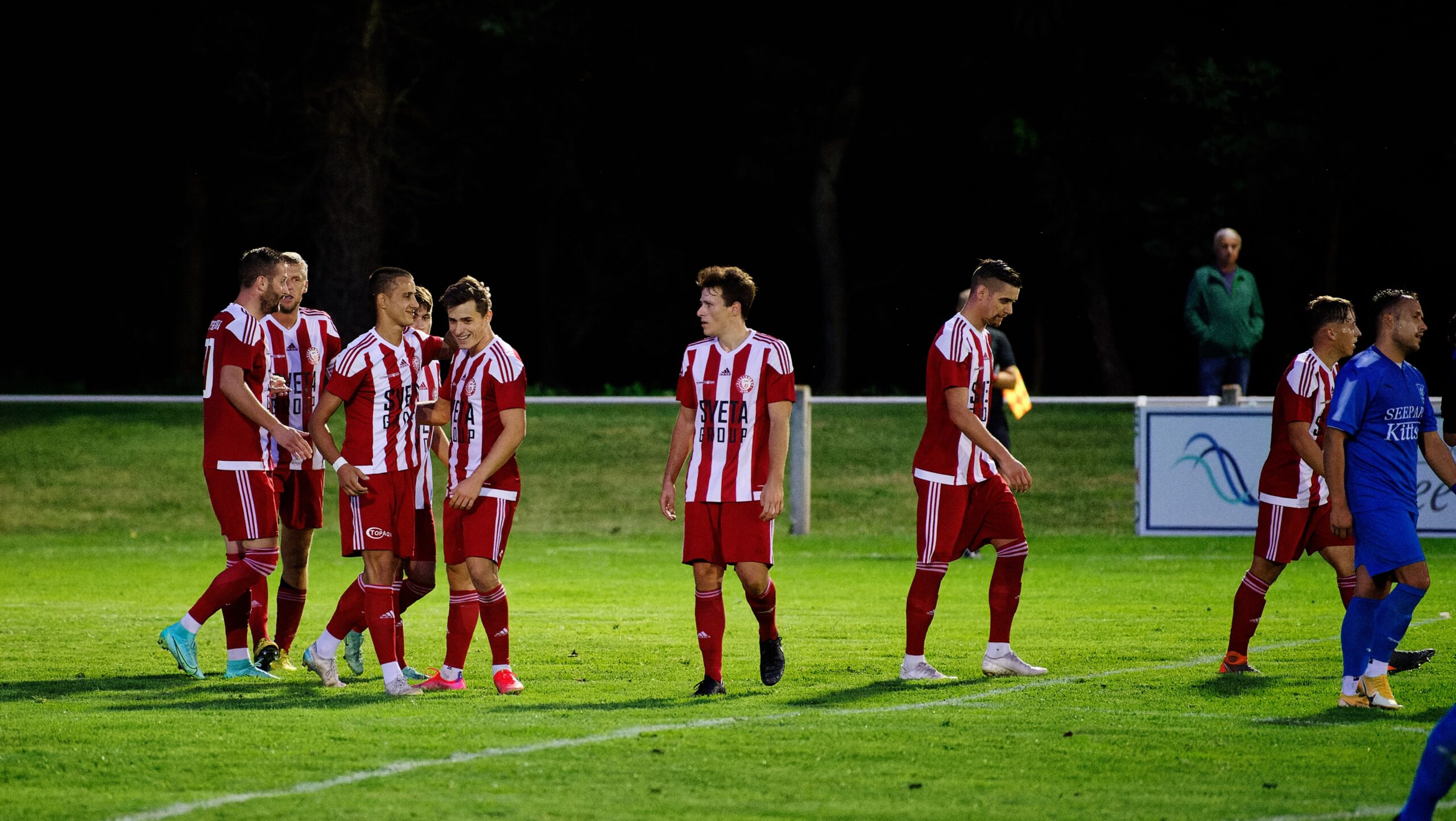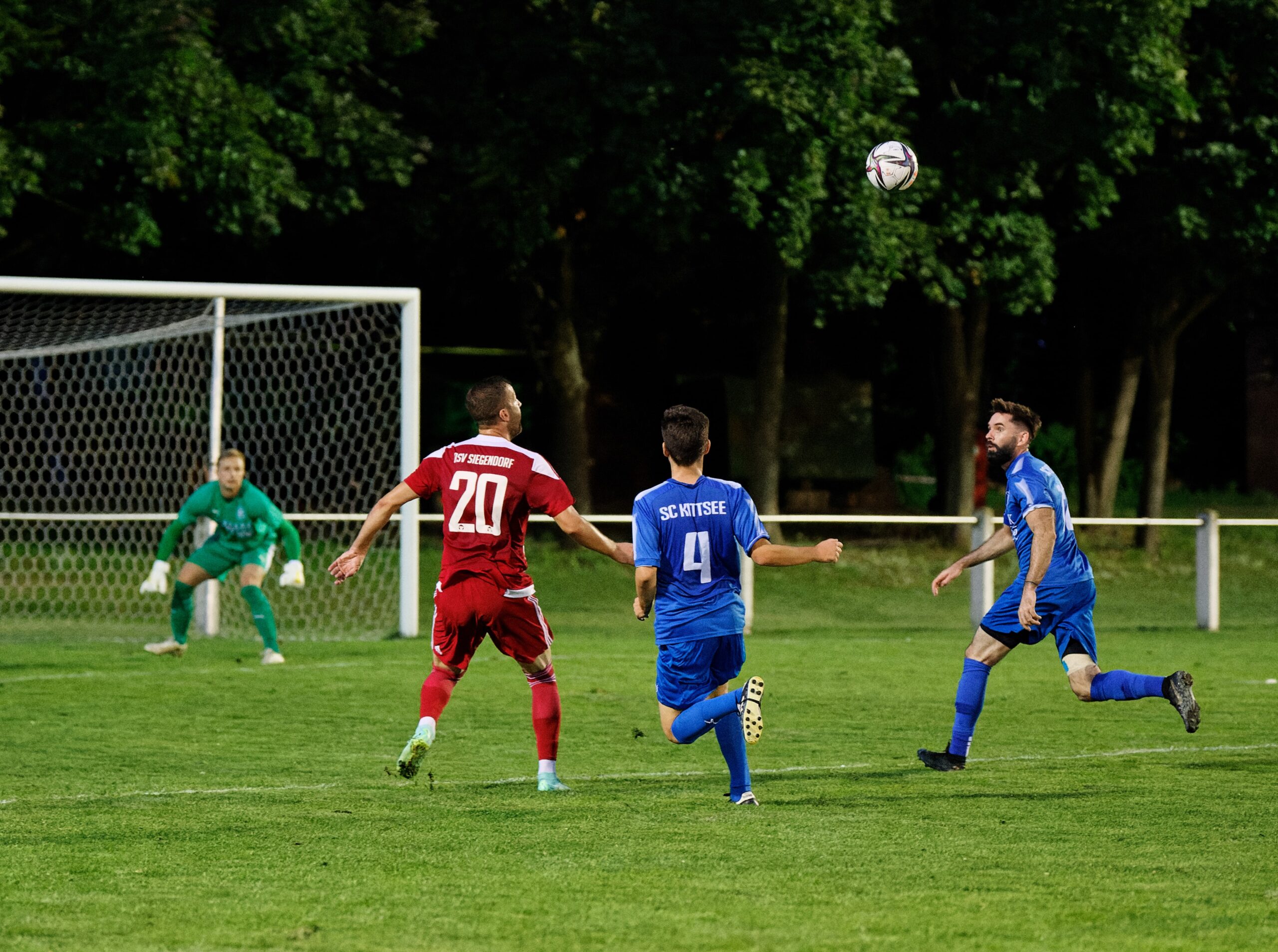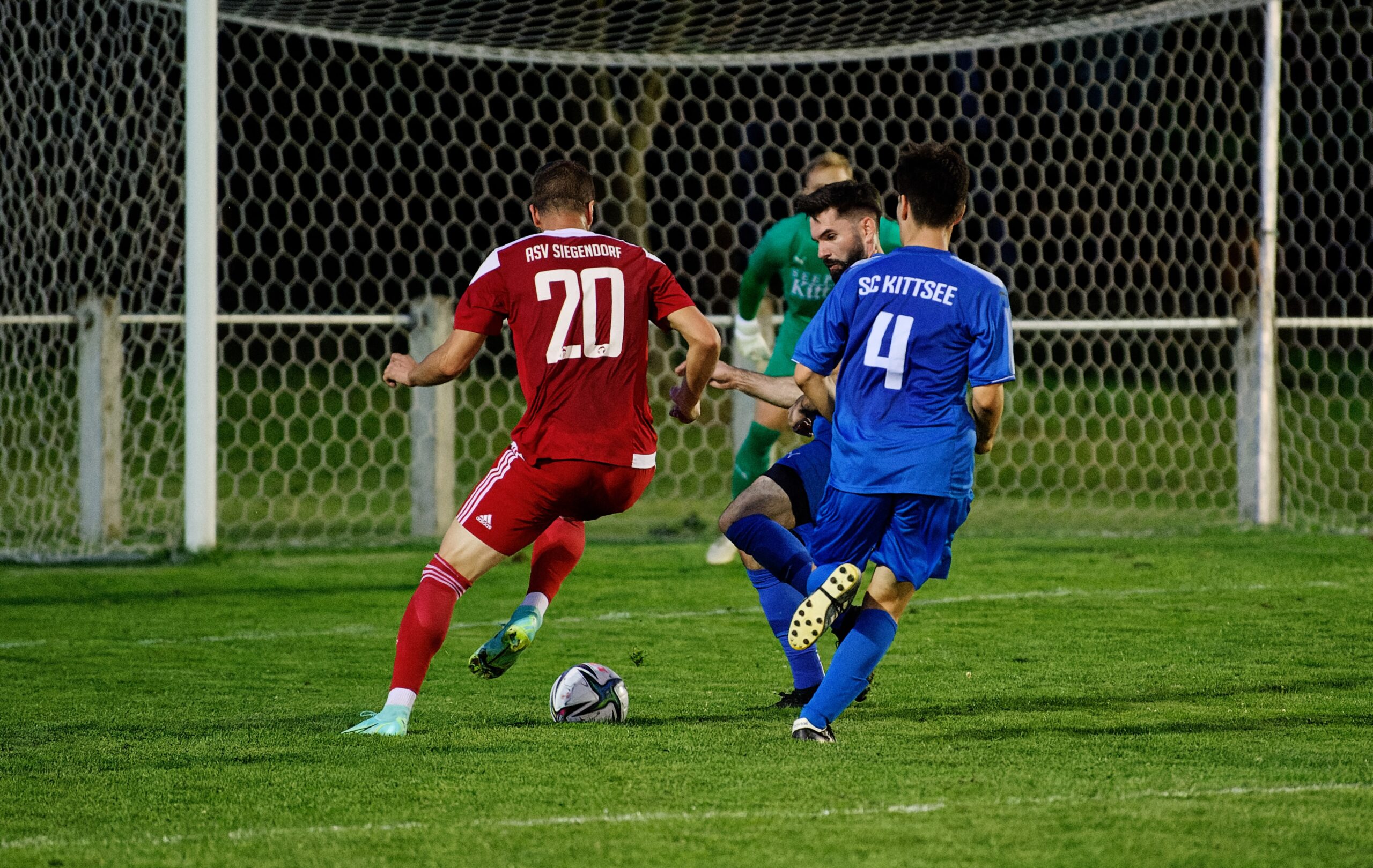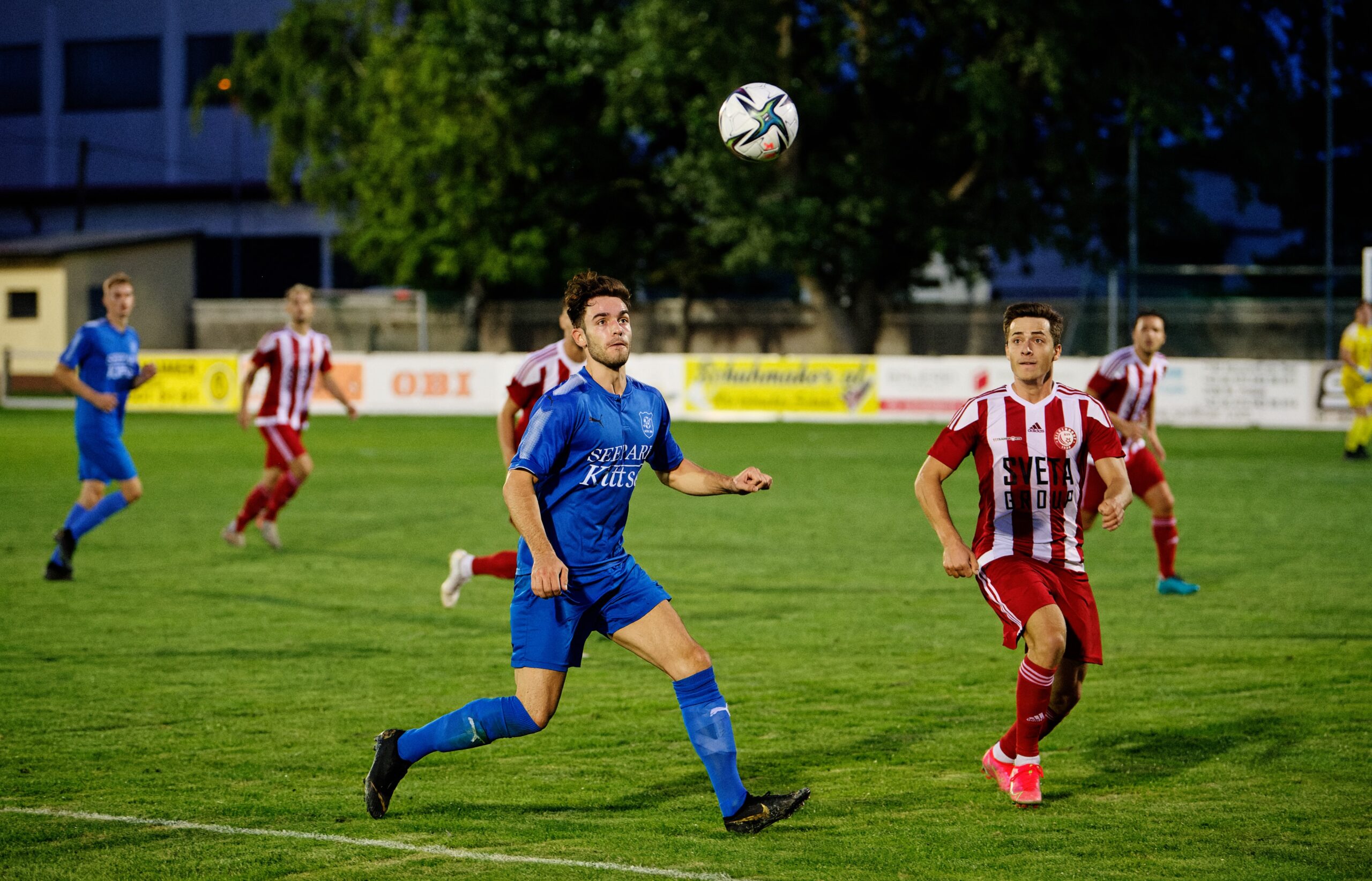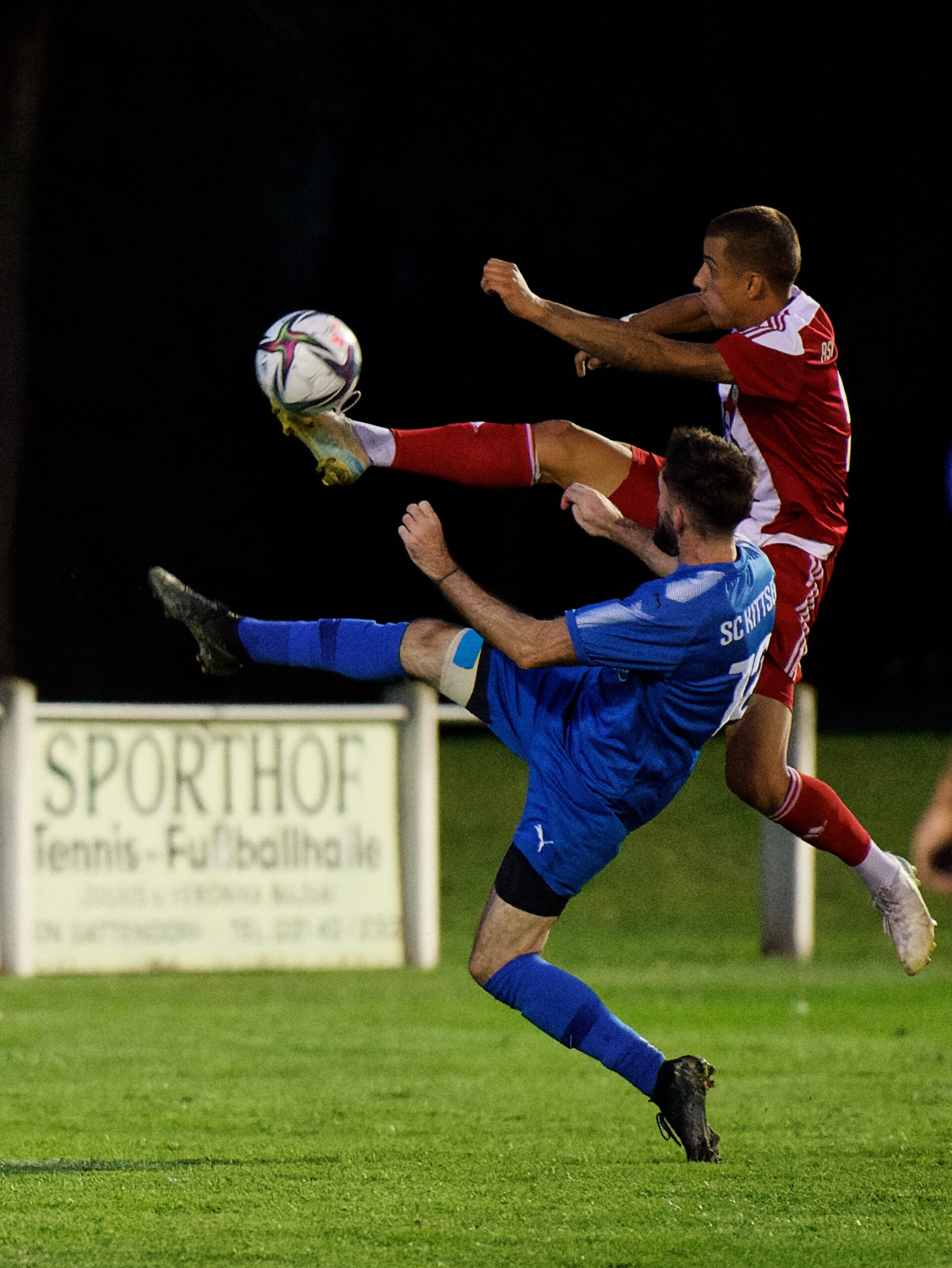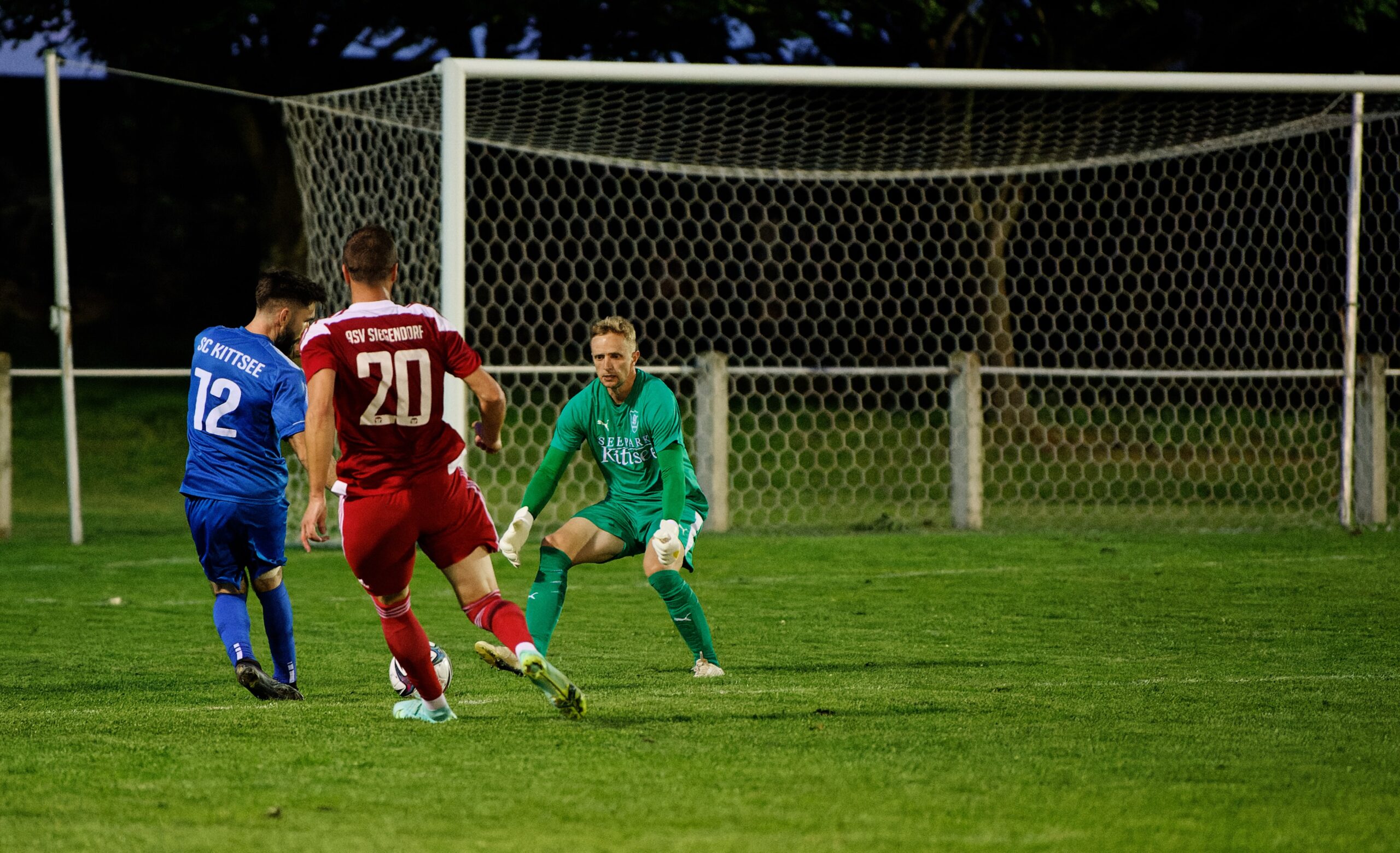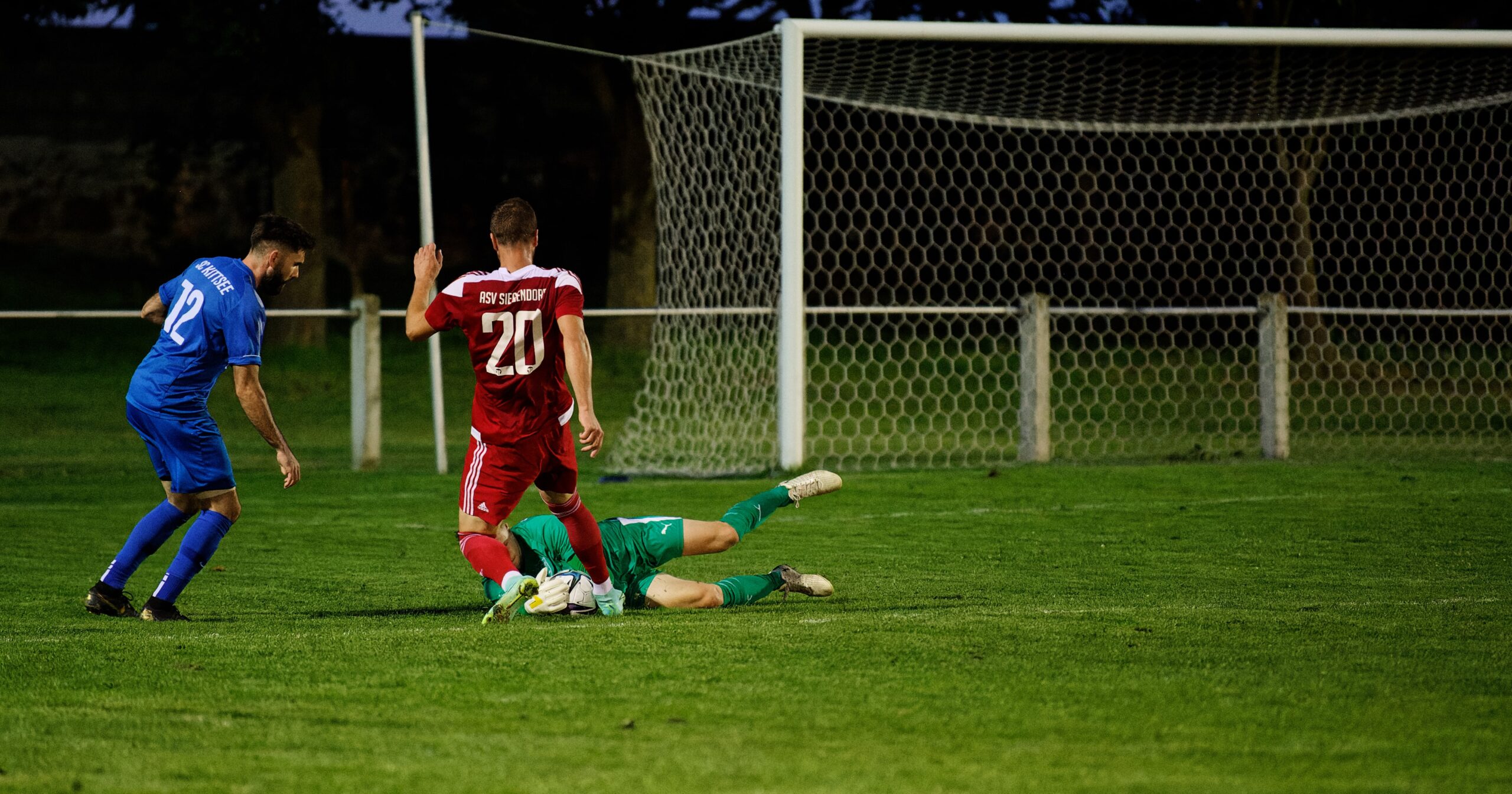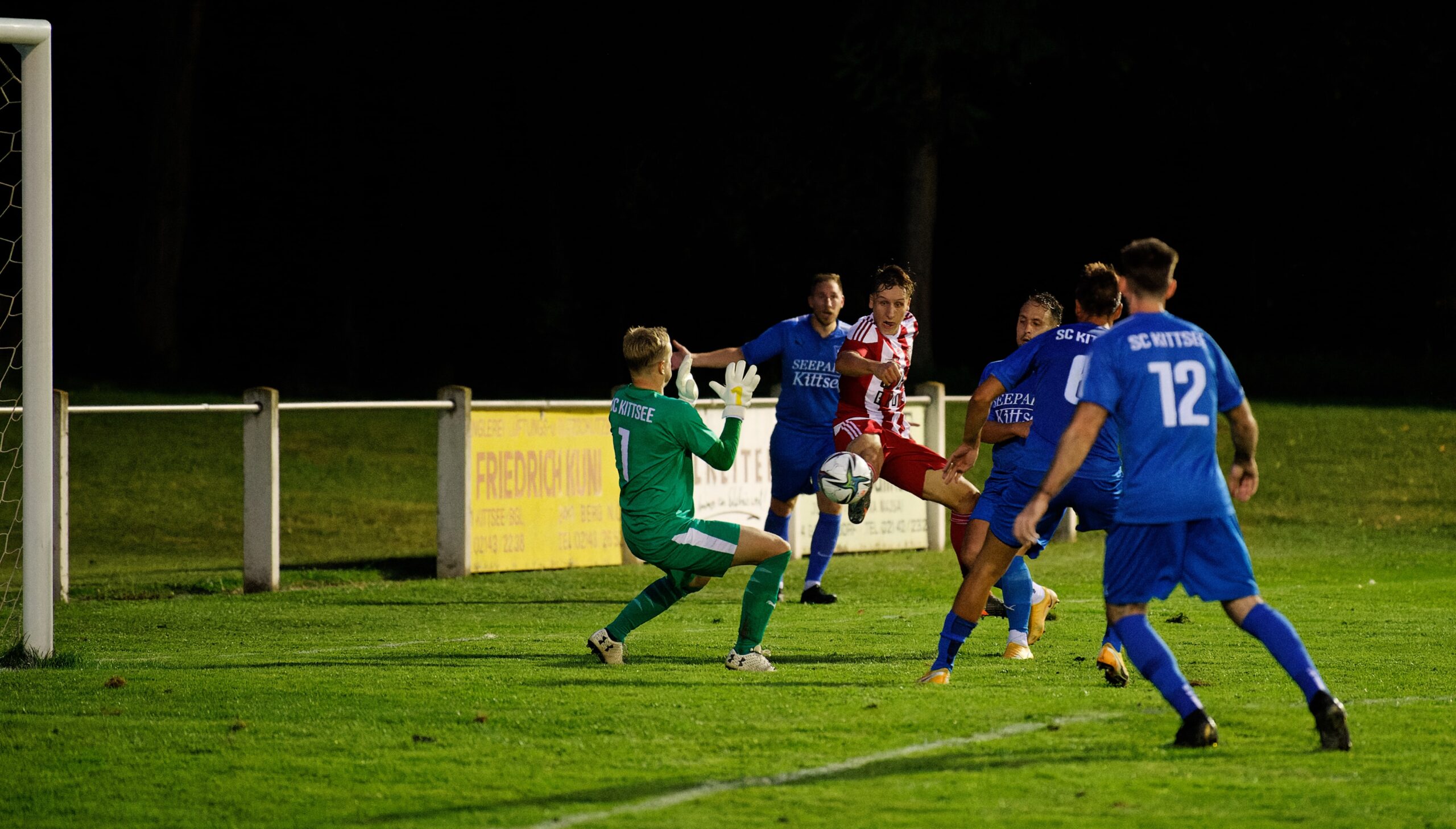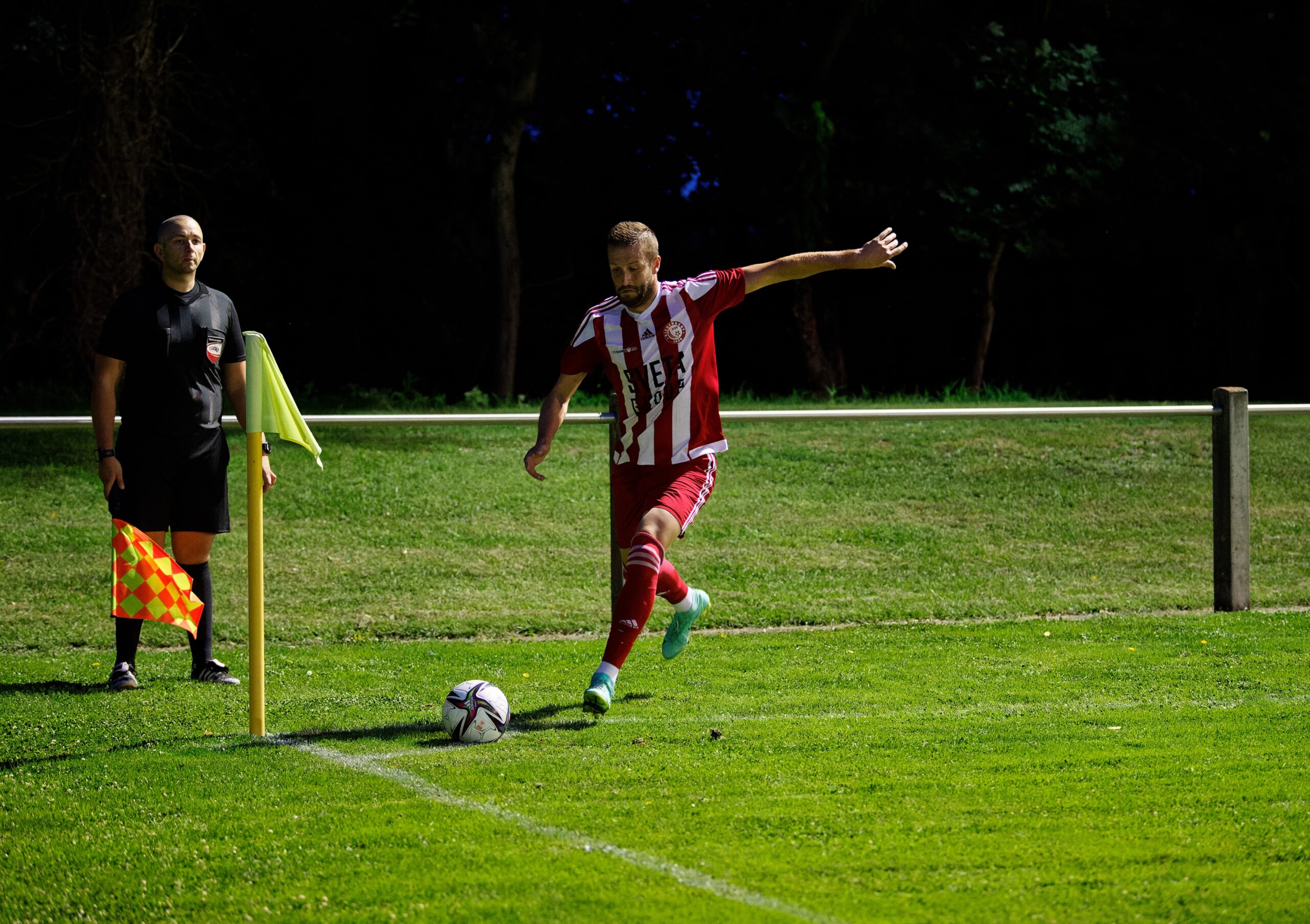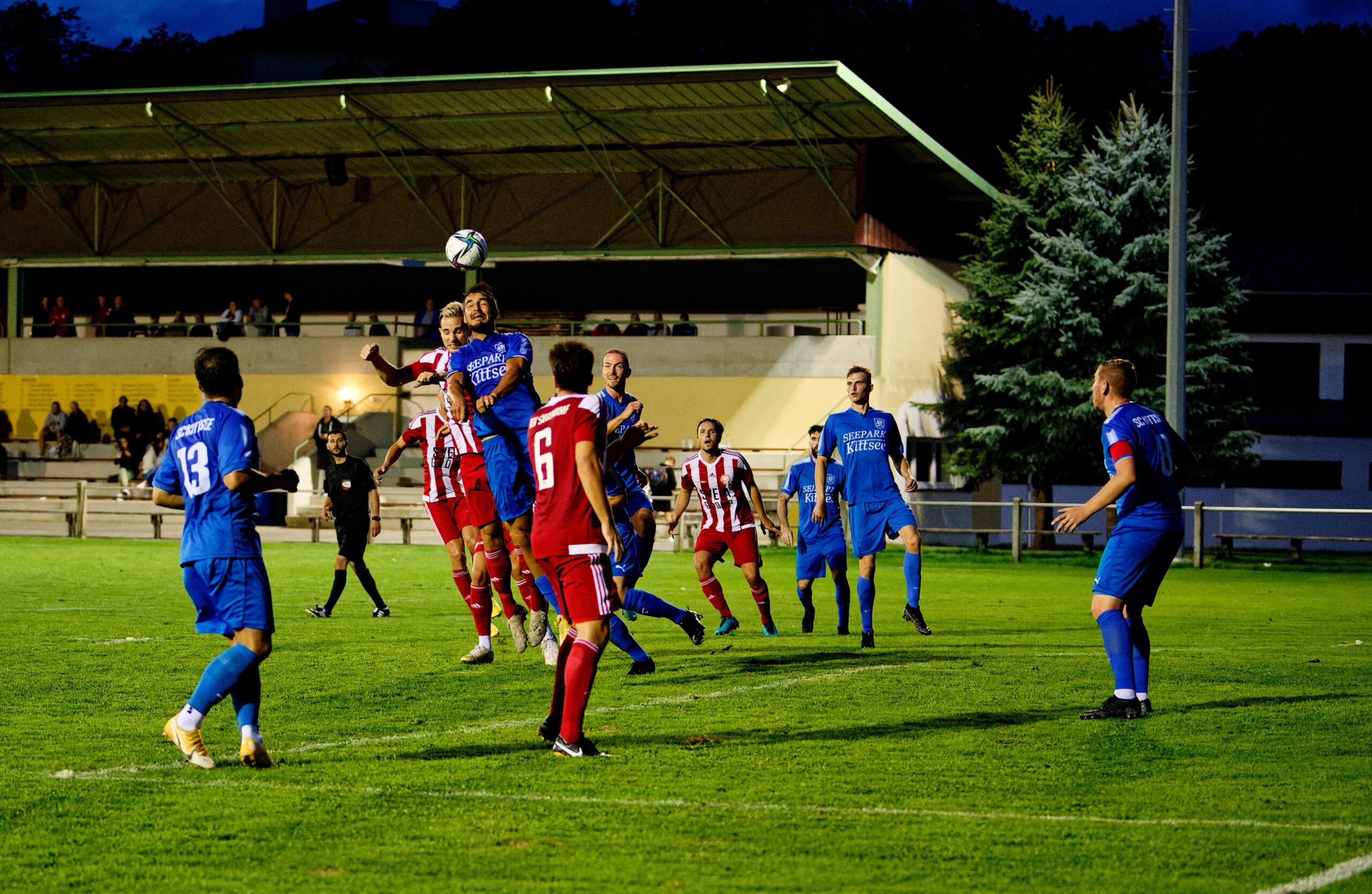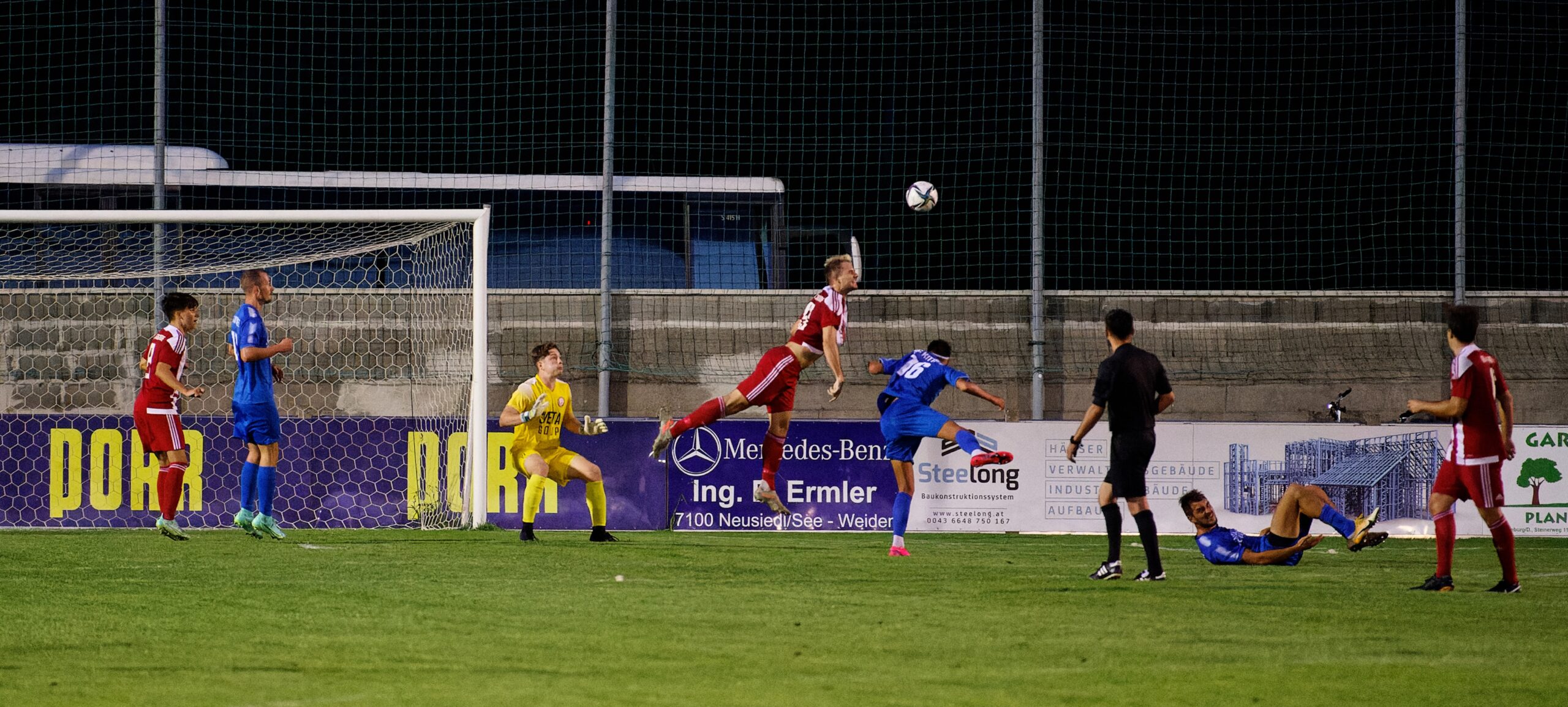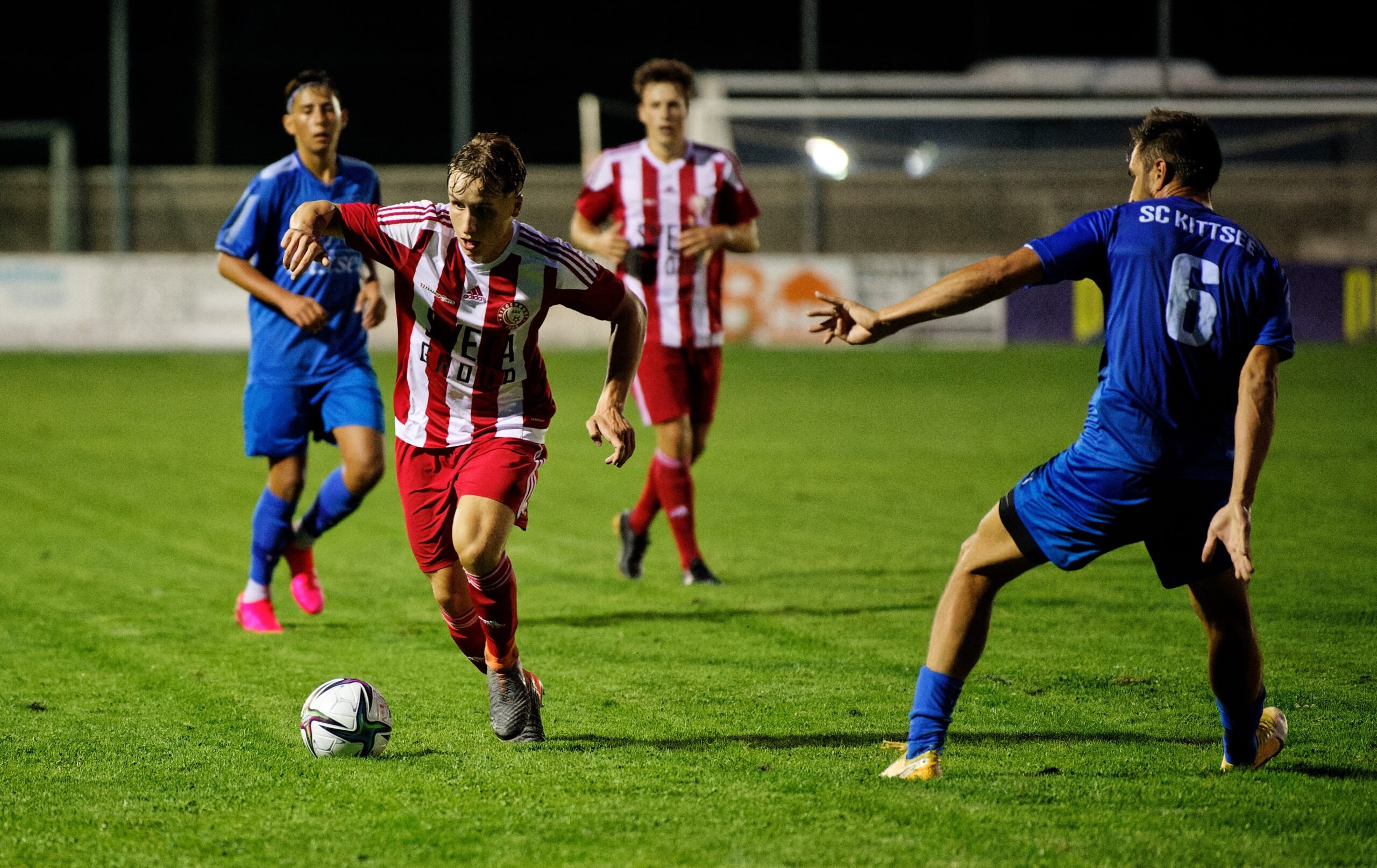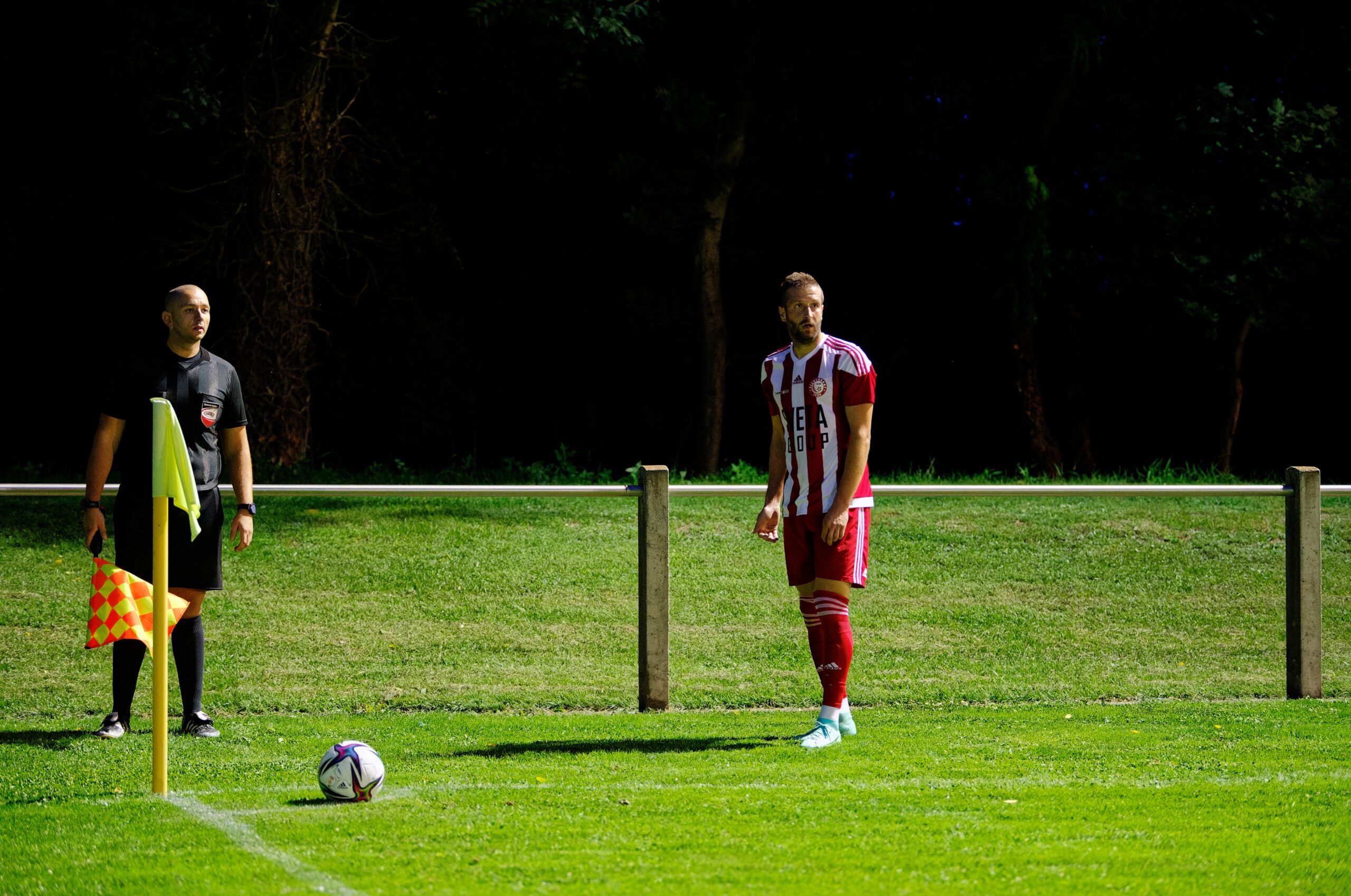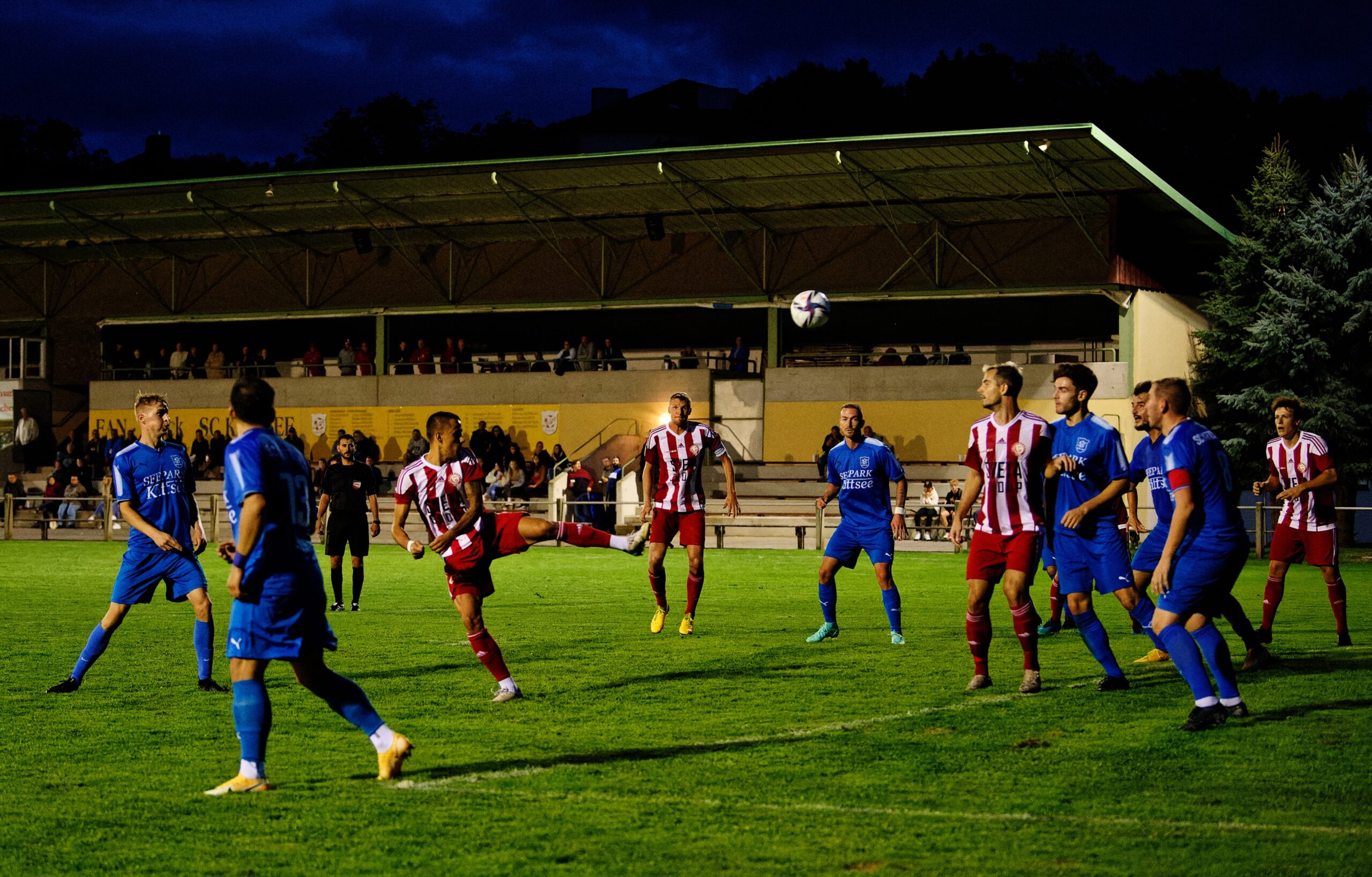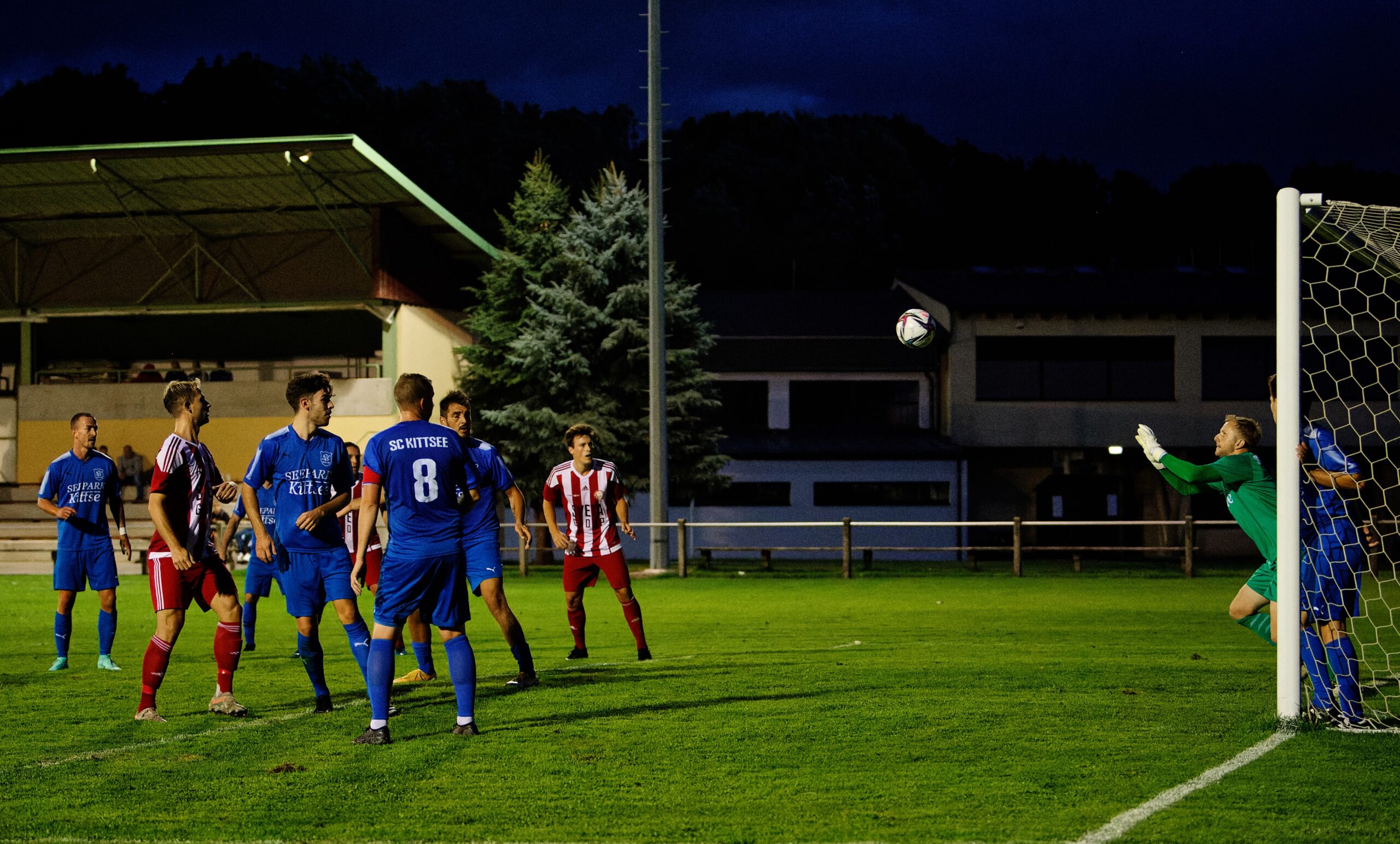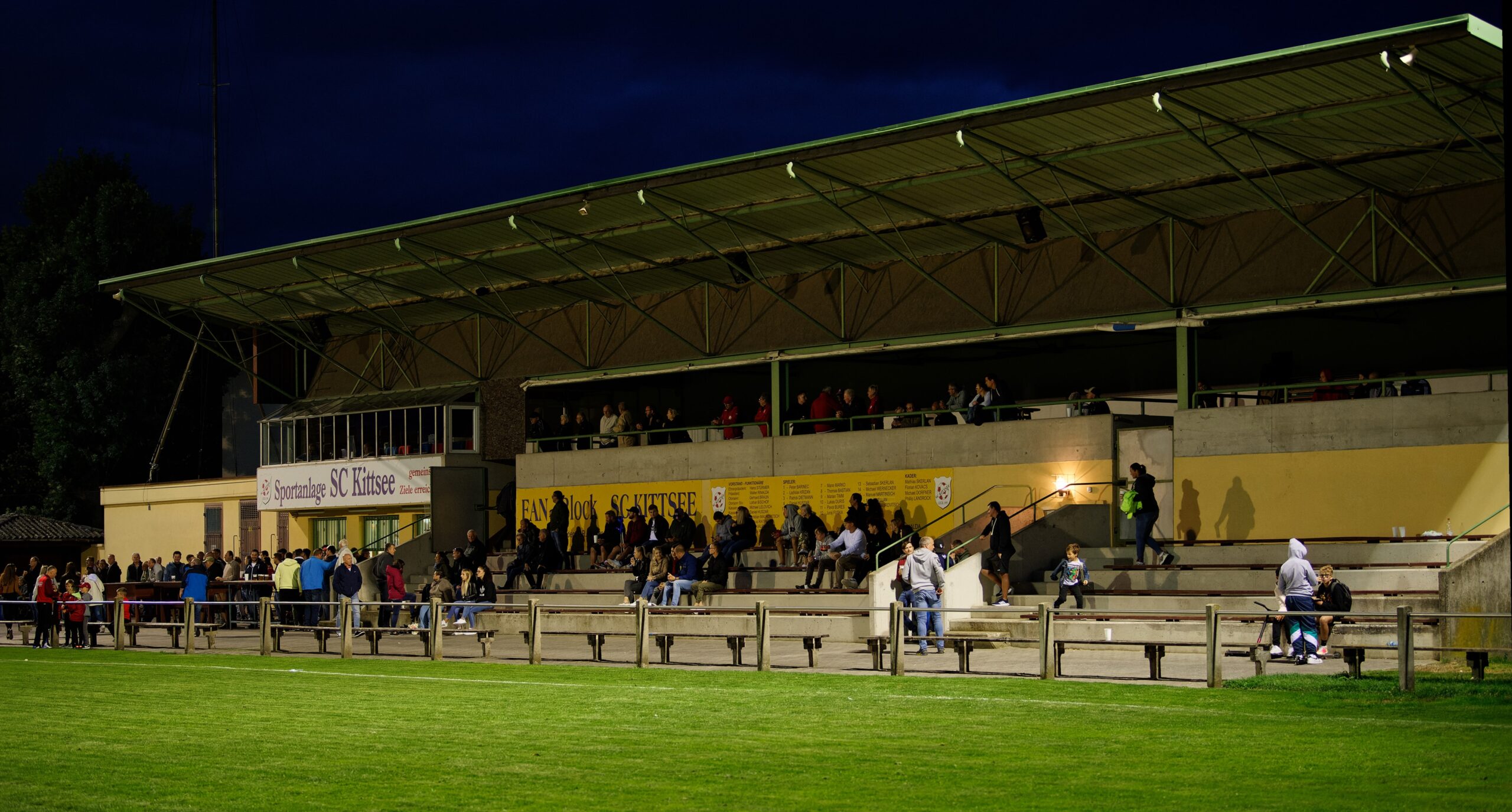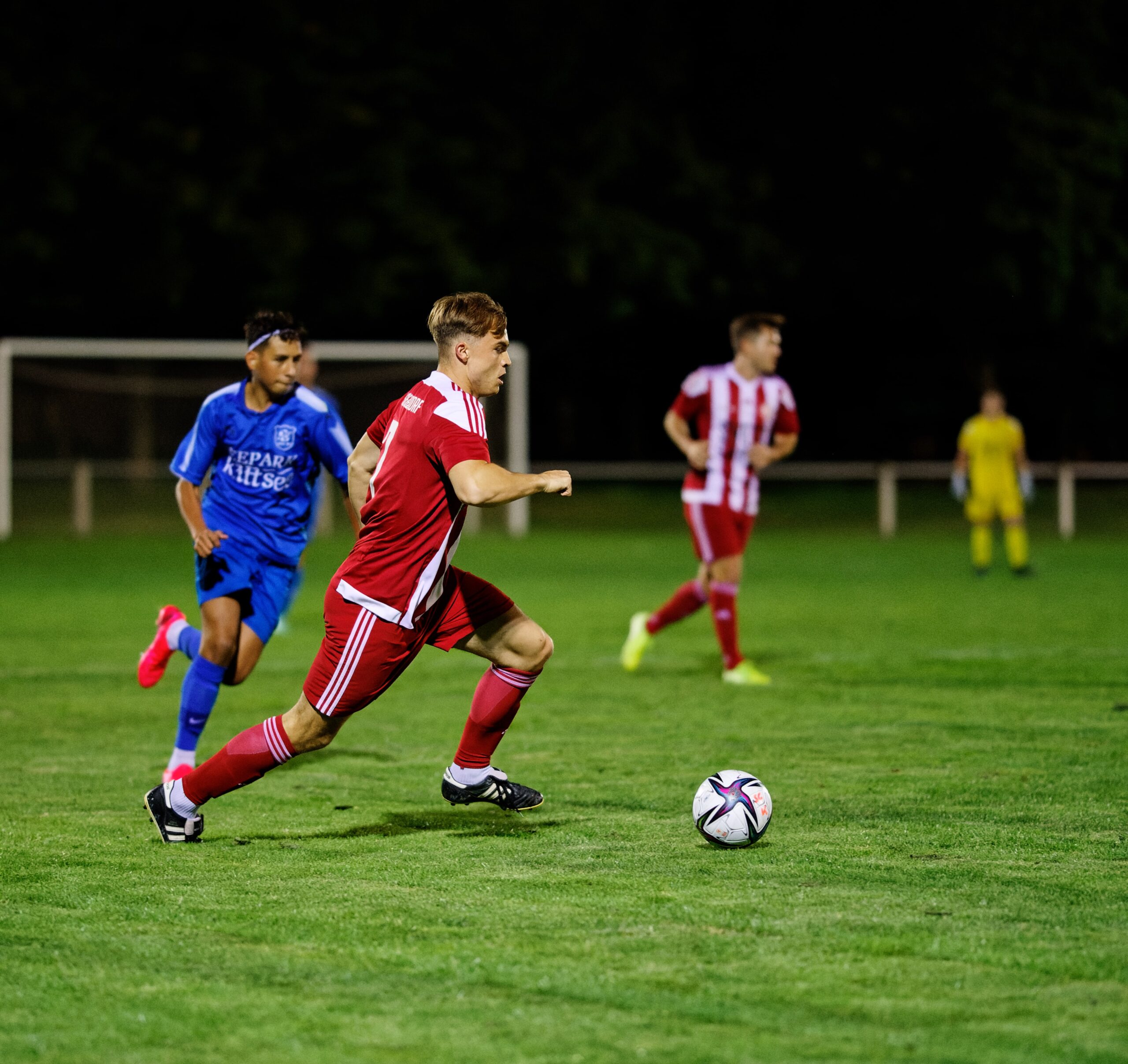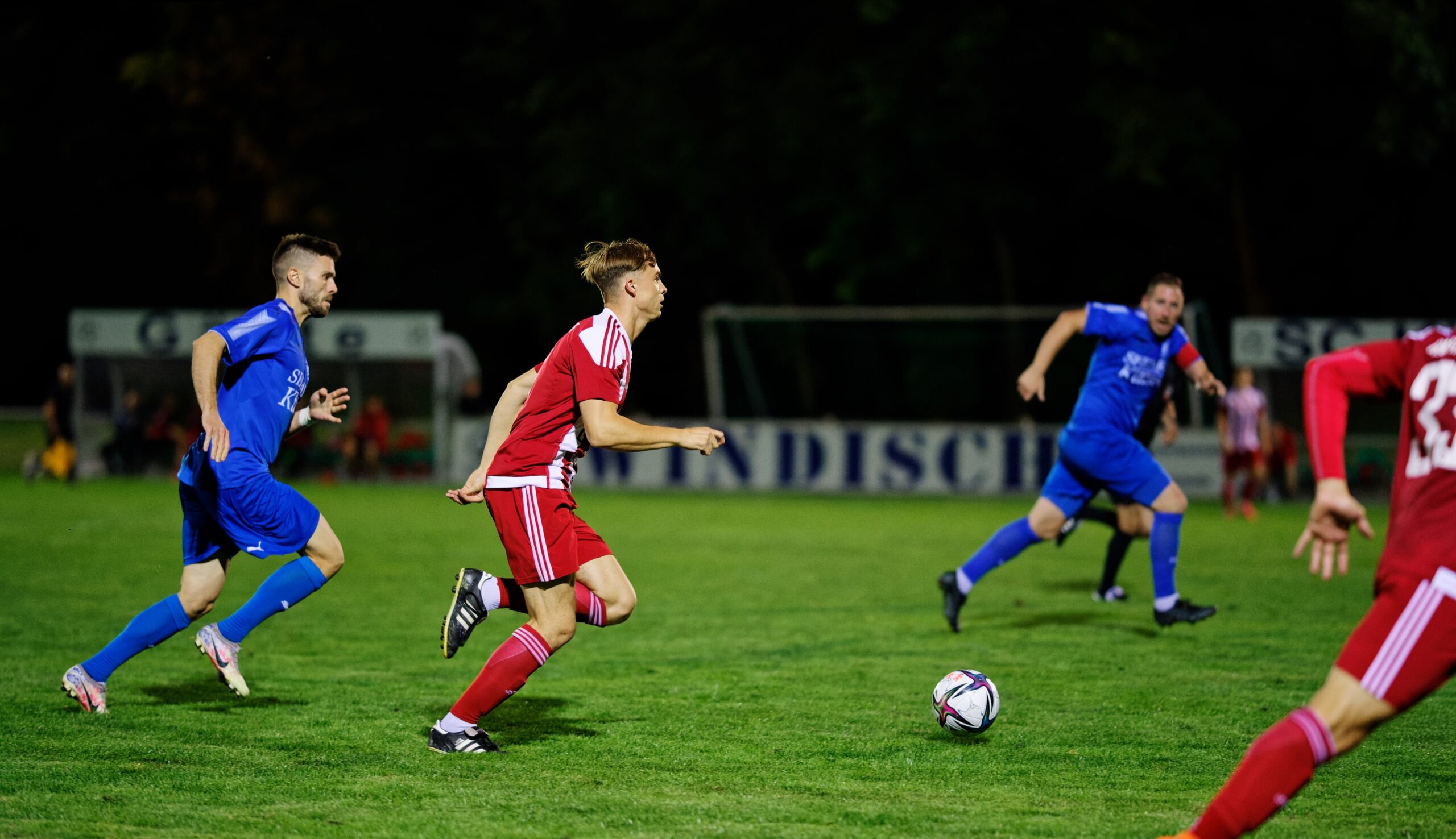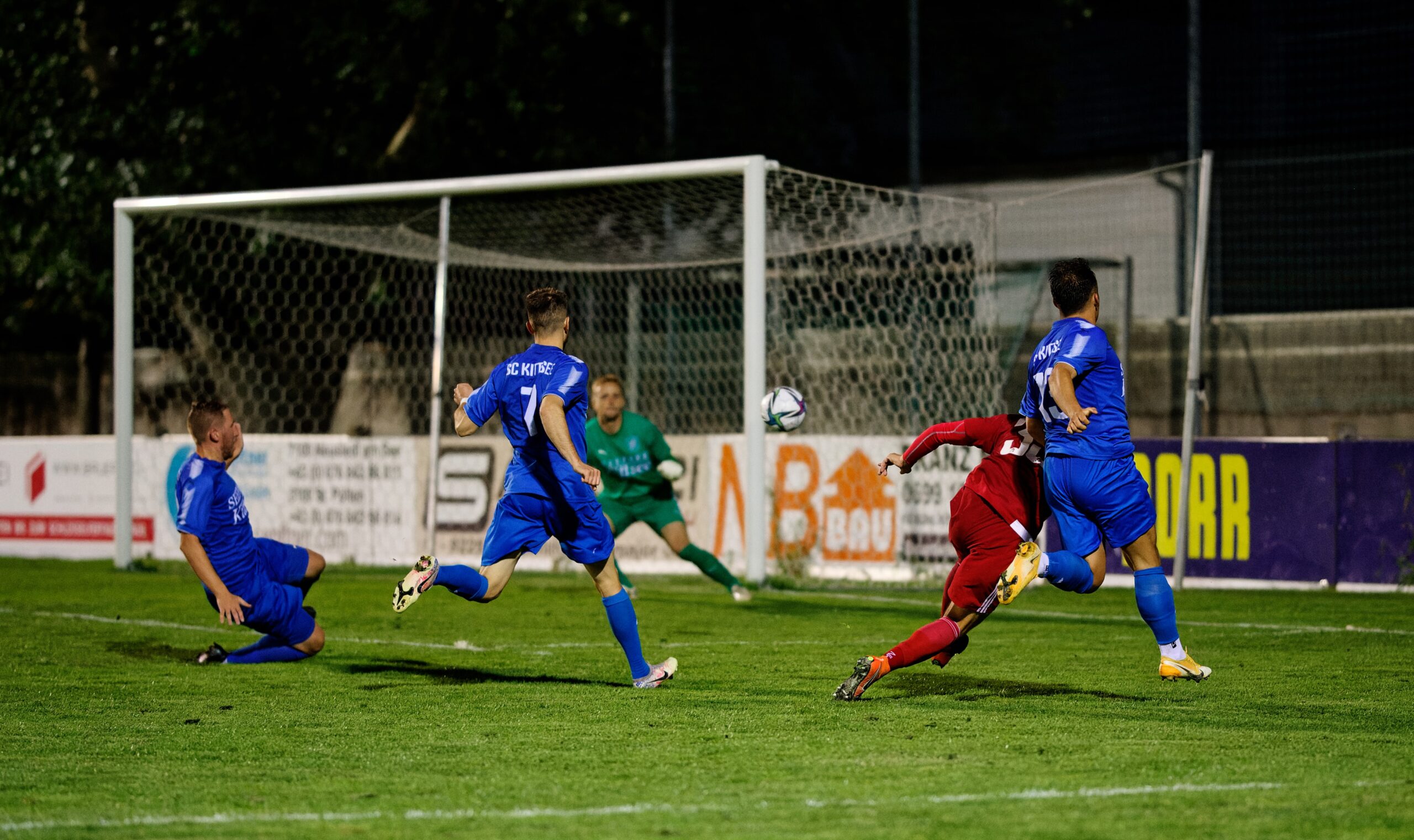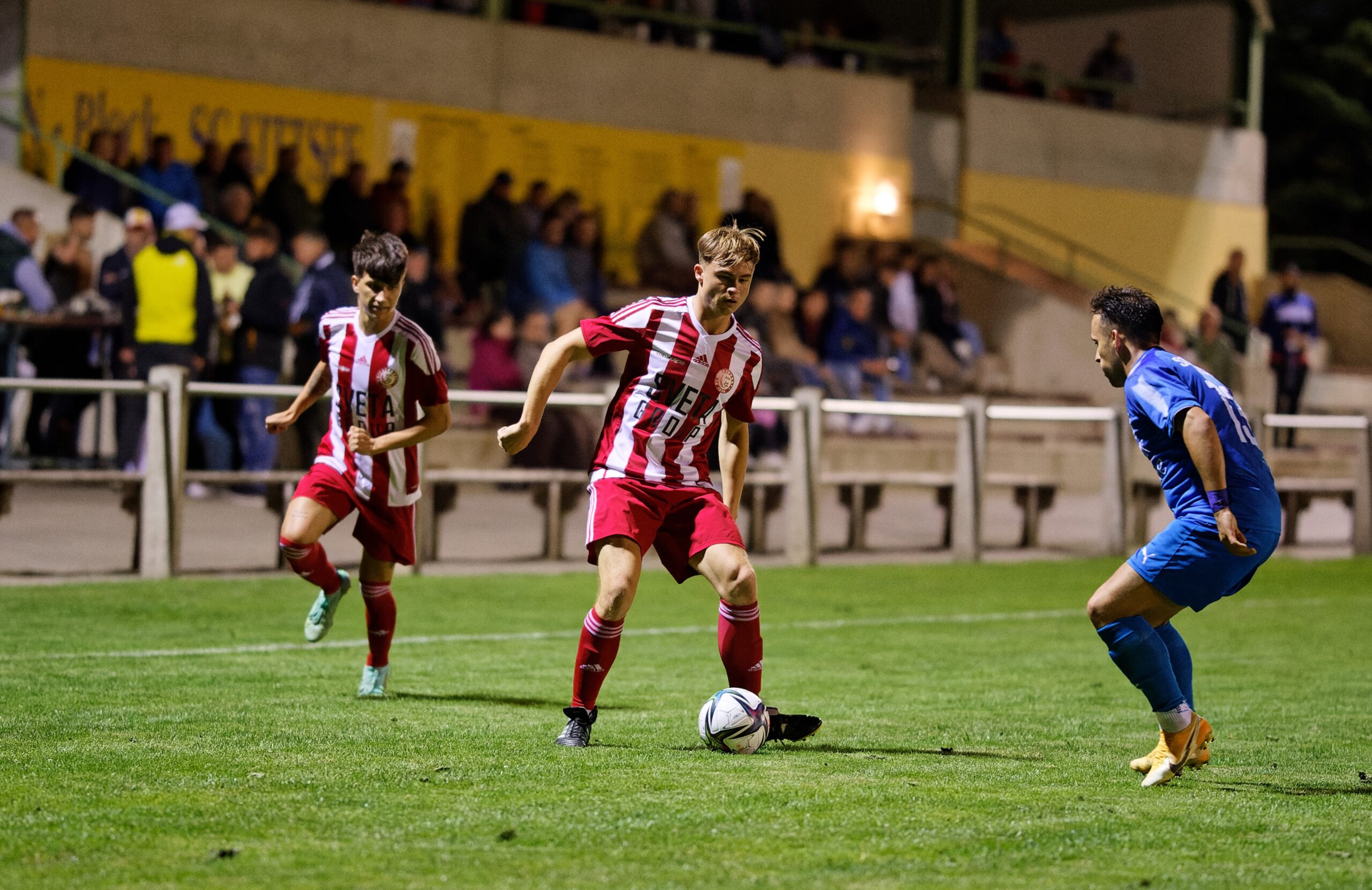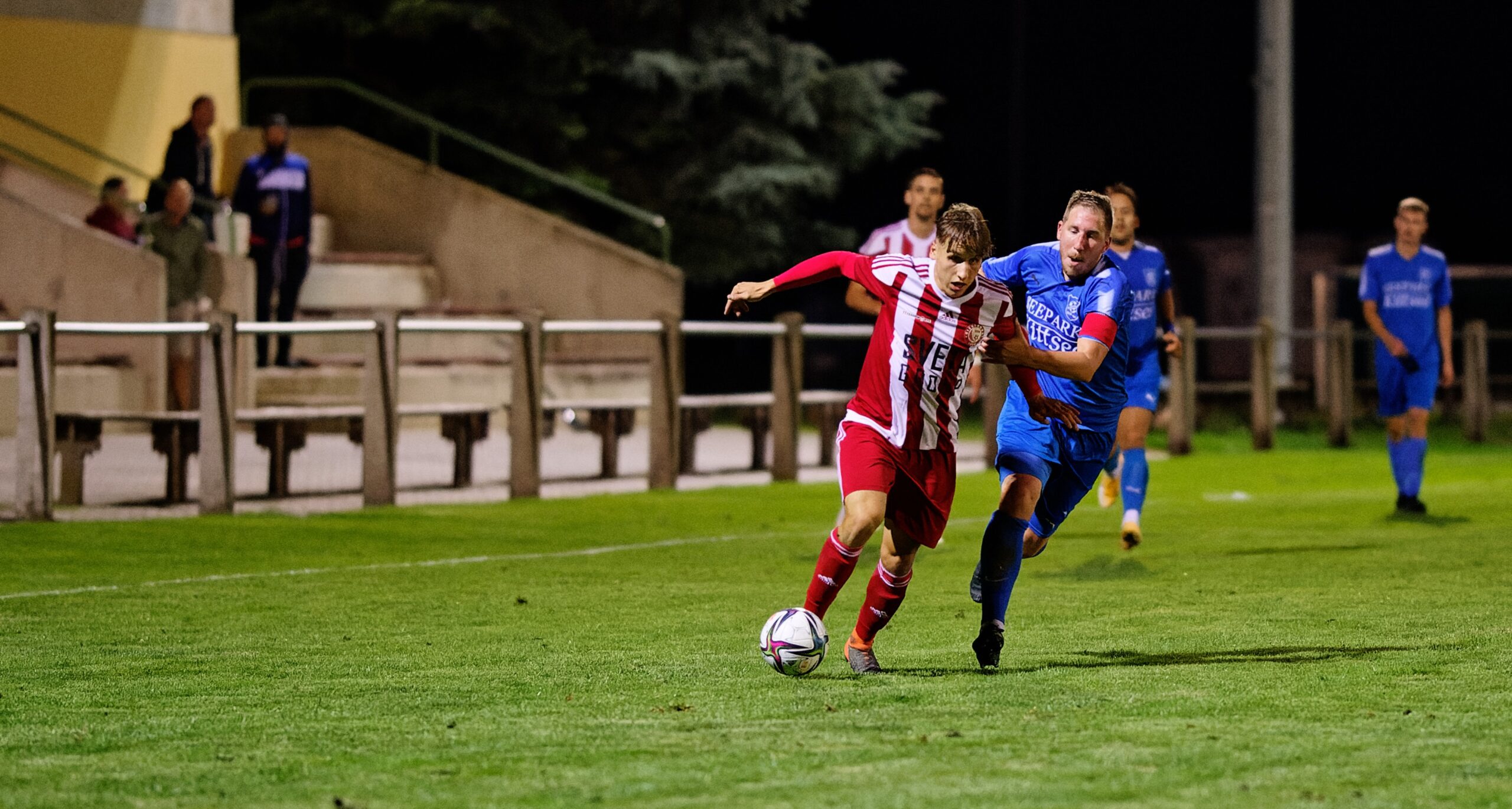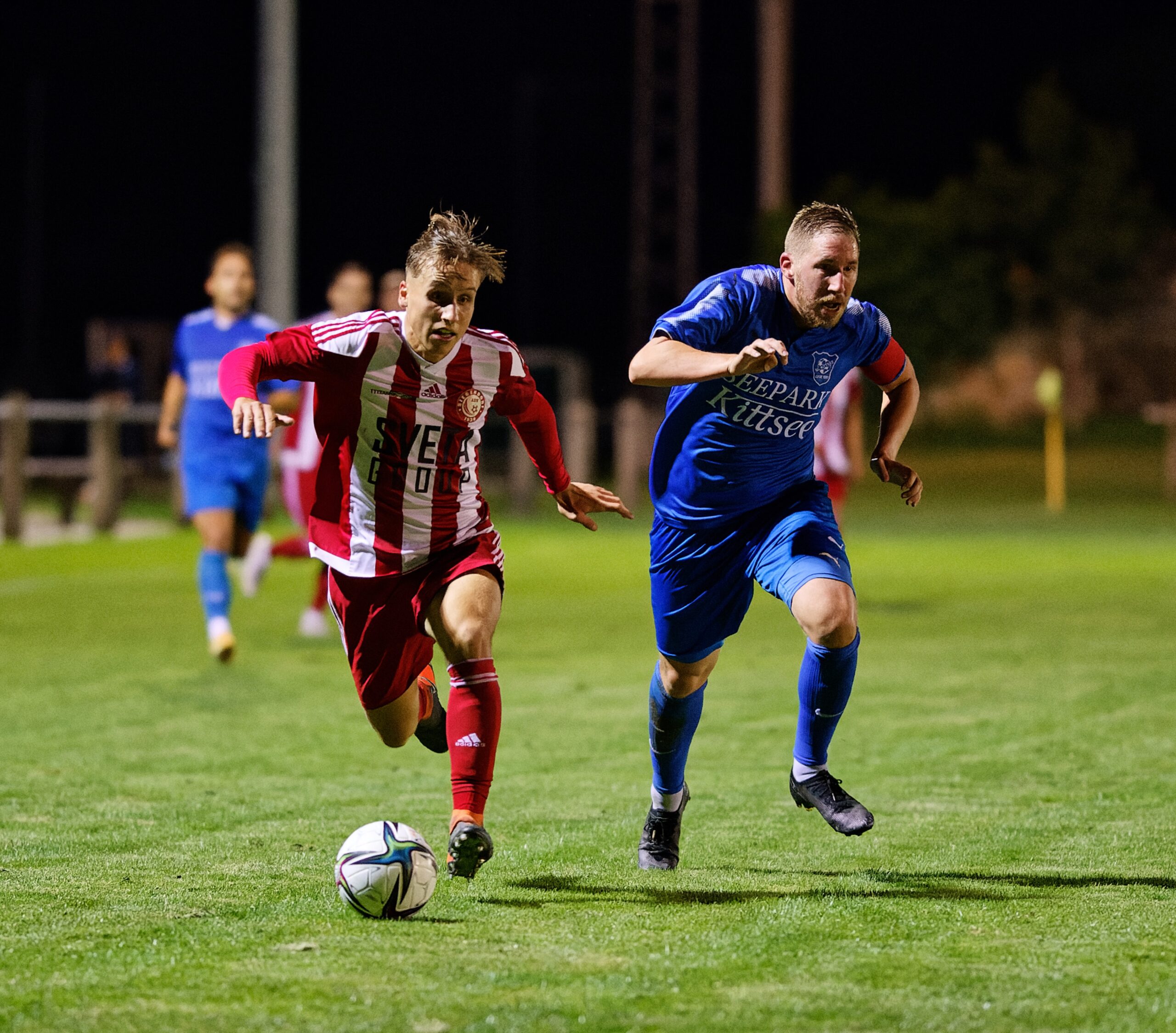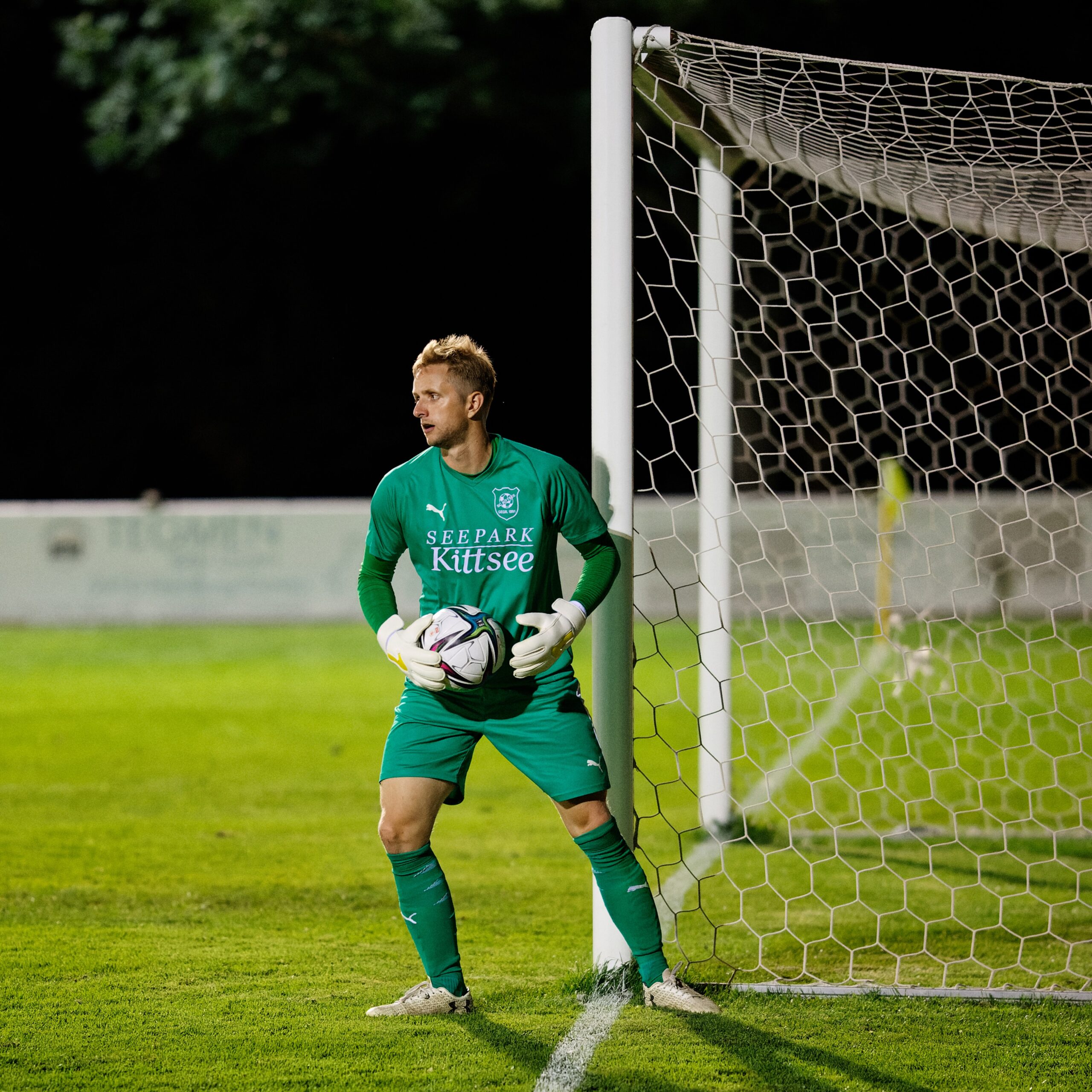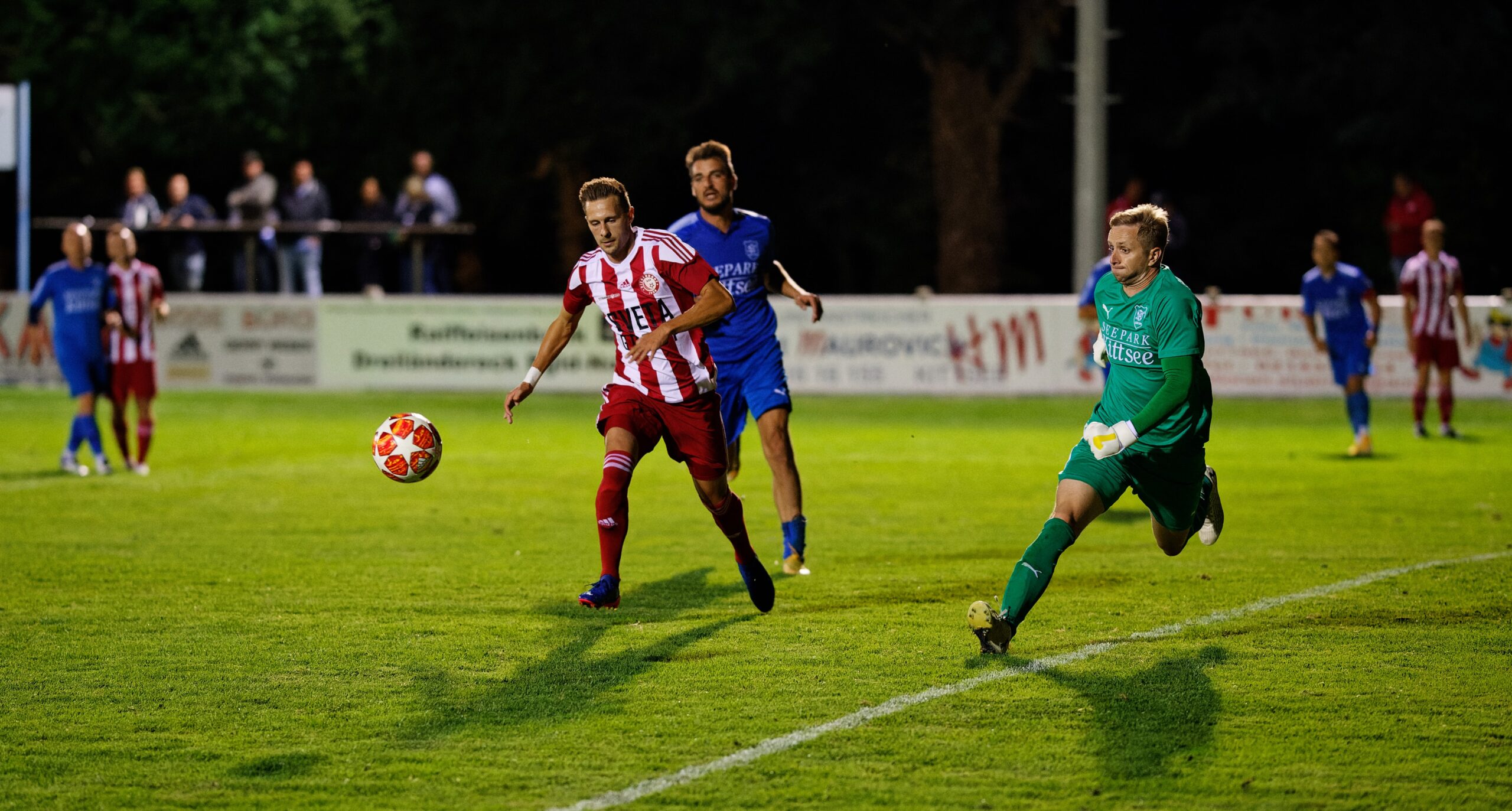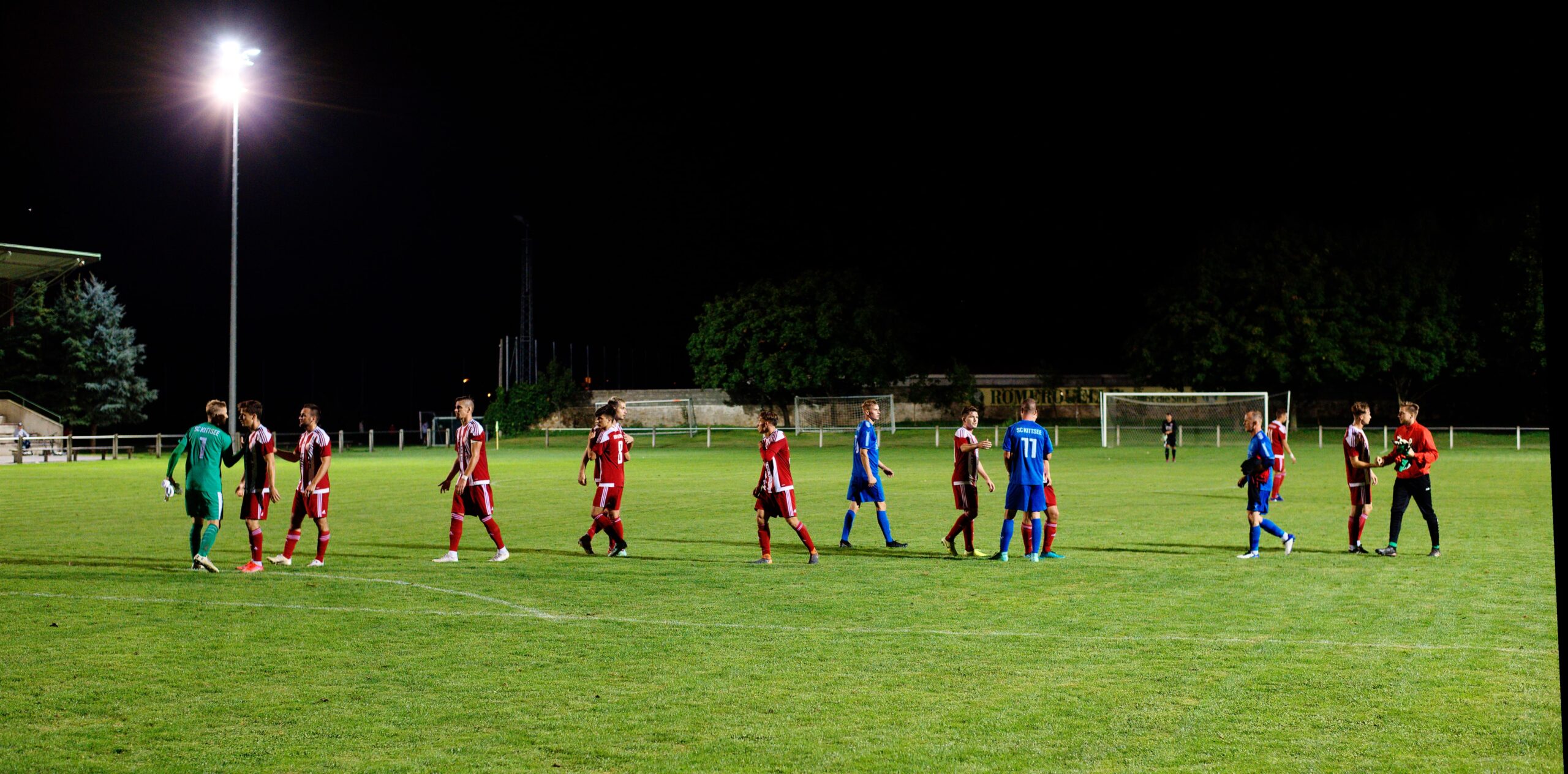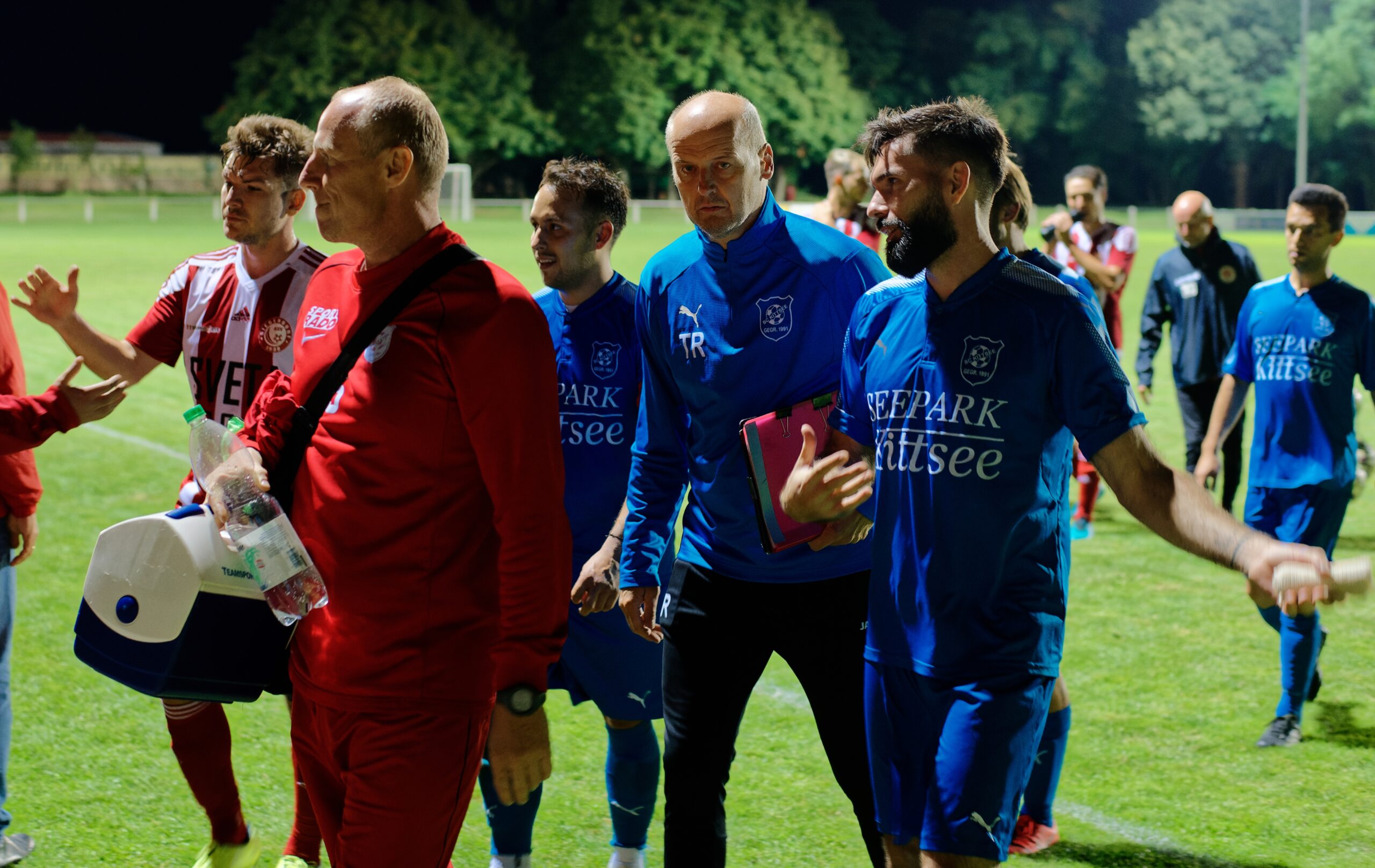 The party must go on. Post-game festivities were cheerful but subdued, except for Martin's birthday celebration with friends.