SC Kittsee and SC Parndorf score seven goals between them in an exciting friendly match, 4:3 in Kittsee's favour. It's great to have football and public events back. Everyone was happy to be able to see their friends and neighbours again.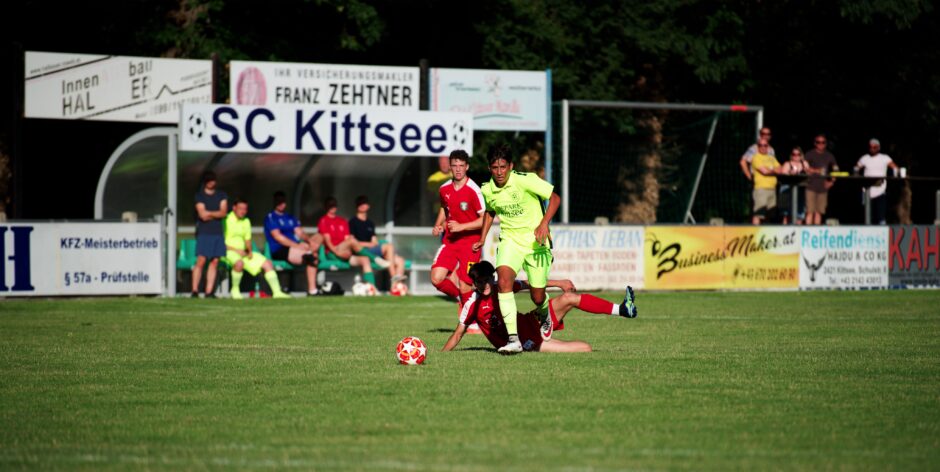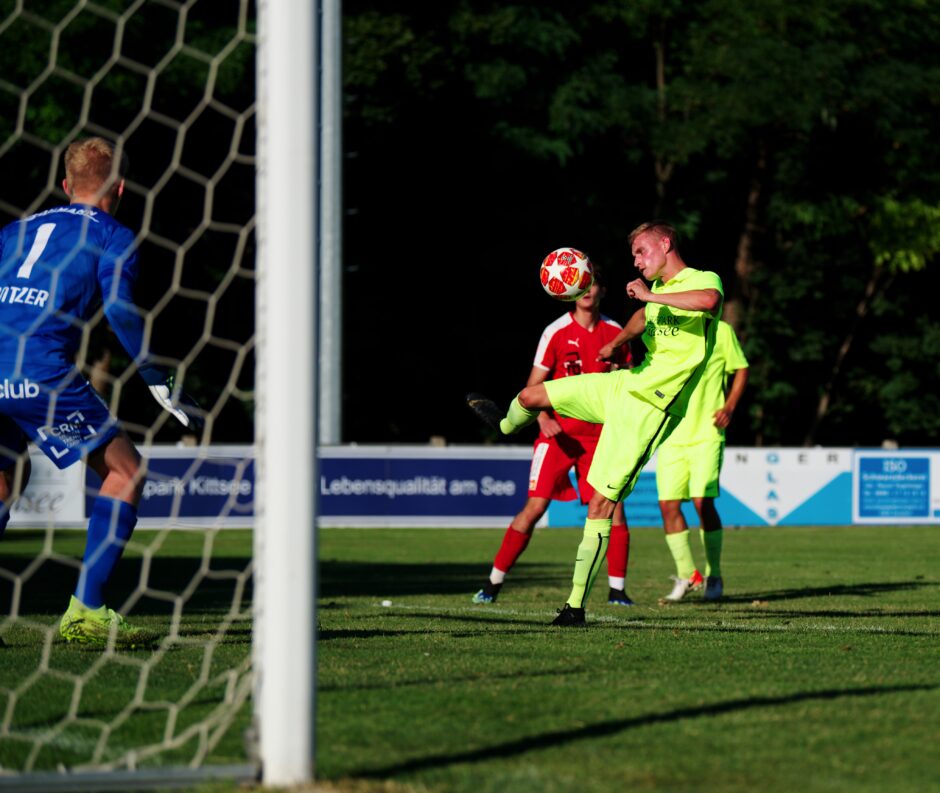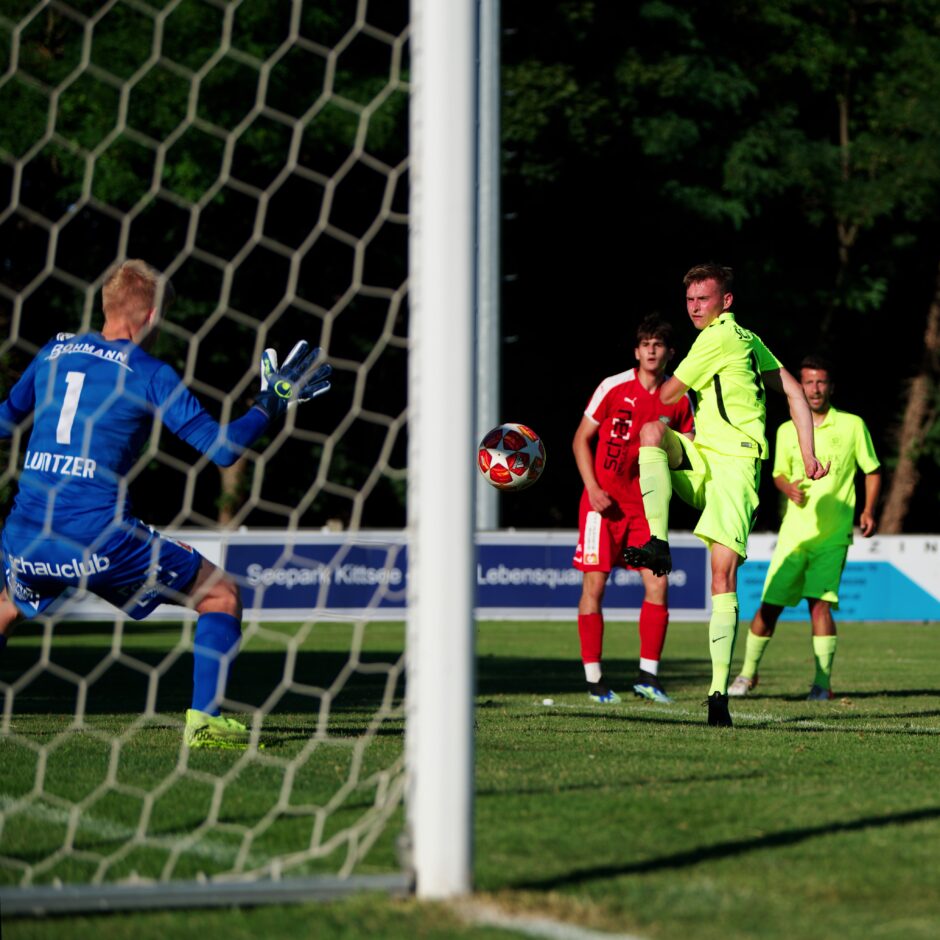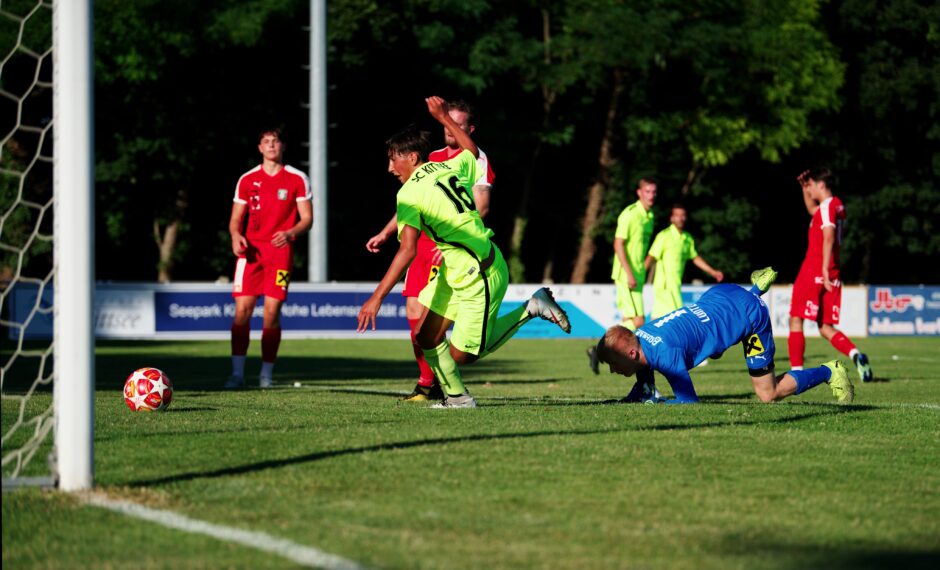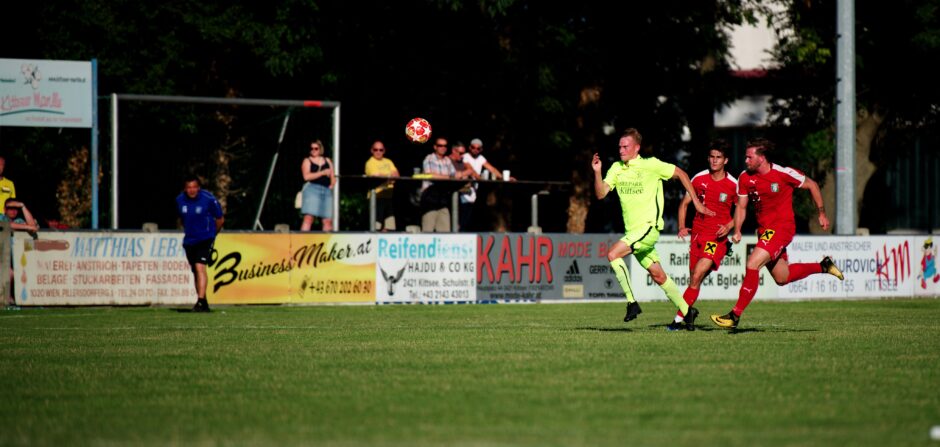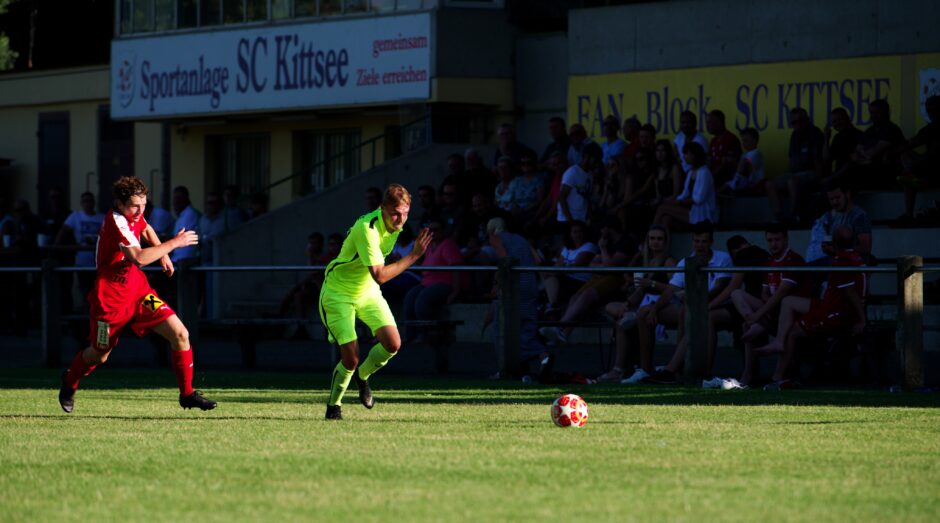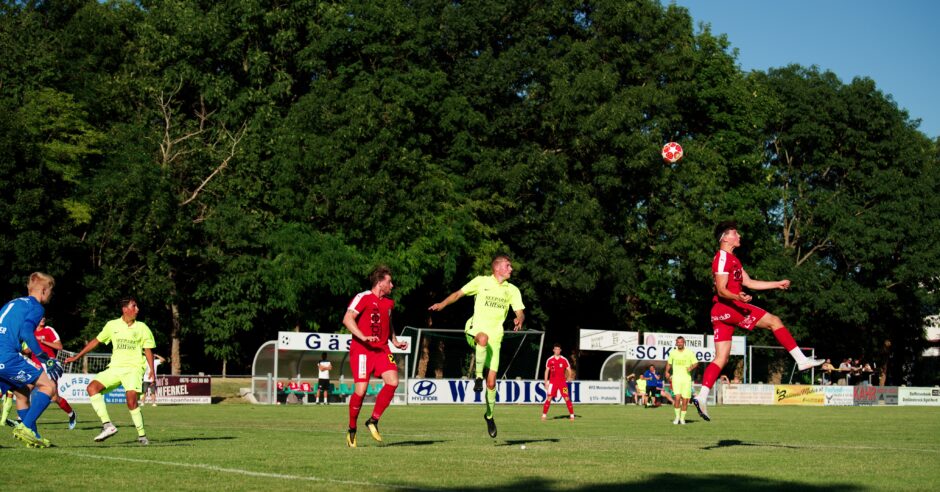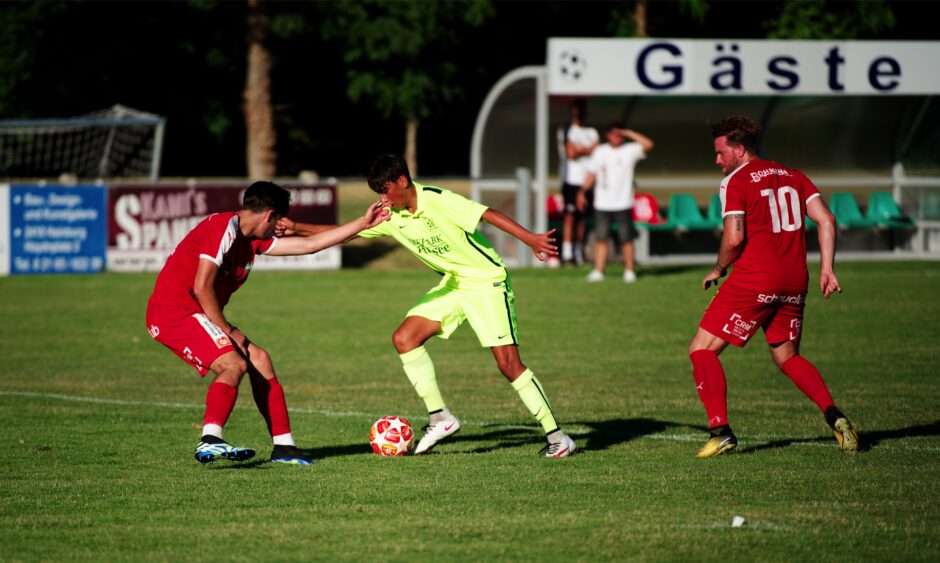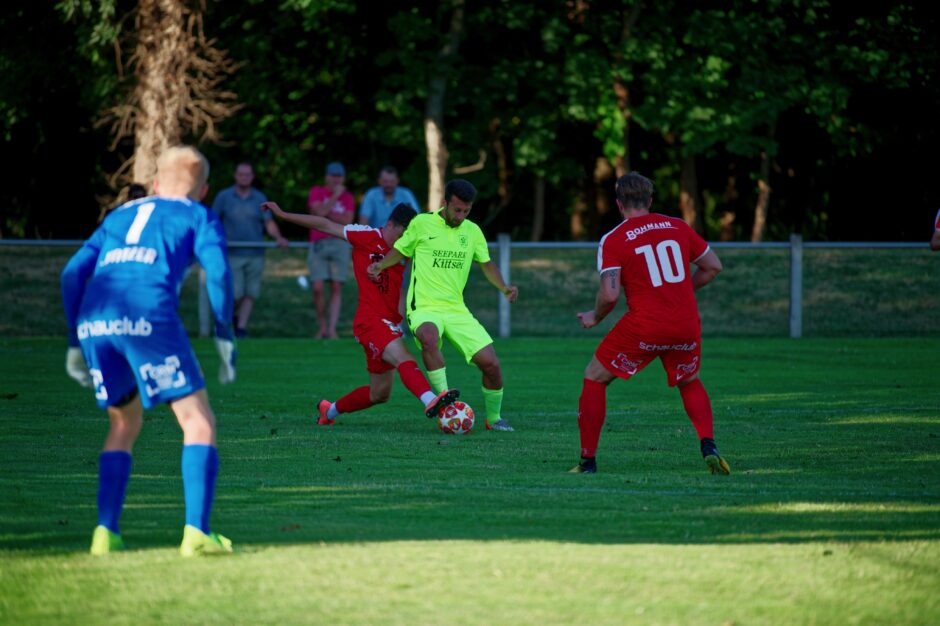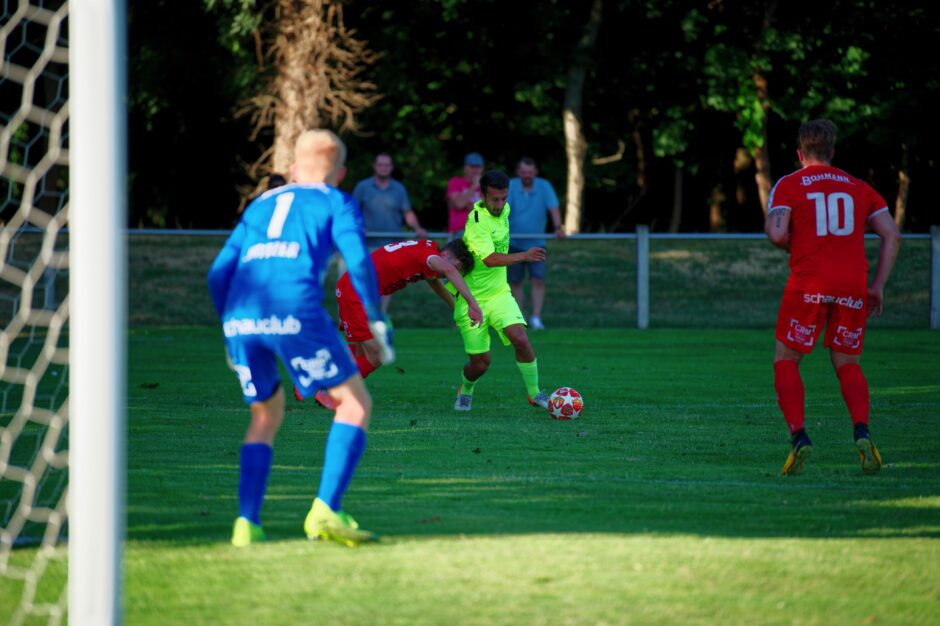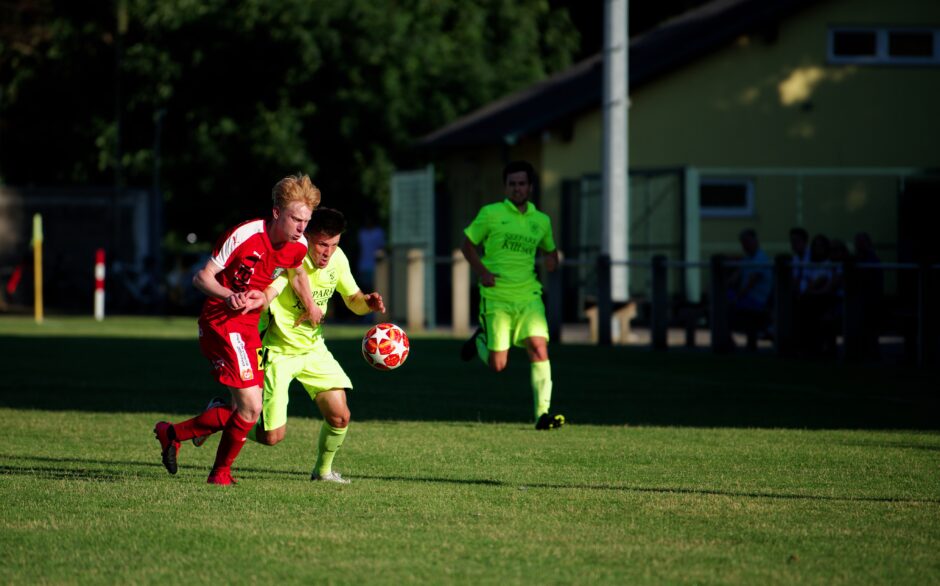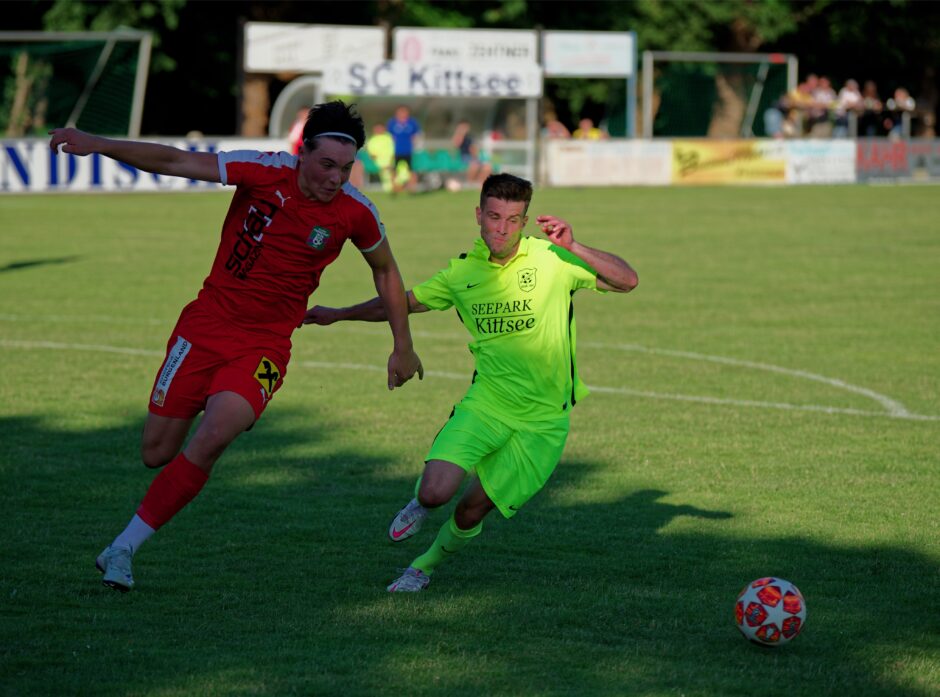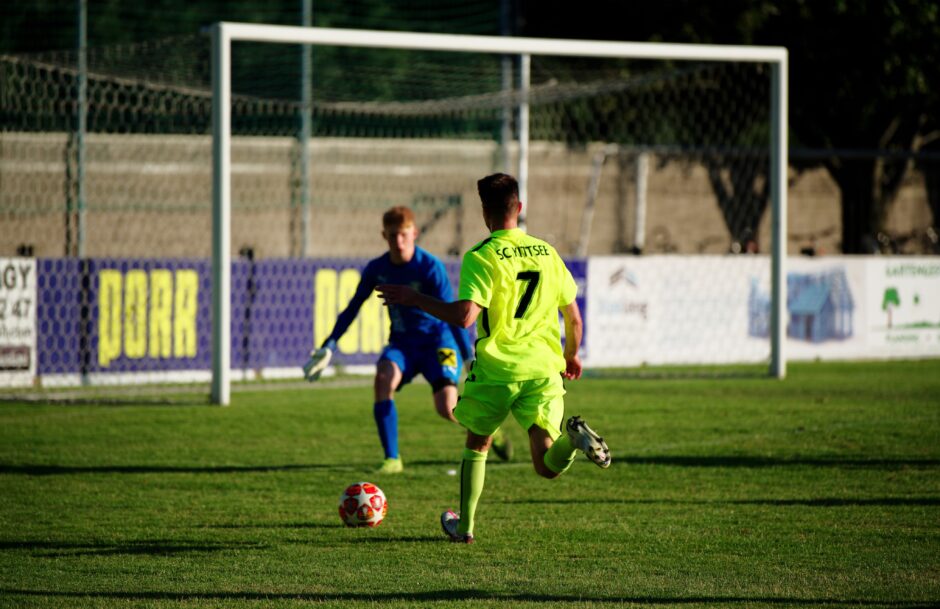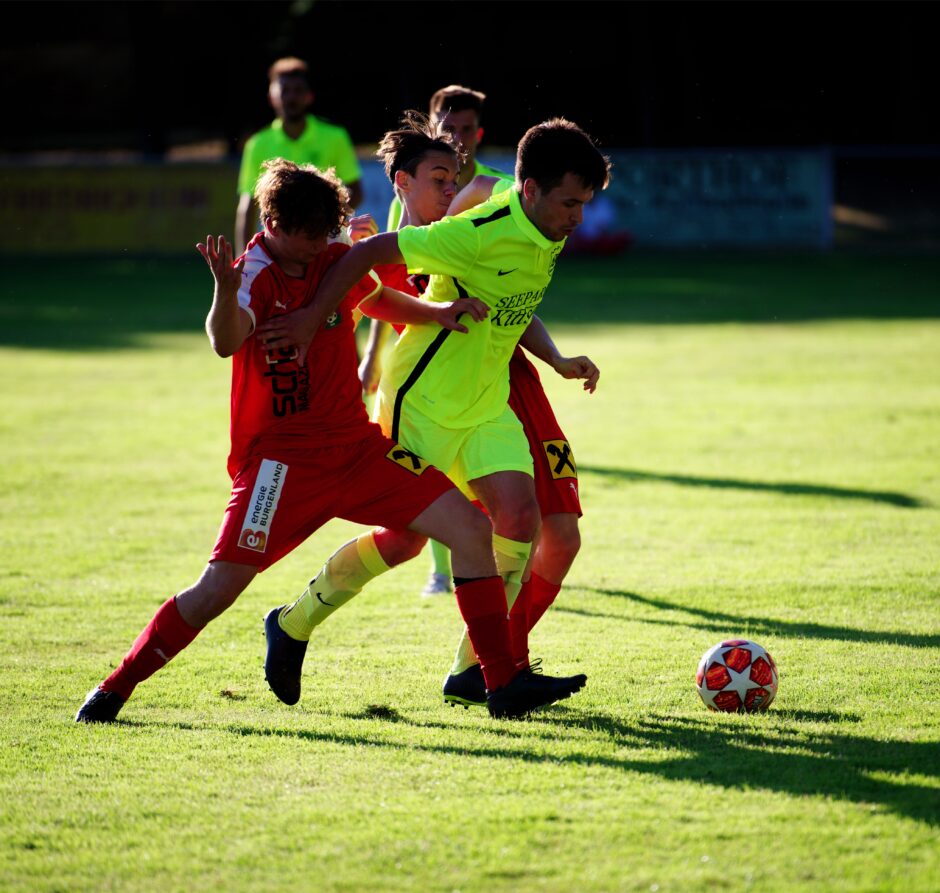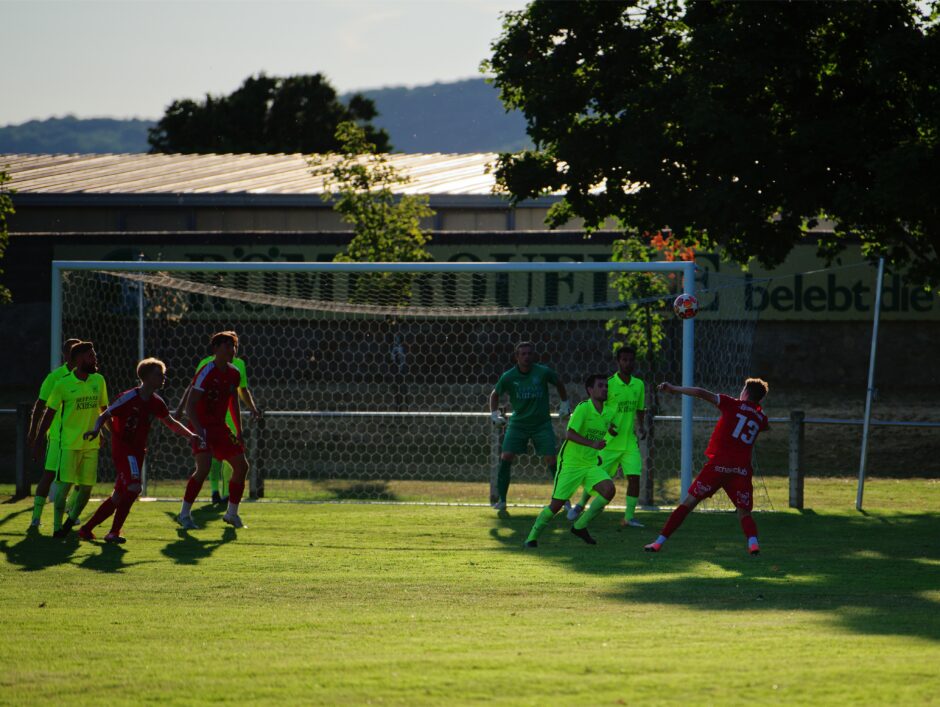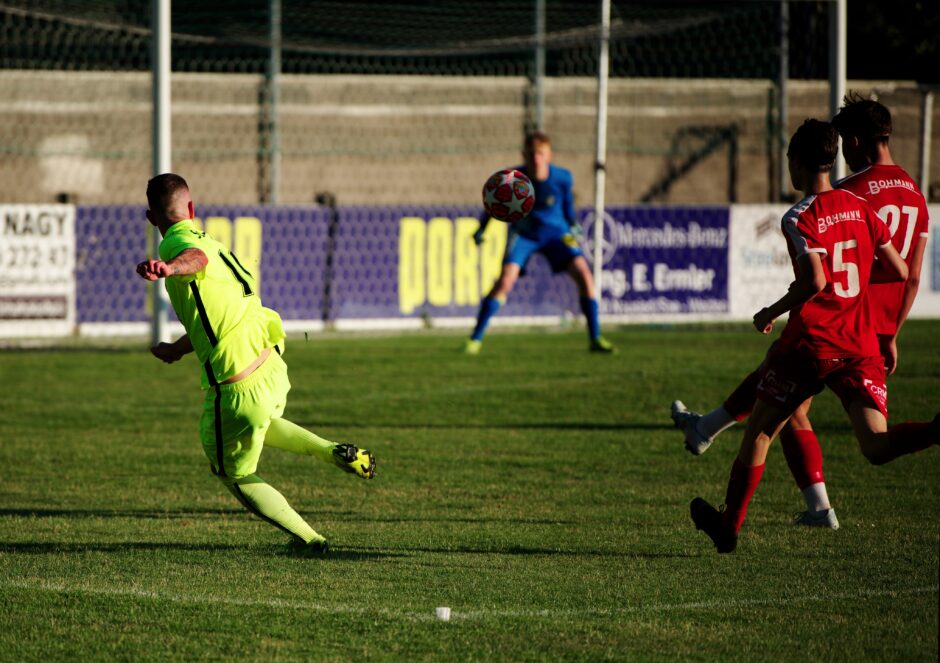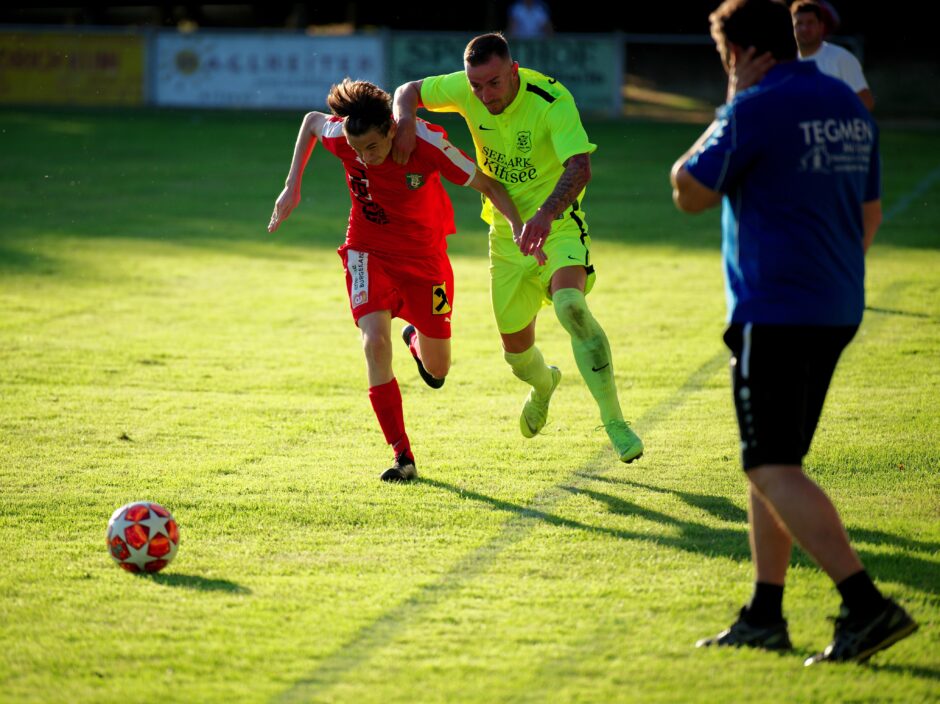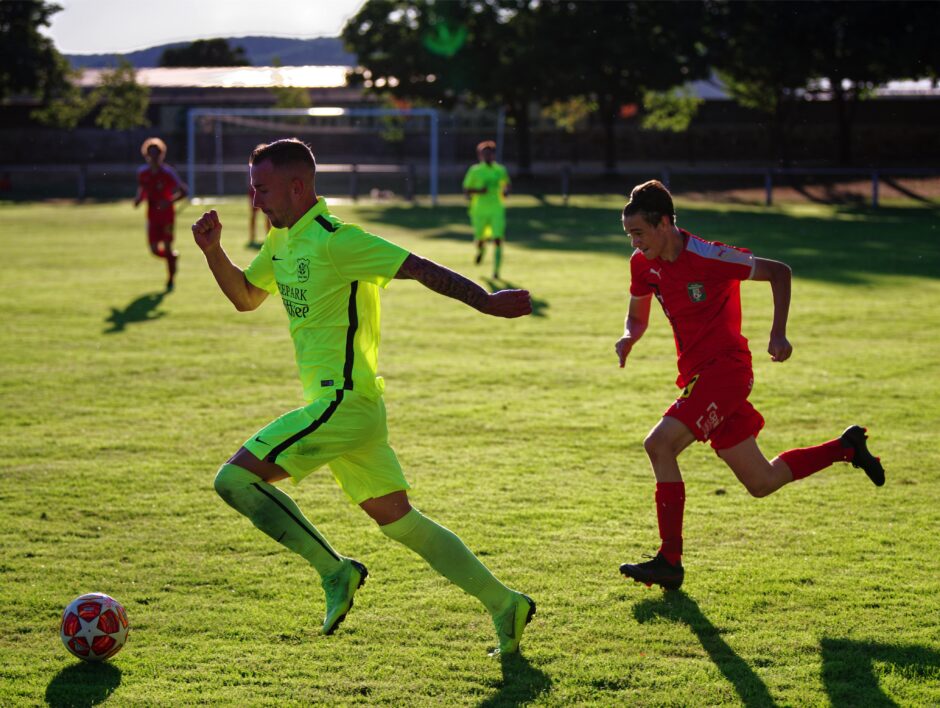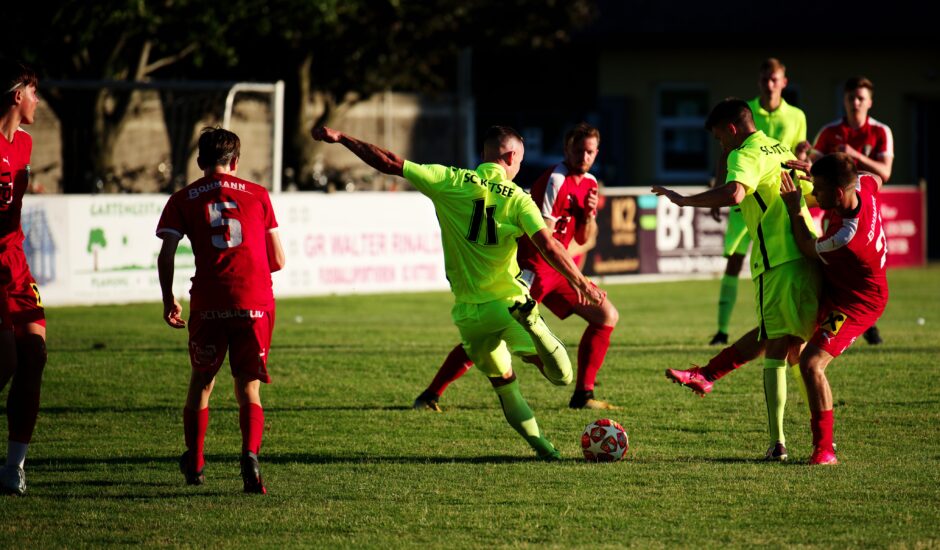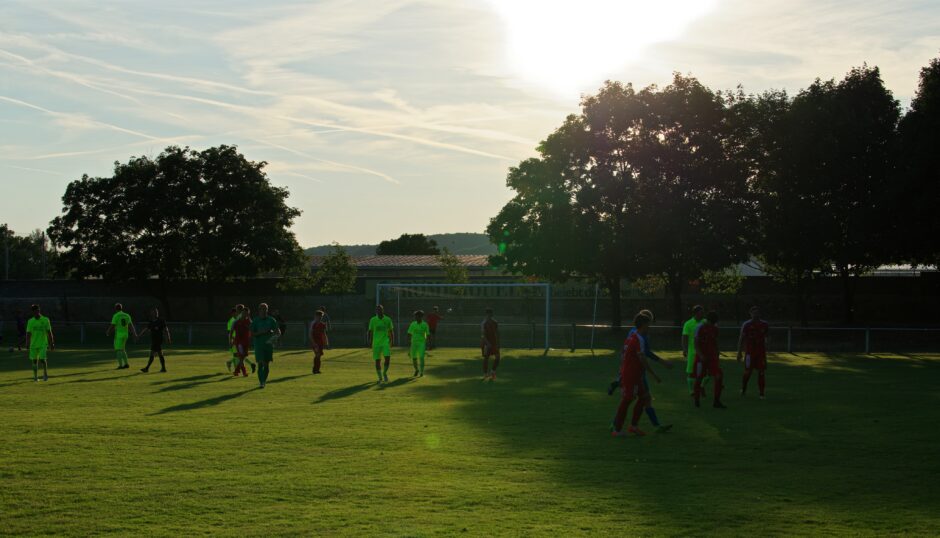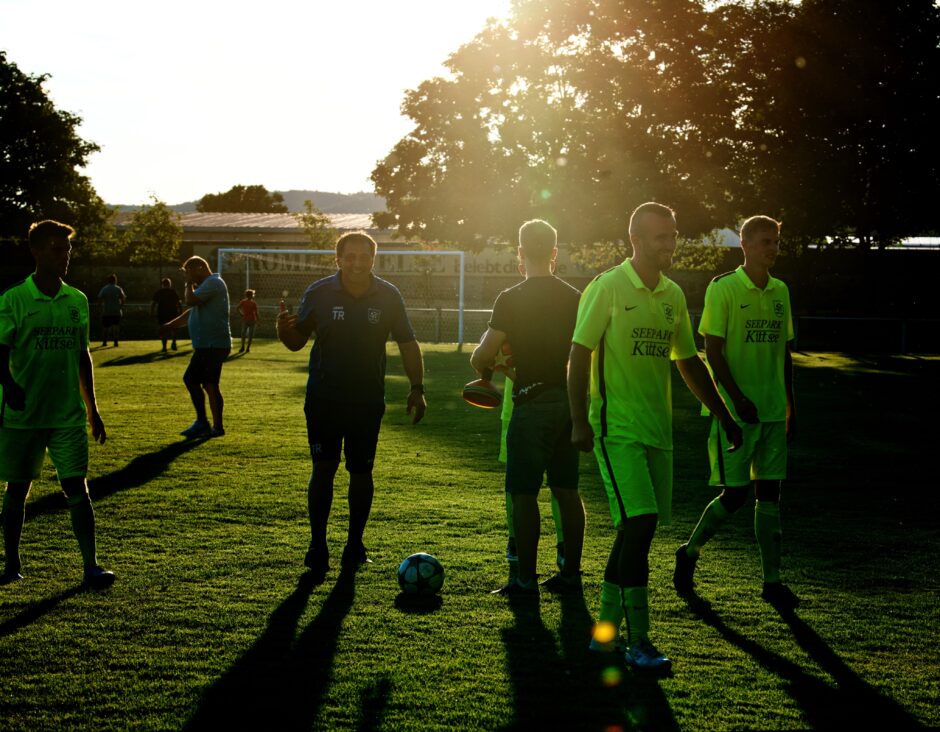 The team looks good. Manuel Frey is very solid in the center. Pavol Bellas is a real multi-purpose threat in this league, both as a solid tackling mid-fielder and a dangerous forward. Jozef Sombat runs like a gazelle, while Mario Marko is as quick and slippery as ever. Timing is still off on both teams, defenders were sometimes not picking up their marks. It's exhibition season after all. It was good to see the game played almost without injury. There were a few dramatic dives, but how could it be otherwise after everyone in Europe has just watched Spain, Italy, France and Portugal play for the last month in Euro 2020. Referee Rene Radl called a solid game, neither encouraging dramatics nor allowing dangerous tackles. Kittsee is very fortunate to have two very solid netminders backing up their defence.
PS. There's more photos of Kittsee forwards and mid-fielders than defenders due to where I was on the pitch and the limits of a 70-200mm. It's hard to cover the whole field solo. On that note, while the players need some exhibition games, so do the photographers. The last game I shot was in October 2020. It's been almost a year without a game.