The Trouble with Comments (on alternative media)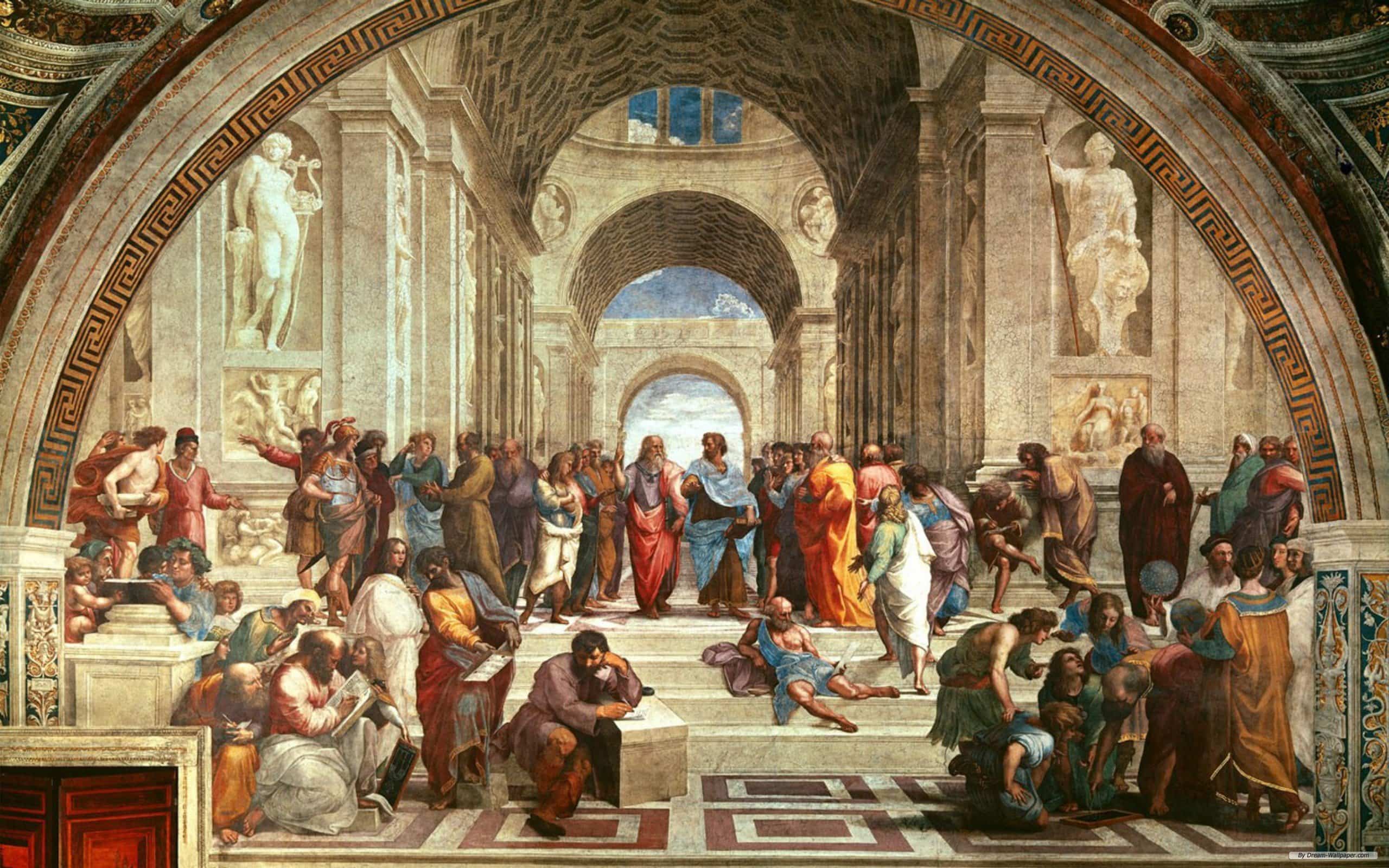 If you are short of time, just skip to the Six Battle-tested Rules to Help Publishers Nurture an Intelligent Comments Section.
I've been participating very actively in political conversations on various alternative sites for the last six months and recently over at MoonOfAlabama.org. I've also been involved in a very involved internal comments-or-not debate for a high profile and widely read international political site recently. Professionally at Foliovision, we develop what is the most powerful freestanding (software, not a service) comment moderation software, Thoughtful Comments1. Commenting has been on my mind would be an understatement.
MoonOfAlabama is not the only anti-Empire alternative media site who suffers from comment issues. Here's a short list of some sites with whose comment sections I'm very familiar.
2 Comments