In a dominant performance, ASV Deutsch Jahrndorf locked up second place in II Liga Nord over third place SC Kittsee with one game to go. The fearsome SC Kittsee attack with the most goals in the league was unable to crack the stalwart ASV Deutsch Jahrndorf defence.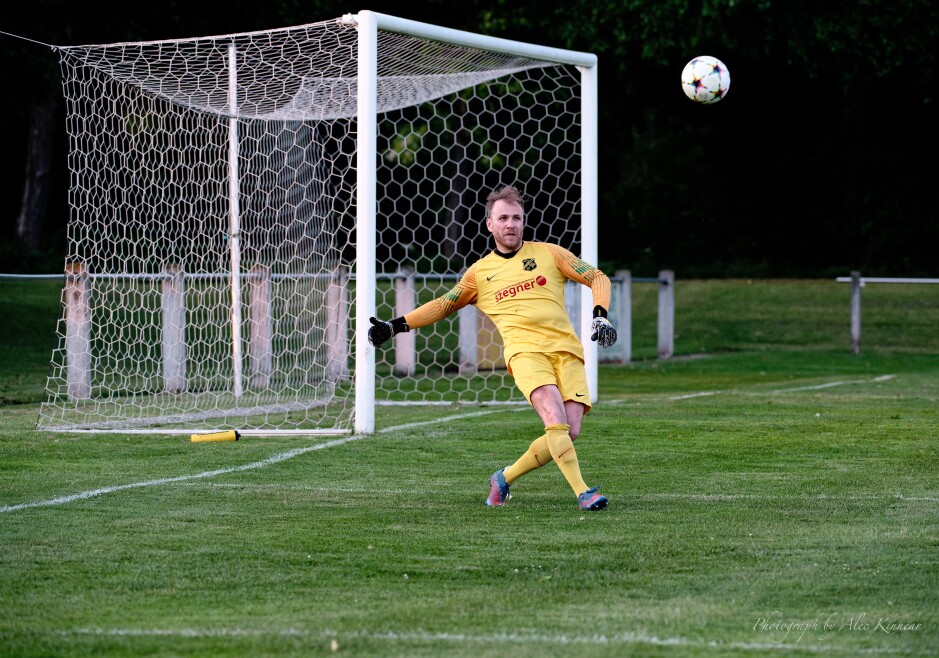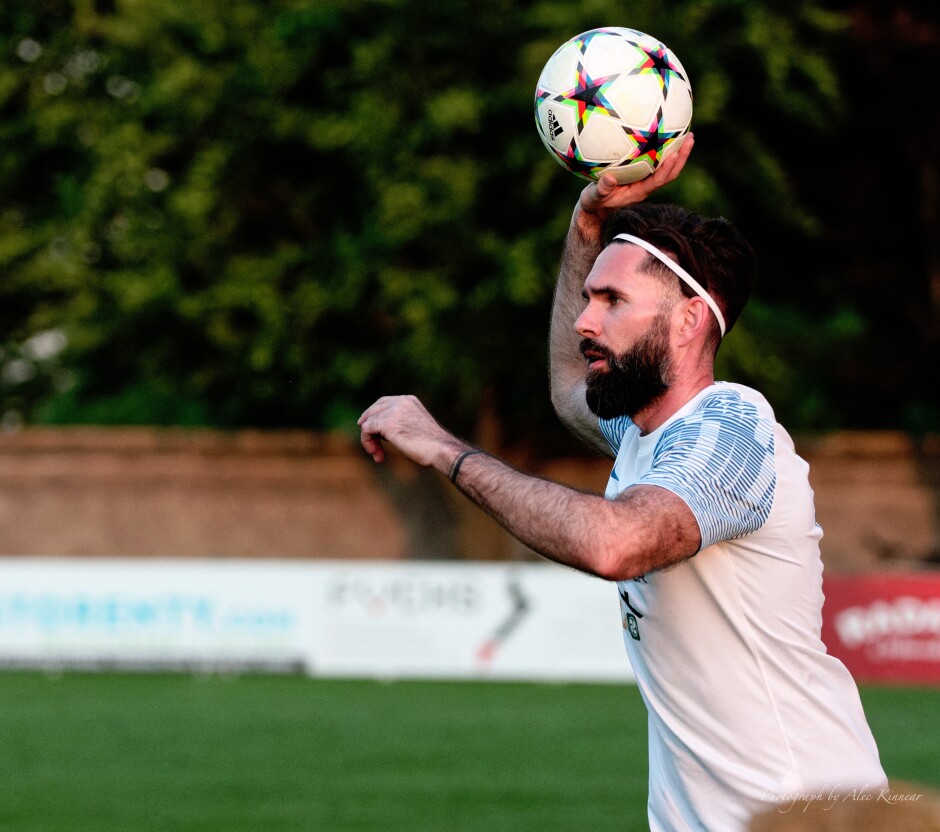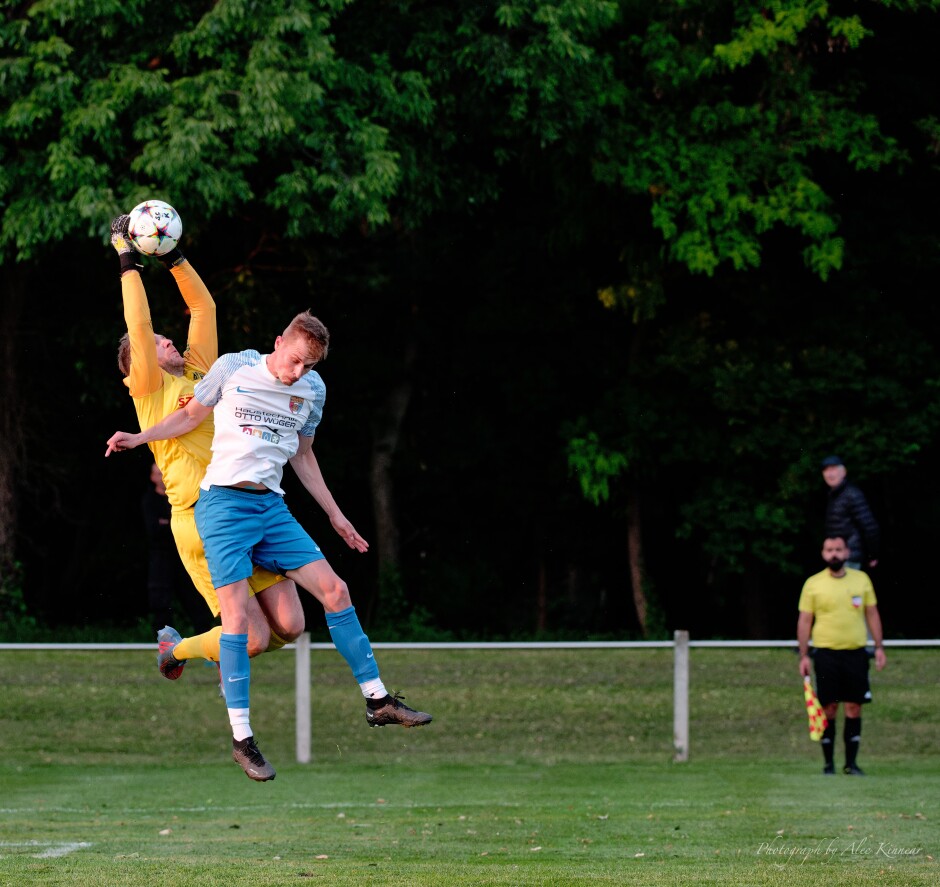 Deutsch Jahrndorf keeper Michael Unger manages to control the ball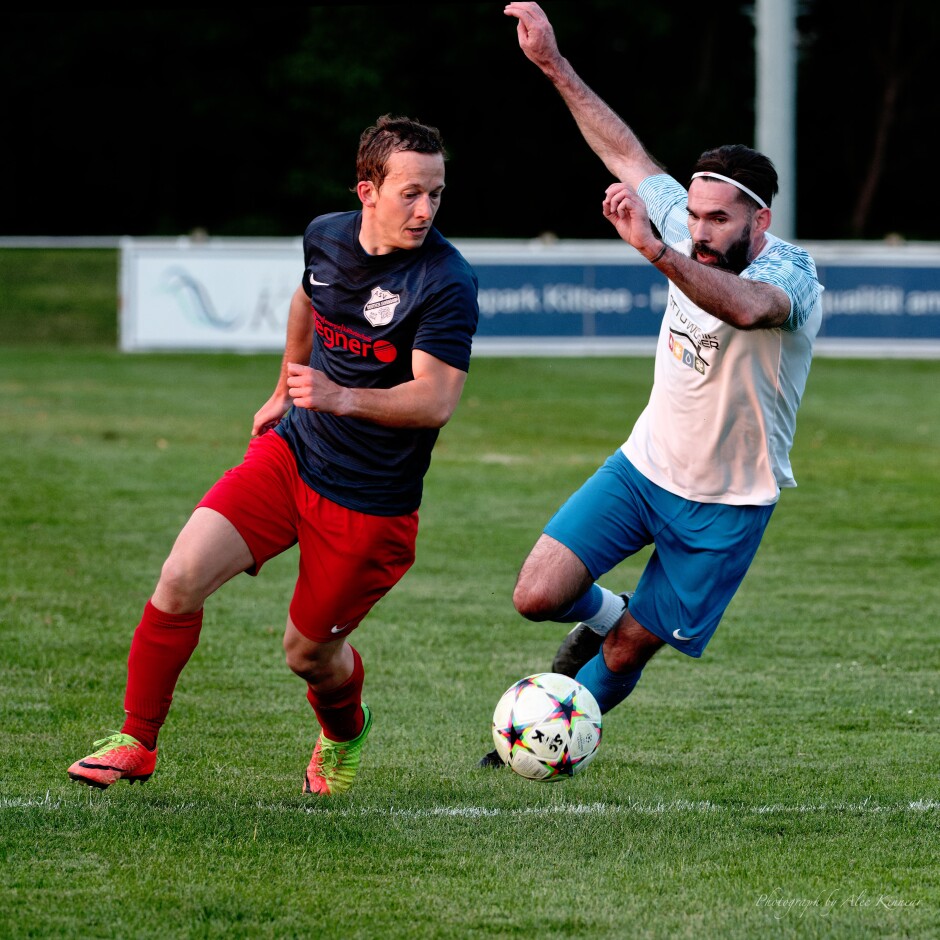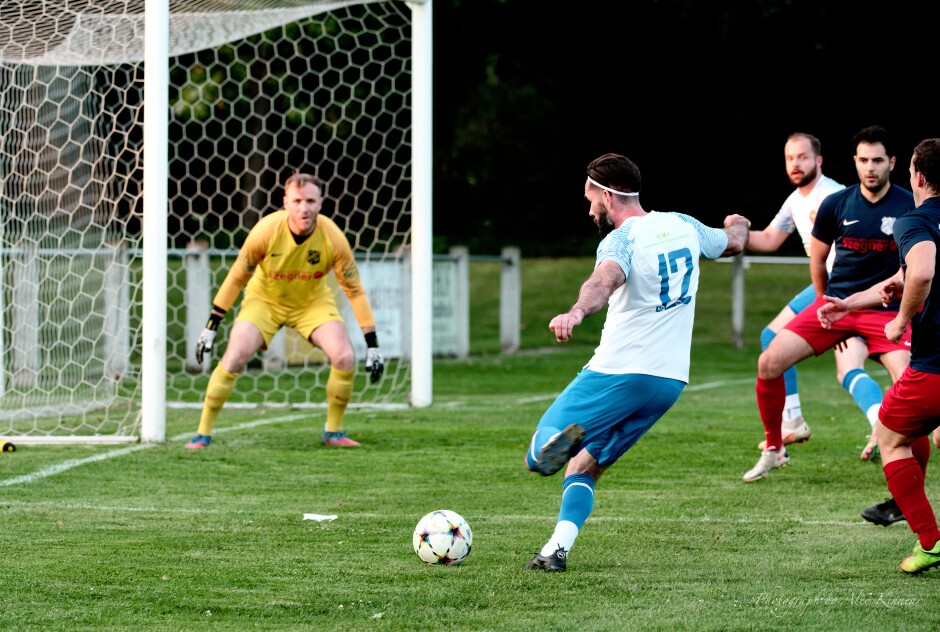 The game looked promising for SC Kittsee early.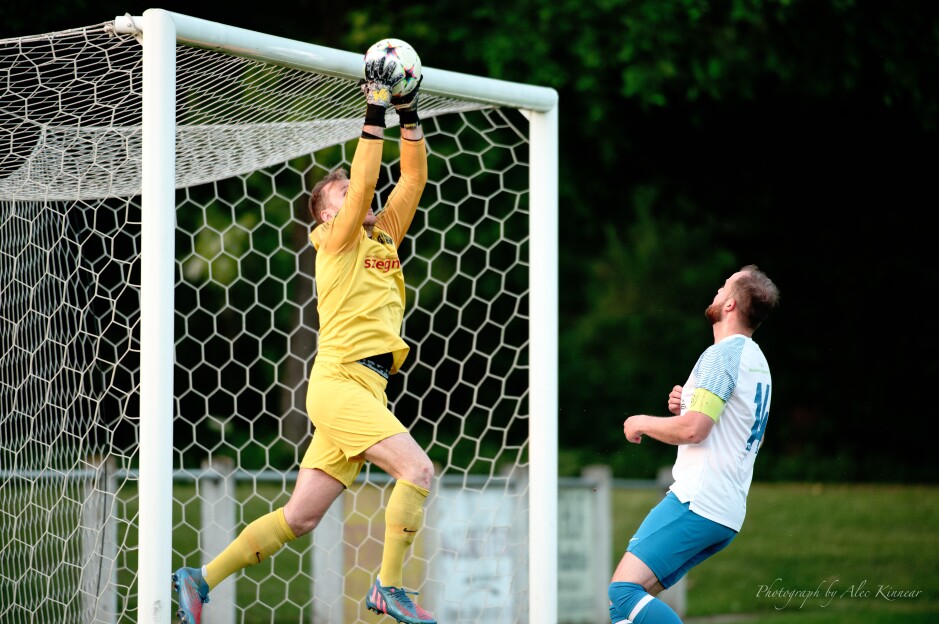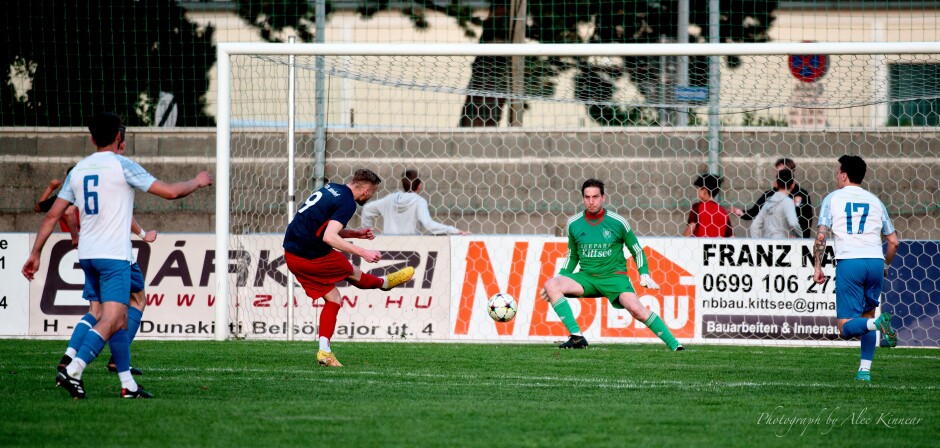 Deutsch Jahrndorf enjoyed the advantage in play and this was a well-earned goal.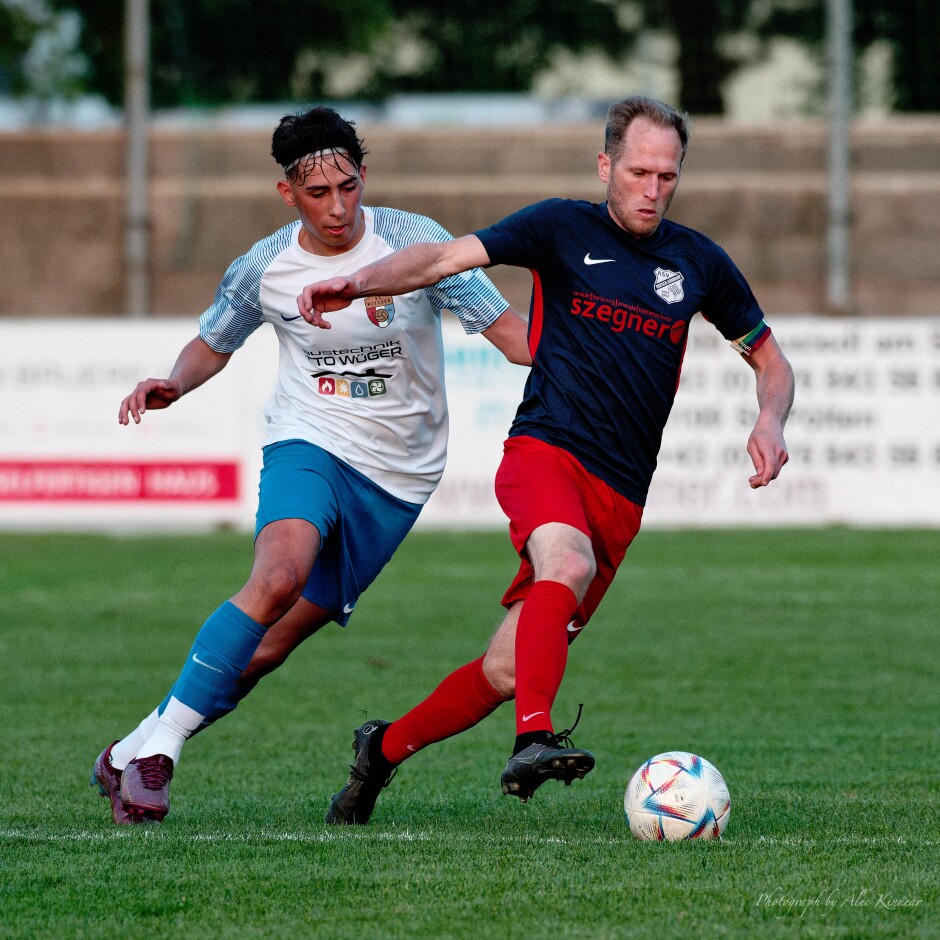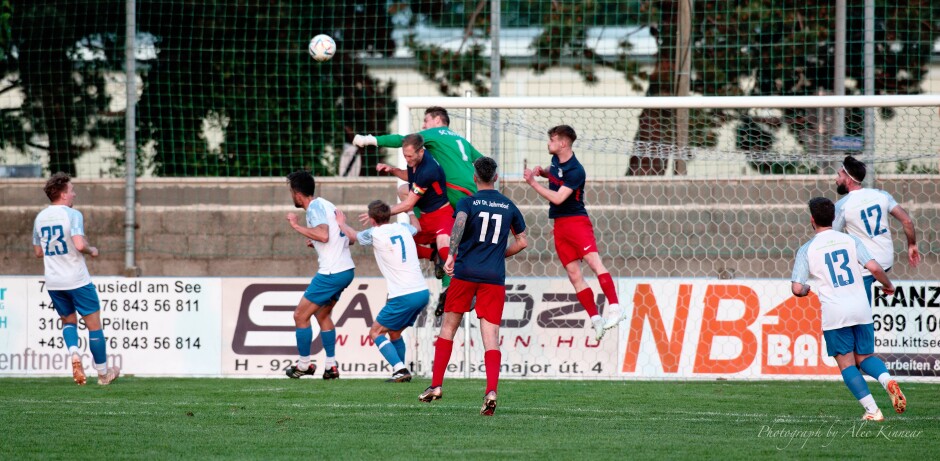 Carsten Lang puts his shoulder into Kittsee keeper Manuel Schiszler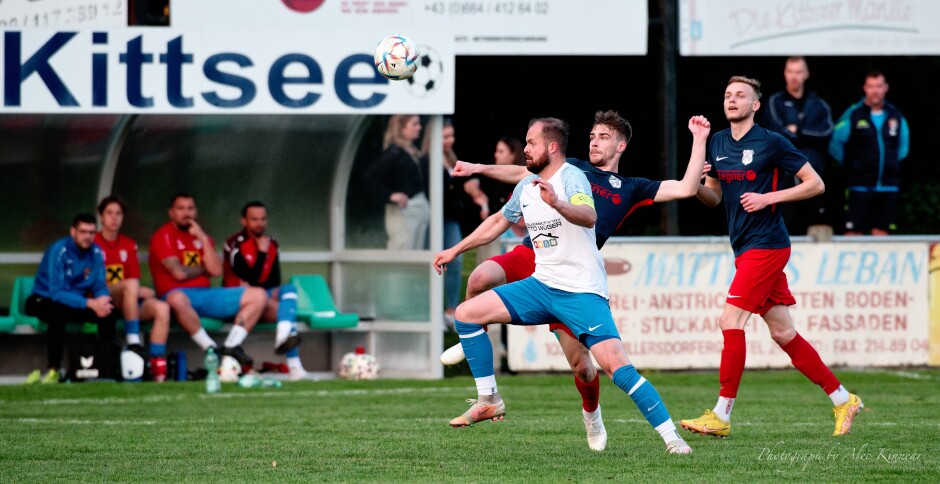 Tobias Wisak was fouled. The yellow cards were less of a mystery than the free kicks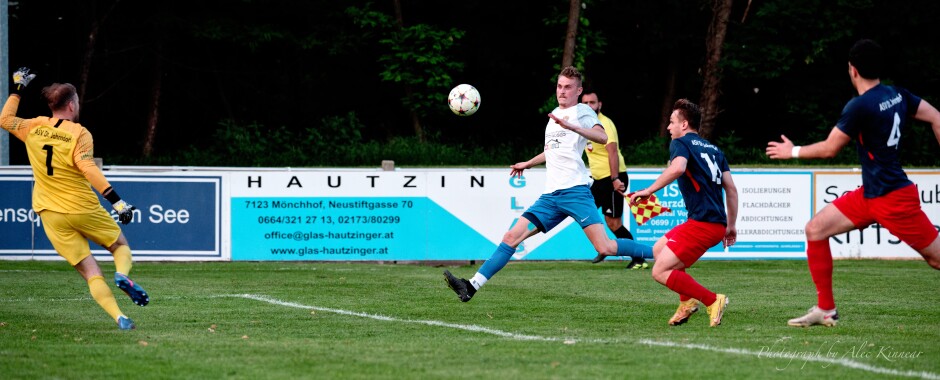 Sombat had a few chances but was unable to dominate against the steady Deutsch Jahrndorf defense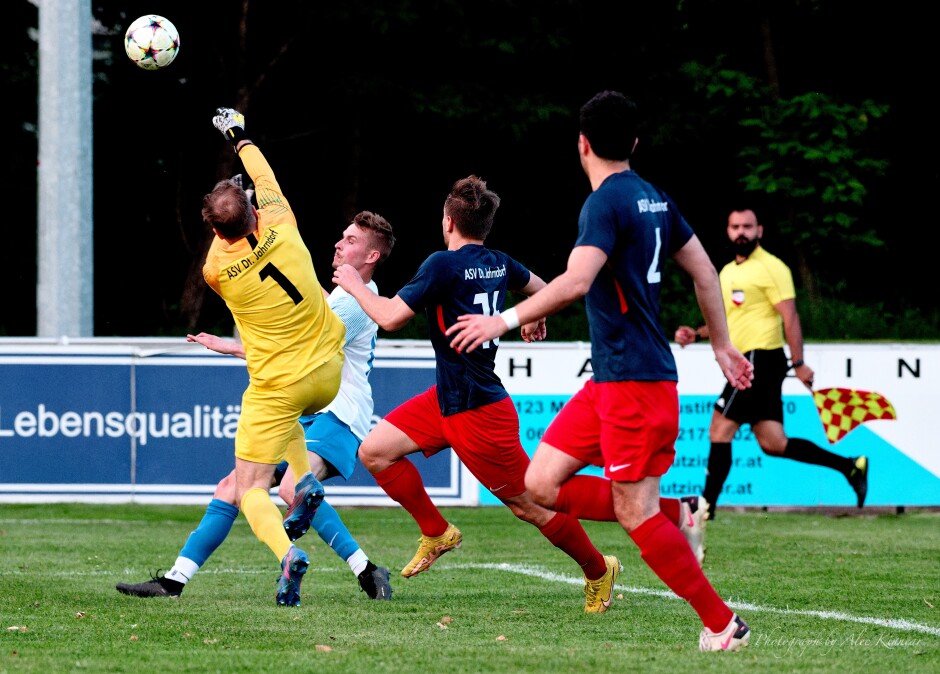 One of the best SC Kittsee chances

Manuel Schiszler did well to keep SC Kittsee in the game. There were no shortages of Deutsch Jahrndorf chances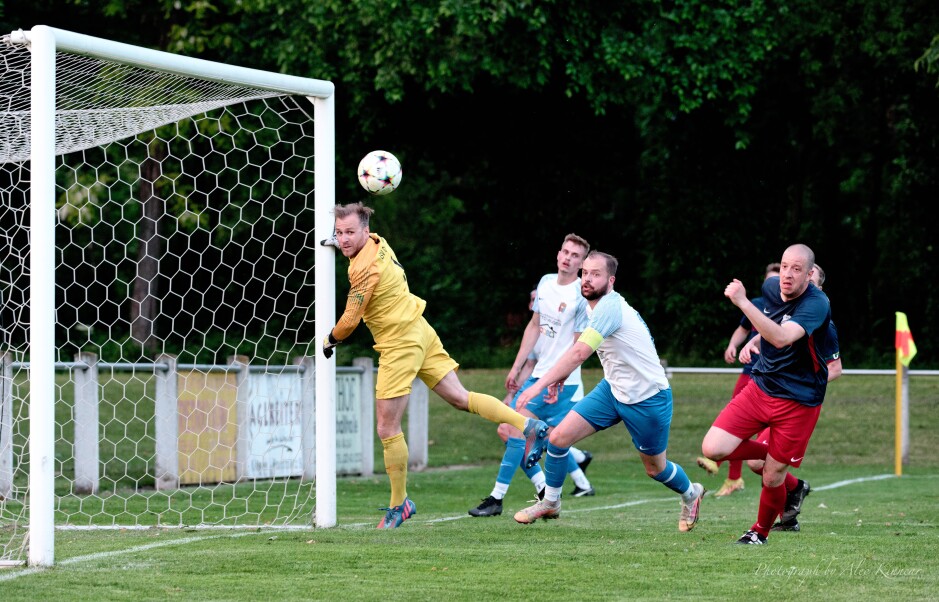 Another good chance but there were not so many of them for SC Kittsee. Gregor Granar chases down the ball for Deutsch Jahrndorf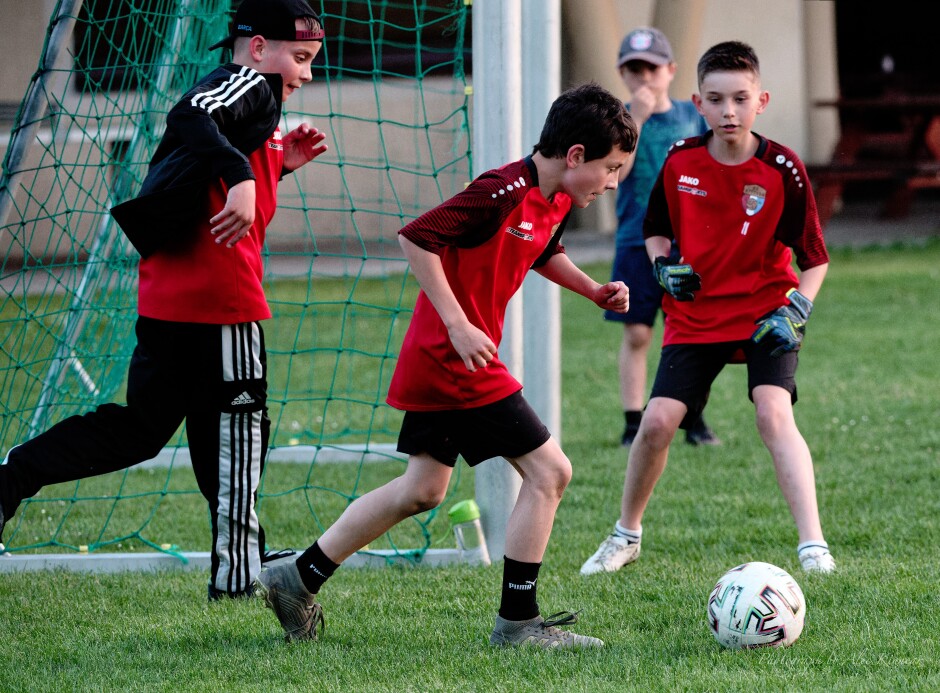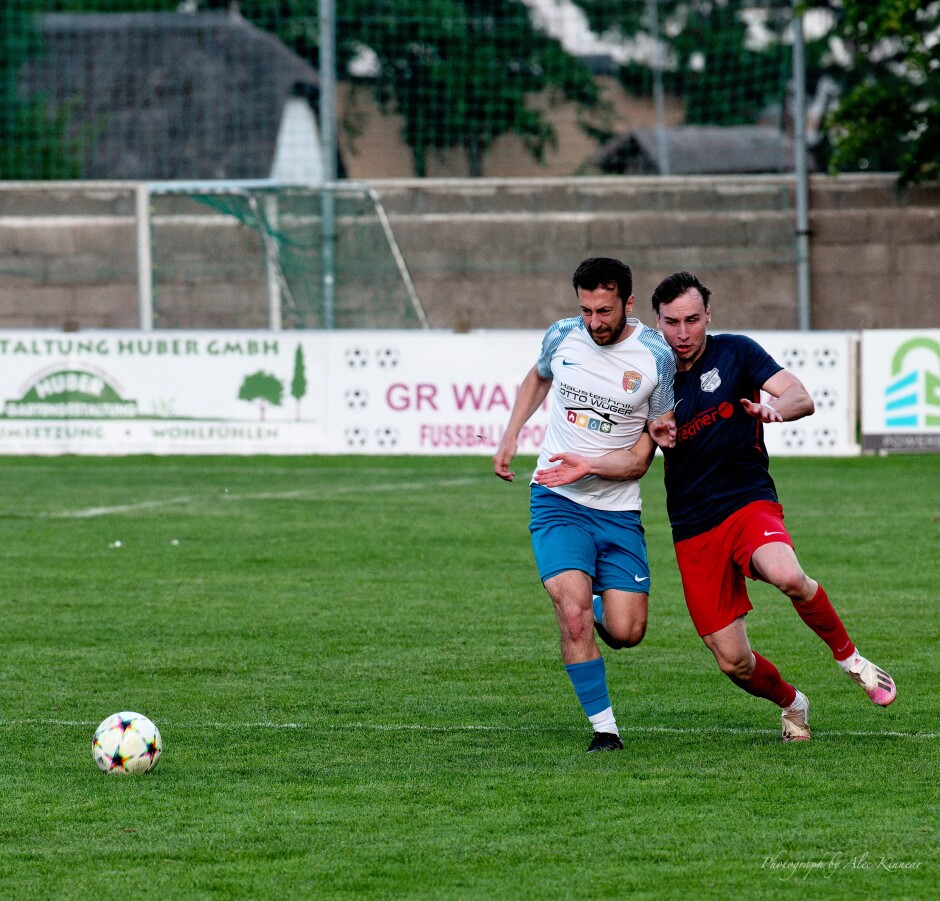 Michal Slezak started in II Liga Nord as a fragile young star for SC Kittsee. Unfortunately Slezak left Kittsee for Deutsch Jahrndorf where he's grown into a powerful forward.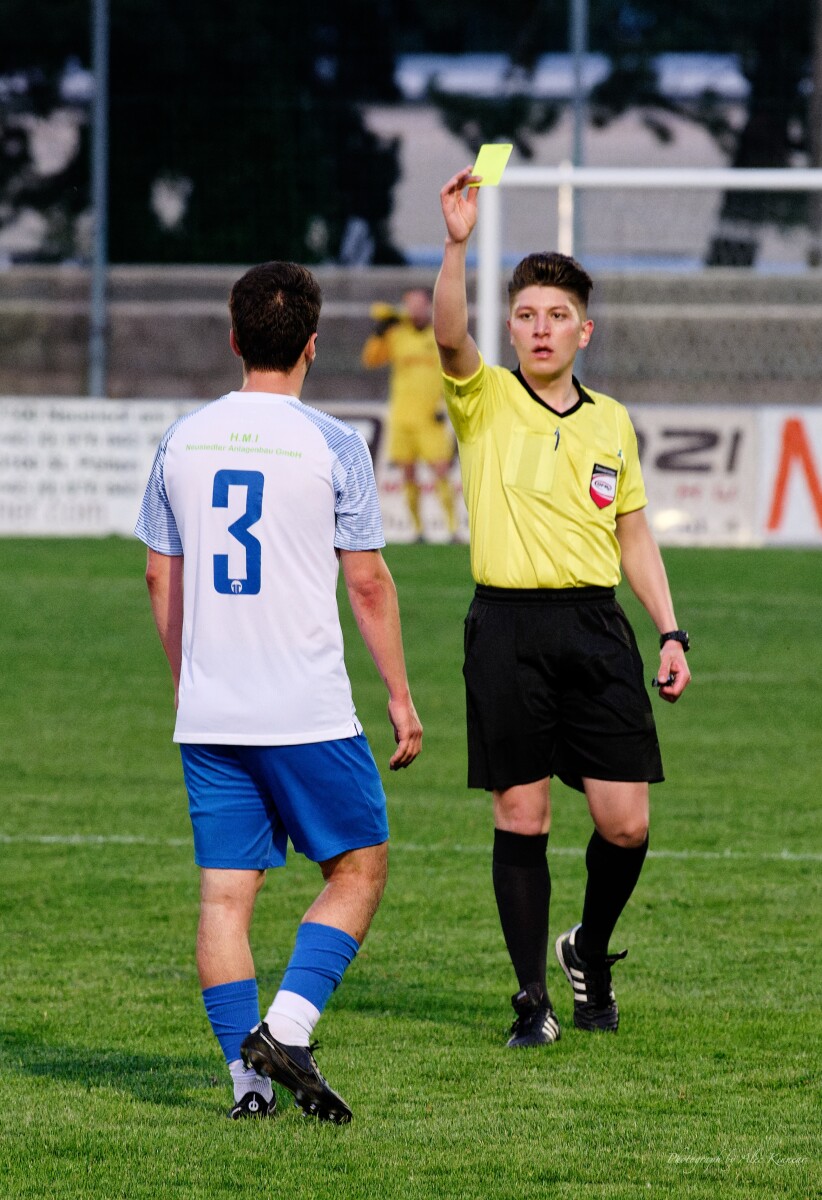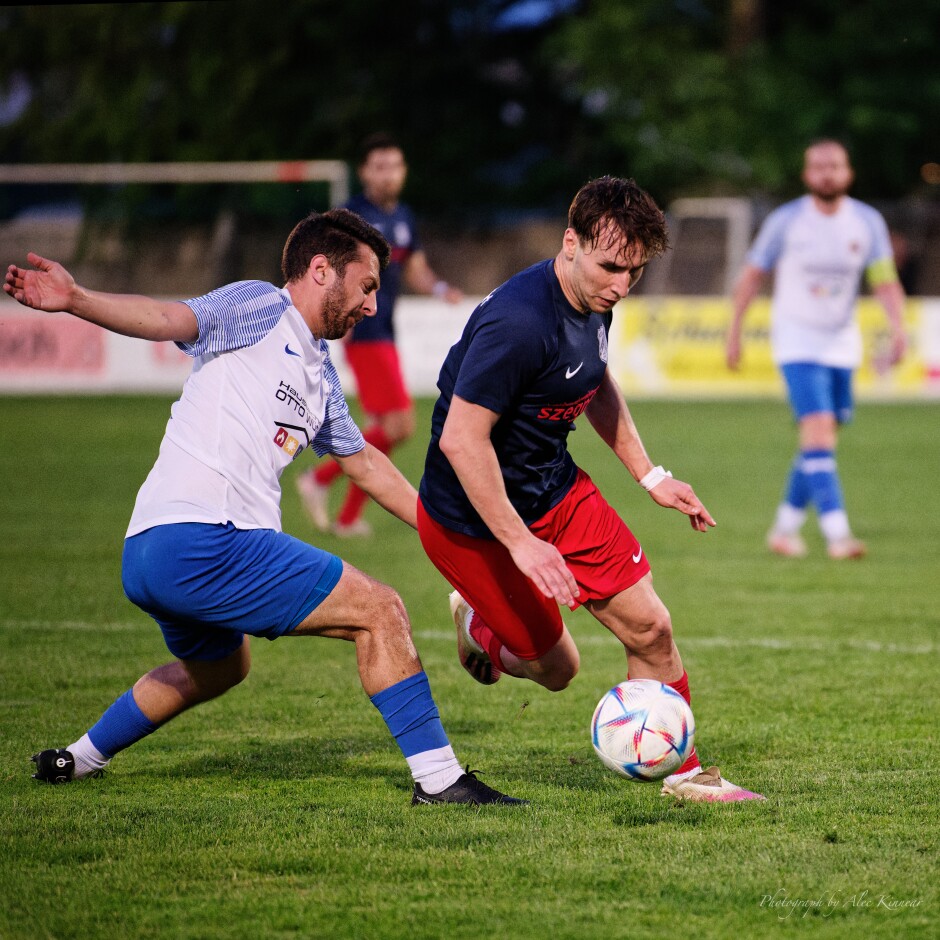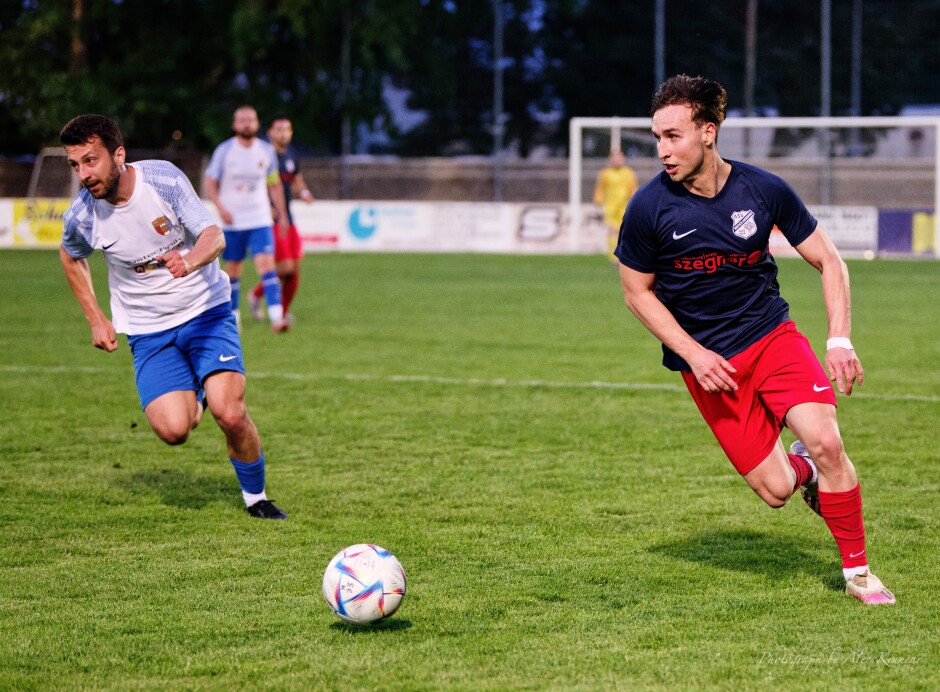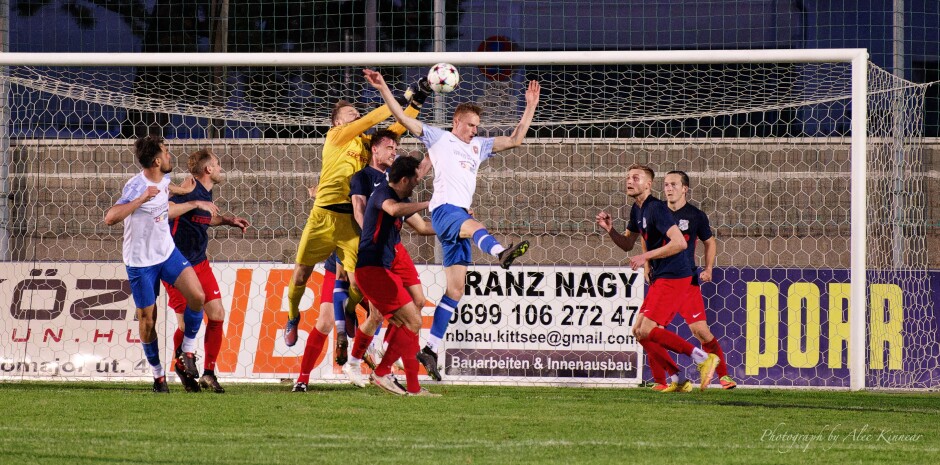 We are already in extra time here but it was good to see that SC Kittsee fought to the closing whistle, even though ASV Deutsch Jahrndorf had controlled most of the game.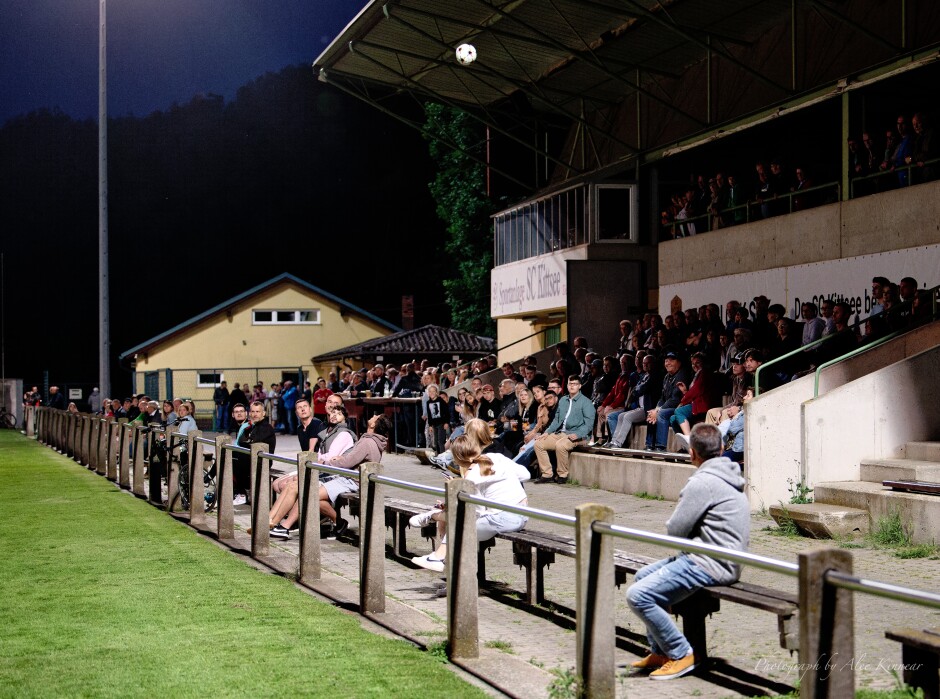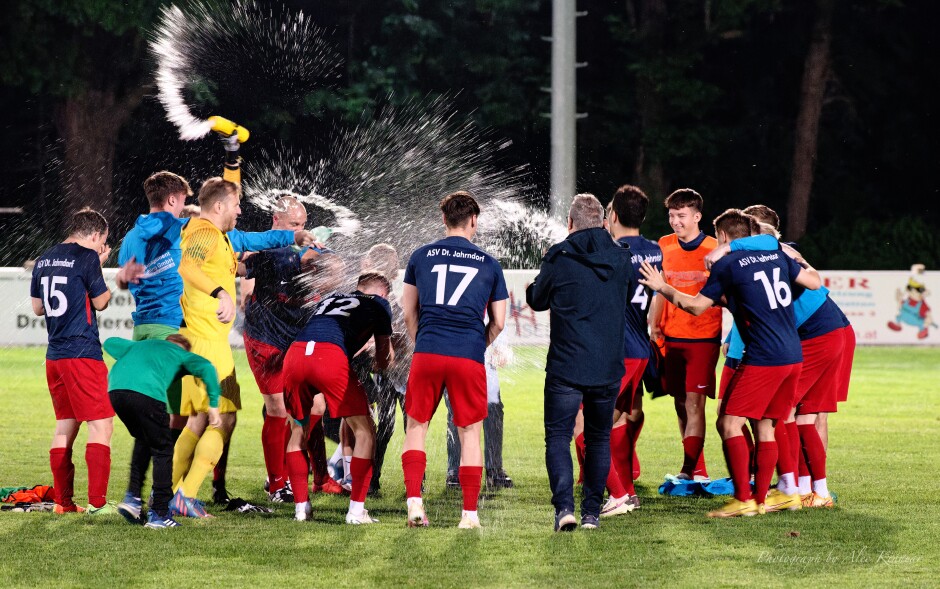 ASV Deutsch Jahrndorf deserved their win which guaranteed ASV DJ second place in II Liga Nord. First and second place are a bit of a booby prize as few teams in II Liga Nord want to step up to I Liga Nord where the competition is extremely fierce. Distances to travel are long. It's much higher costs for a club who wishes to remain competitive.