Most years I'm in Piestany for the Cinematik Film Festival. Piestany is beautiful and Cinematik is a small, personal film festival which always screens some gems from new European cinema. The documentary section is always strong and off the beaten track.
Here's a few quick portraits from opening night.
Hard at work looking after guests and looking great, as ever, Director of Guest Relations Natalia Klenovska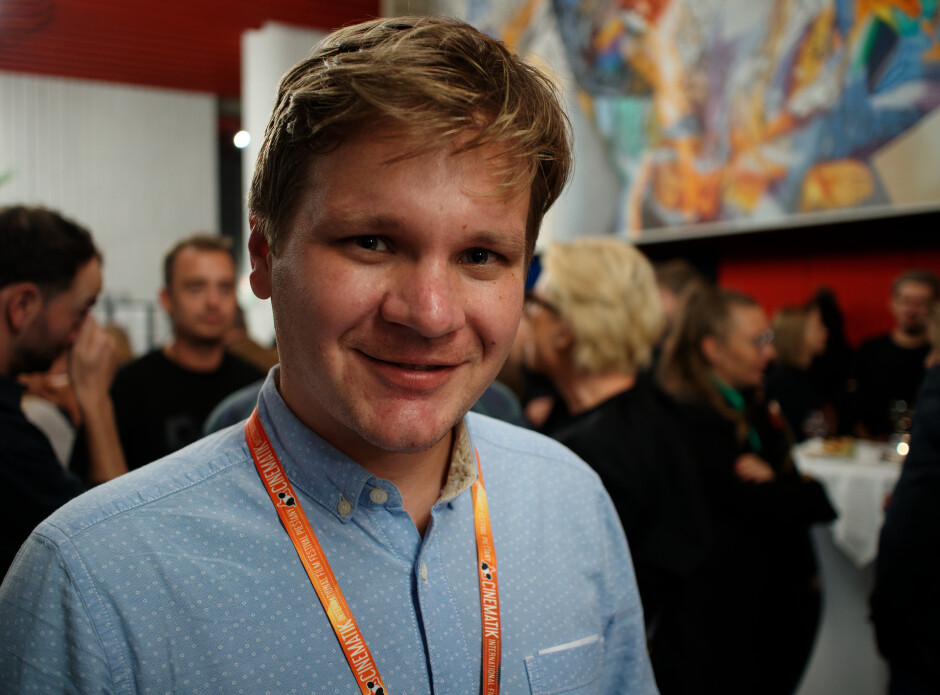 Festival videographer Daniel Dluhý is a keen analogue photographer with over twenty vintage cameras including medium format which he uses to create Ansel Adams like black and white prints of his native Kezmarok.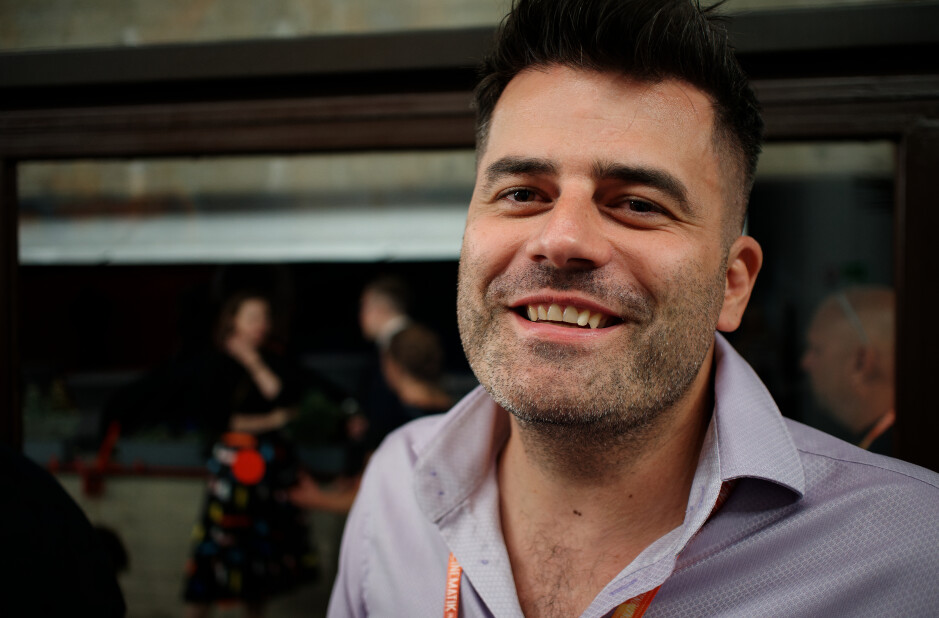 This happy gentleman has visited four film festivals this year. The life of Reilly.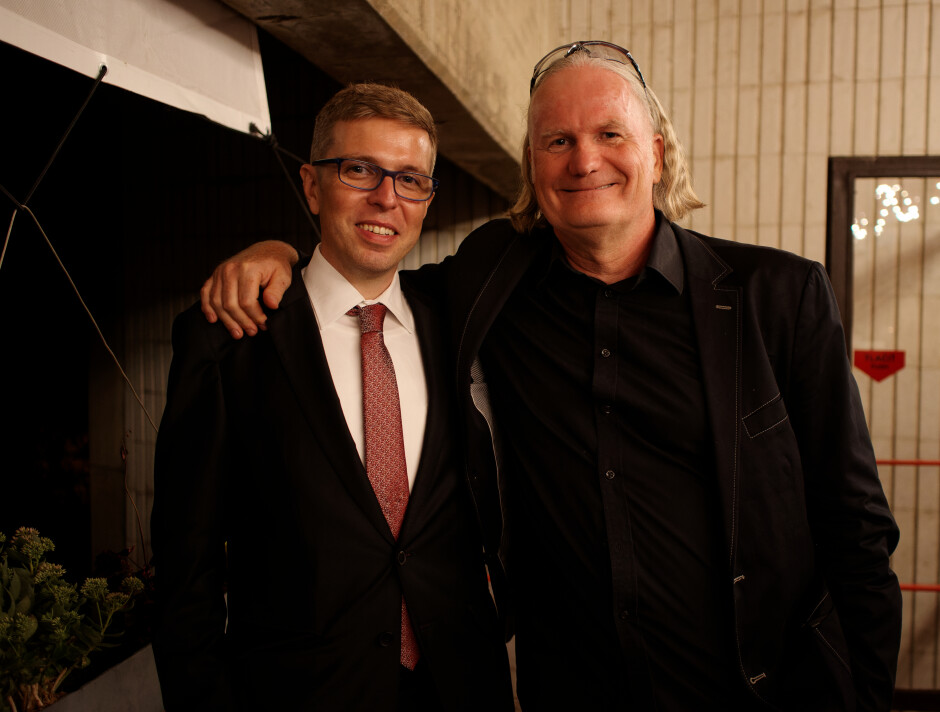 Well-dressed festival director and producer Tomas Klenovsky opens another wonderful year of Cinematik.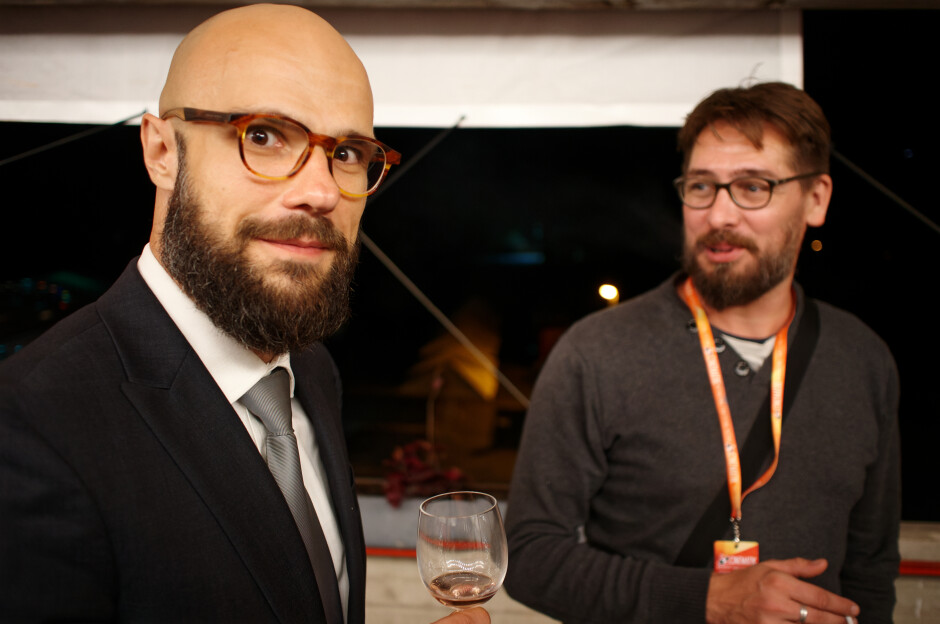 VSMU lecturer (aesthetics of film) Dr. Juraj Oniščenko is the longtime Director of Protocol at Cinematik.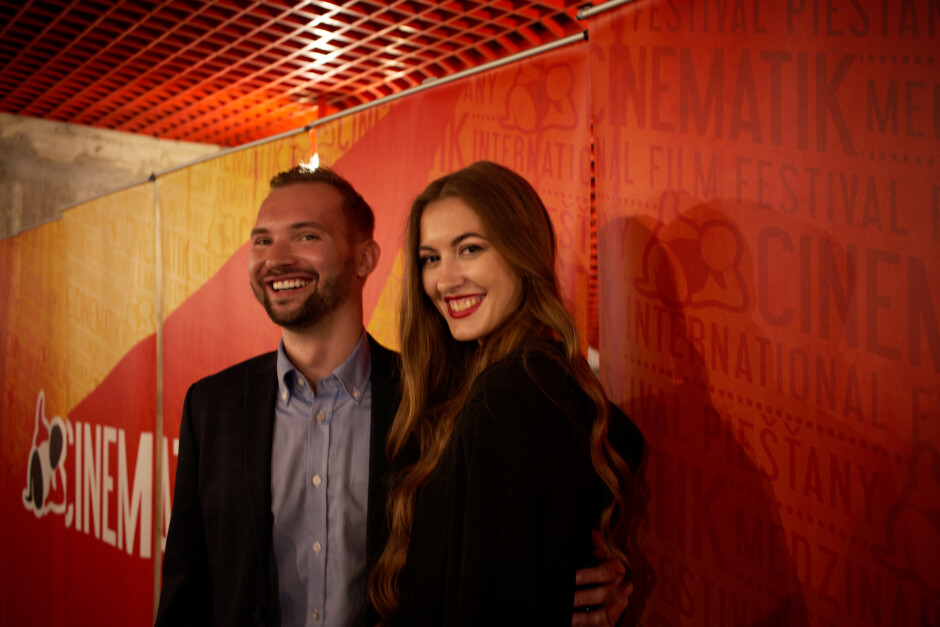 Guests Dominik and Frederique in front of the 2022 Cinematik banner in Dom Umenie. Dominik distributes films in Slovakia and Czech Republic, while Frederique dances in a Slovak folk dance ensemble when not teaching or enjoying cinema.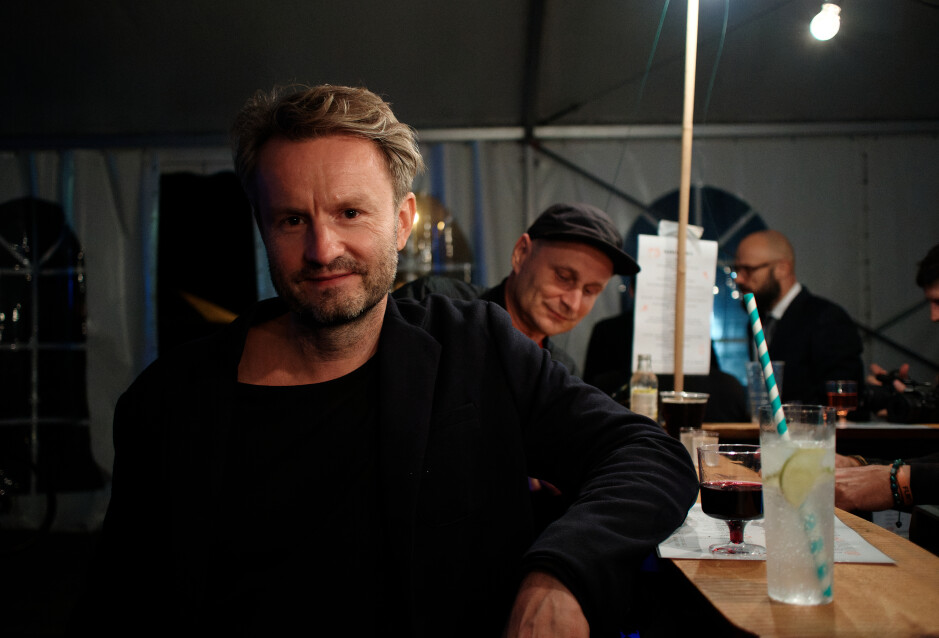 Slovak film director Juraj Lehotský is finishing a new film Plastic Symphony about materialism and sacrifice. His last feature Nina (2017) is about divorce from a child's perspective.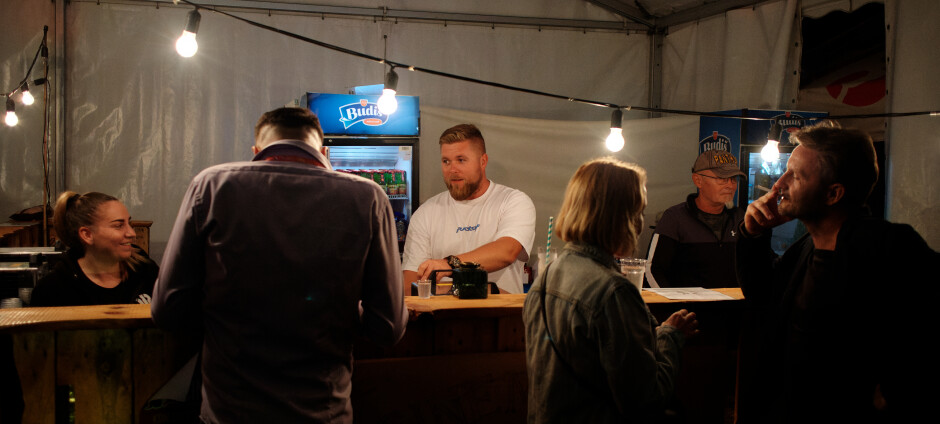 The ever cheerful bar staff at the Cinematik night bar pulling delicious beers on tap