Tag: nfl
Monuments, Heroes of Our Time and Ozymandias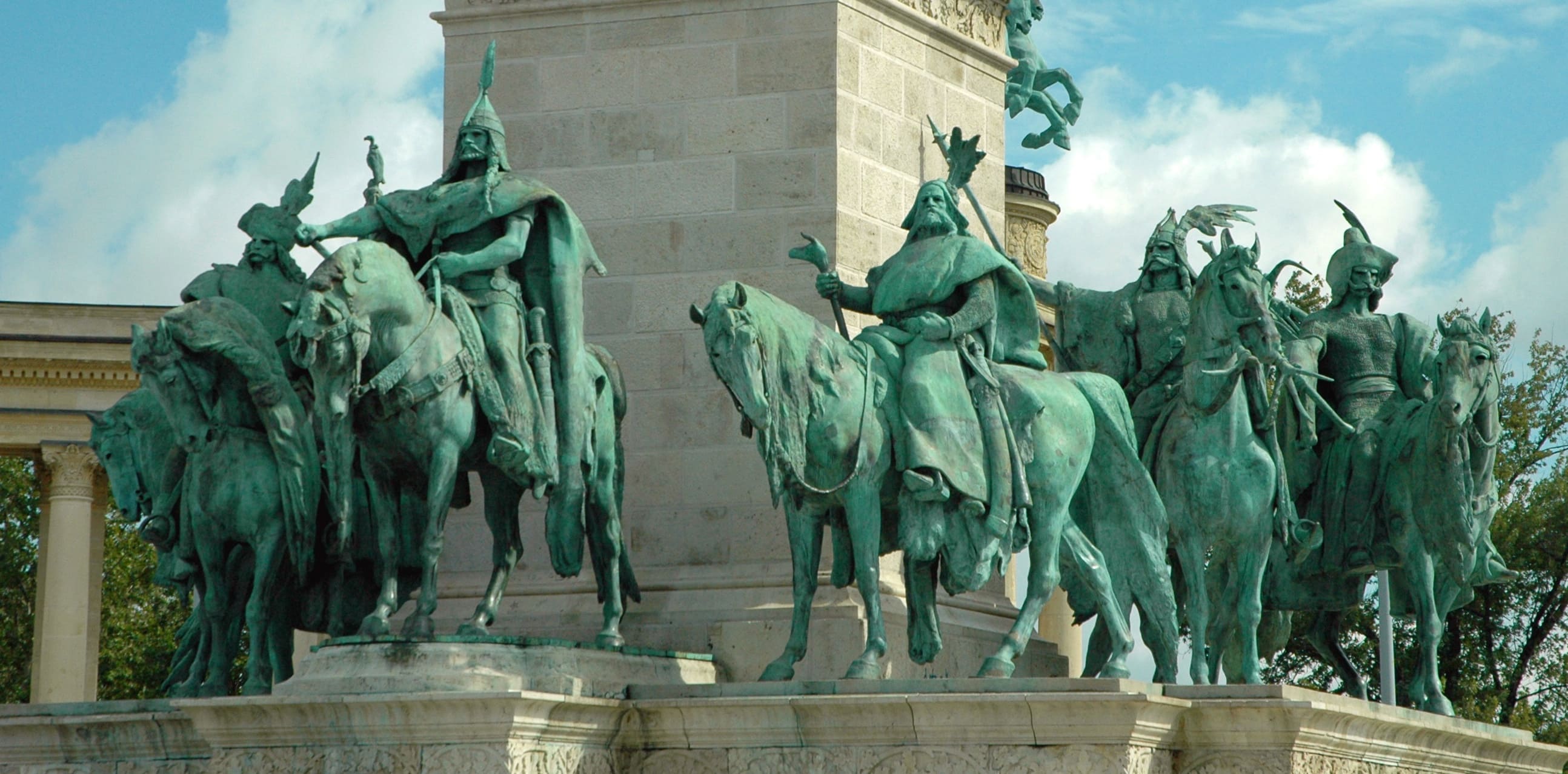 Happily, words endure longer, better support the blows and admonishments of crazed radicals, than bronze and stone.
Leave a Comment
Which NFL Teams Can Afford to Sign Kirk Cousins: Almost No One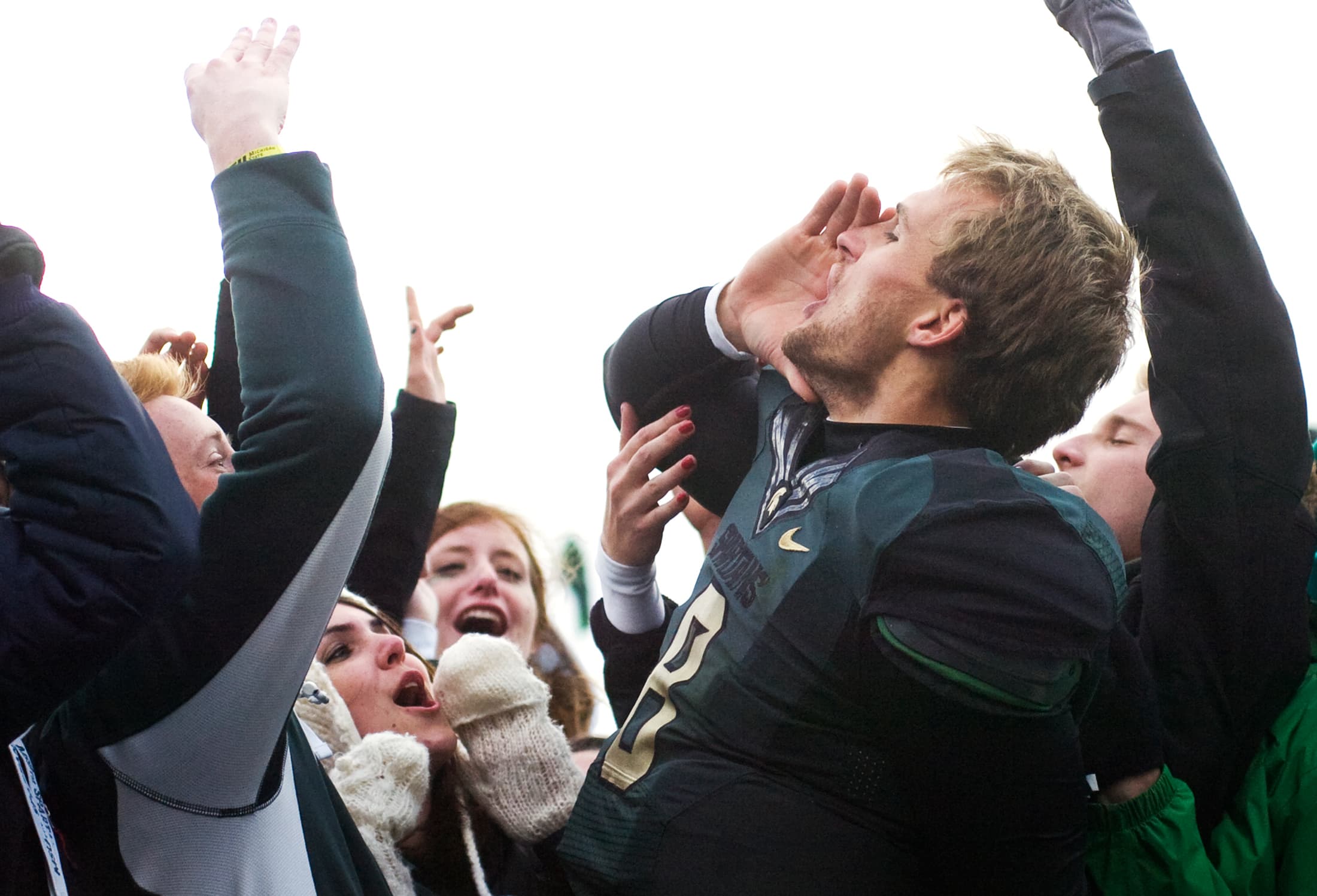 Who can afford Kirk Cousins?
Almost no one. Someone at ProFootballRumors.com suggested Arizona would be a great landing spot for Cousins:
Cousins belongs in Arizona. He could be a big part of putting that team in a position to compete deep into the playoffs. Him, Fitz and David Johnson along with that defense would be tough. Cousins would make the other speedy receivers better. It's a perfect fit.
Indeed Kirk Cousins would be a good football fit in Arizona with a ready made team who is strong defensively and who have been playing well despite dreadful quarterback play. There is not too much pressure on him as Arizona is used to not doing very well historically. Sadly Arizona does not have the cap space to pay Cousins. There's only $22 million there and if you go over the roster, cutting some of the high cap players would actually result in increased cap charges. Some of the players who would have to go to sign Cousins, along with the cap savings by cutting them now:
Leave a Comment