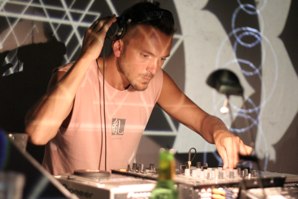 What was great about the party on Goldschlagstrasse at the Sargfabrik was that it wasn't too big. There were maybe a couple of hundred people. The core crowd.
The music was good and the vibe was really easy-going. There was live vocal accompaniment to a lot of the music. A live musical element adds a lot to any Goa or Trance evening. DJs included Heyoka, Armin, Don Ziggy. Great sets, especially the two am to three am set. If anyone can add any precision to who performed what and when, please leave it in the comments.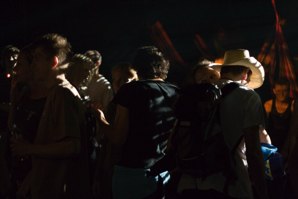 As well as the music, there was a full sauna and pool and jacuzzi available to party-goers. Unfortunately I didn't take pictures there. There wasn't much light and it closed earlier than the party.