Turn Flash Off in OS X: NoScript for Firefox and SafariBlock for Safari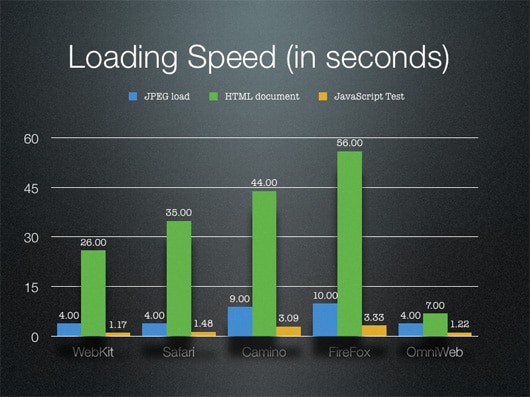 One of the banes of the modern web are Flash advertisements. They are popping up all over the place, from the New York Times to our beloved MacSurfer.com. I have nothing against advertising but I don't like anything which makes it impossible to read or difficult to work on one's computer.
I've been searching for a way to easily turn flash off yet keep my computer stable. With the amount of Flash video turning up on the web, I am not as tempted as I used to be to just rip the Flash code right out of my plugin folder.
In any case, for work reasons, I have to keep Flash around just to see what other people are doing with their sites.
Until two weeks ago, I still hadn't found anything lightweight to kill Flash in either Safari or Firefox, my two primary browsers. But good things come in twos. There are two great plugins to kill Flash, one for Firefox and one for Safari.
Amazingly enough, neither have destabilised my browser.
Minus the flashing lights and used car salesman in the side bars, I might even start liking the web again.
10 Comments