Humanity, Mortality and the Dalai Lama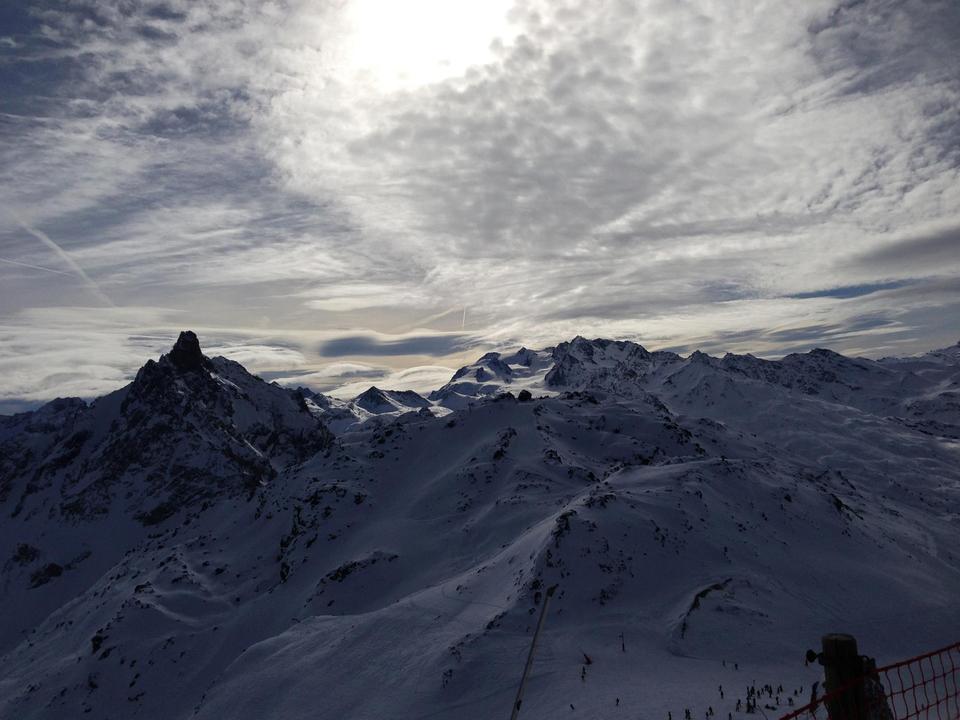 nature vs humanity: in the very long run nature must win
When asked what surprised him most about humanity, the Dalai Lama answered:
Man. Because he sacrifices his health in order to make money. Then he sacrifices money to recuperate his health. And then he is so anxious about the future that he does not enjoy the present; the result being that he does not live in the present or the future; he lives as if he is never going to die, and then dies having never really lived.
Apparently the Dalai Lama never said this. What a pity if he didn't. This is our life. We lose our time pursuing matters of little consequence, preening before our peers and dreaming of irrelevant wealth. Long term stress-related cancer claimed Steve Jobs as surely as it will claim you or me, if we don't live better and balance our lives better.
One of my best friends and my long term creative partner died in a car crash on his birthday a week after mine, just before he hit thirty. My life was changed, his was ended. This is mortality.
On the other hand, since we are all in an inevitable rush to the finish line, what does it matter if we labour out our existence and pushing to the top of the ant pile? If we are going to be dead soon we may as well work hard while you have the chance.
Or to pivot one more time. Since we don't live long, what does it really matter what we think or feel in our nanosecond?
To put some perspective on matters, life on earth is 450 million years old and has been nearly snuffed out three times before our epoch. Those 450 million years are just a short day in the history of our solar system which is approximately 4.5 billions years old and has another 6 billion years to go before the sun extinguishes itself, burning through all the helium.
2 Comments