What is the point of a world without Russia? Full quote in context.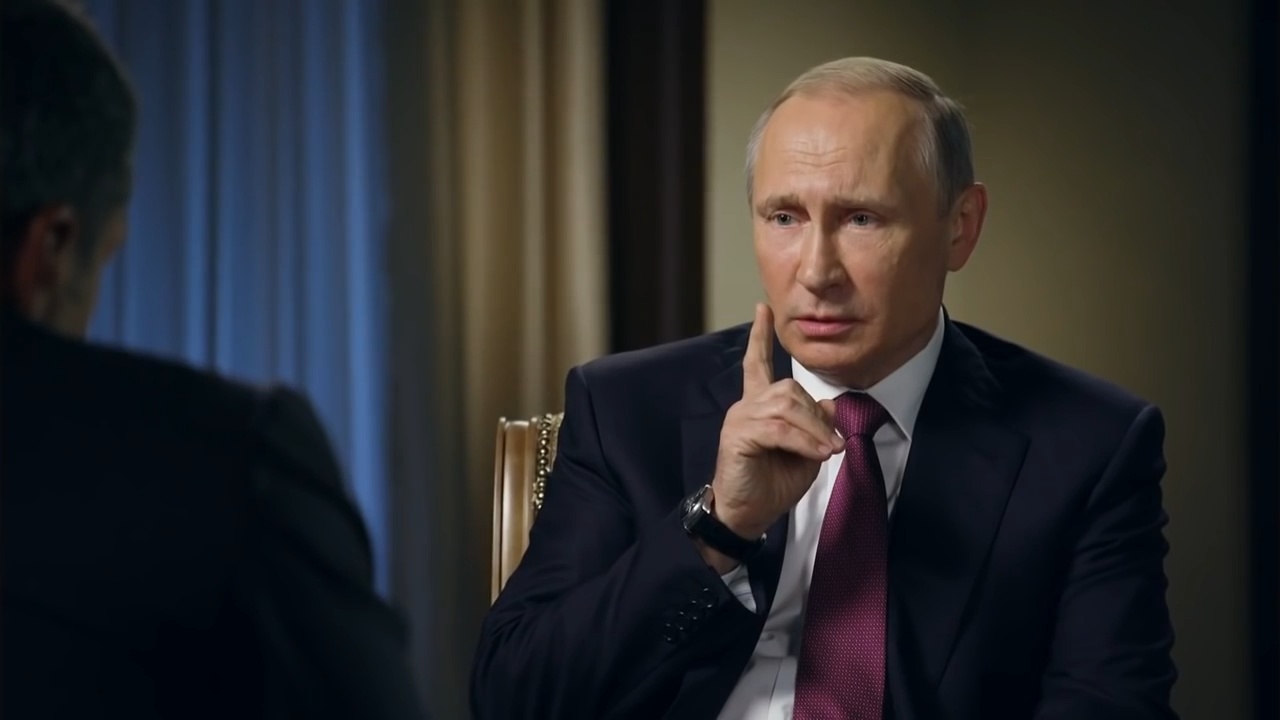 Vladimir Putin's (in)famous policy statement is much quoted, but out of context. Here's several translations in video context.
Leave a Comment
How to defang machine enhanced human trolls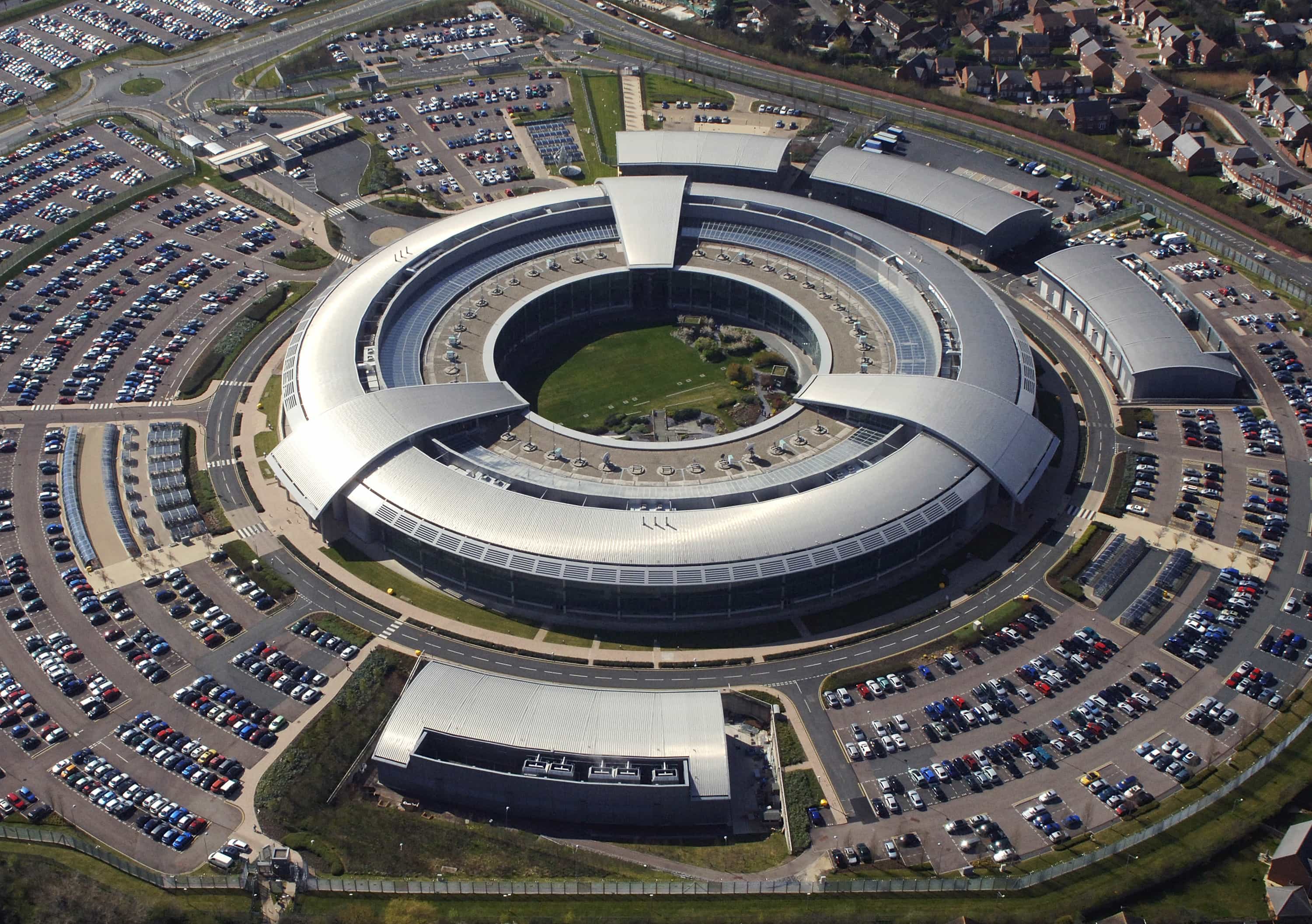 Over at MoonofAlabama.org, the publisher b faces an ongoing battle with ever more sophisticated professional posters. These posters appear to be part of the (dis)information services of one government or another (US DoD, MI5 among others have openly advertised such vacancies over at least the last two years.
The rules over at MoA are fairly strict. Simple name calling or out and out falsehood or MSM appeals to authority (i.e. NY Times) won't fly there. So visiting would-be trolls are always experimenting with new techniques.
The latest tactic is early thread jacking. There's a character by the name of Paul who always posts an anti-Russia or anti-Putin diatribe, whatever the post subject. Defanging his venom always grabs the attention of a few of the keenest mind and any thread quickly goes off track. If the deliberate derailing wasn't bad enough, "Paul" now posts first on a regular basis, killing every thread dead in his tracks. Whoever is posting as Paul is clearly using software to get new post alerts.
1 Comment