Widow blames female chatbot for husband's suicide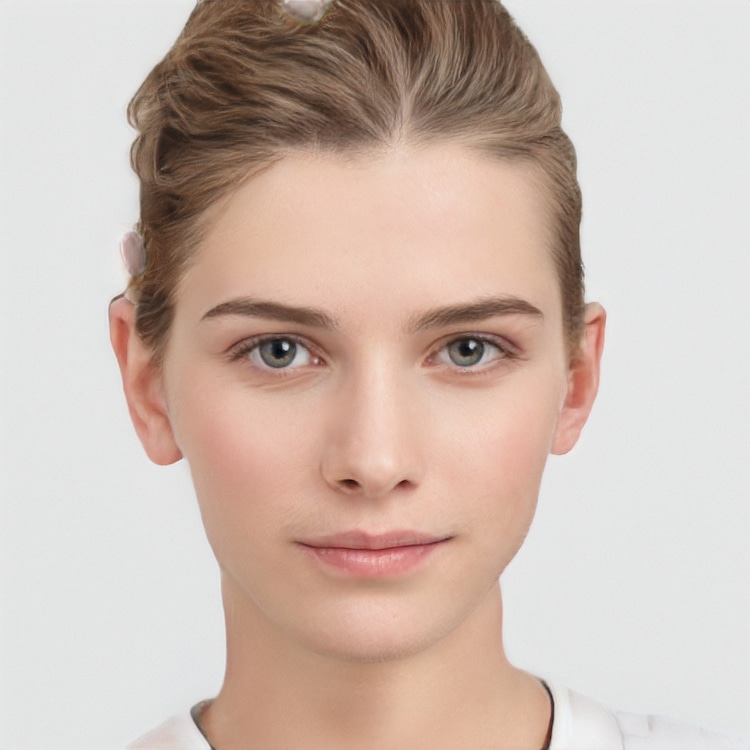 Strange, strange world where AI bots have become more appealing than flesh and blood women.
Leave a Comment
Marfa Girl review: Larry Clark's bad kids visit the Mexican border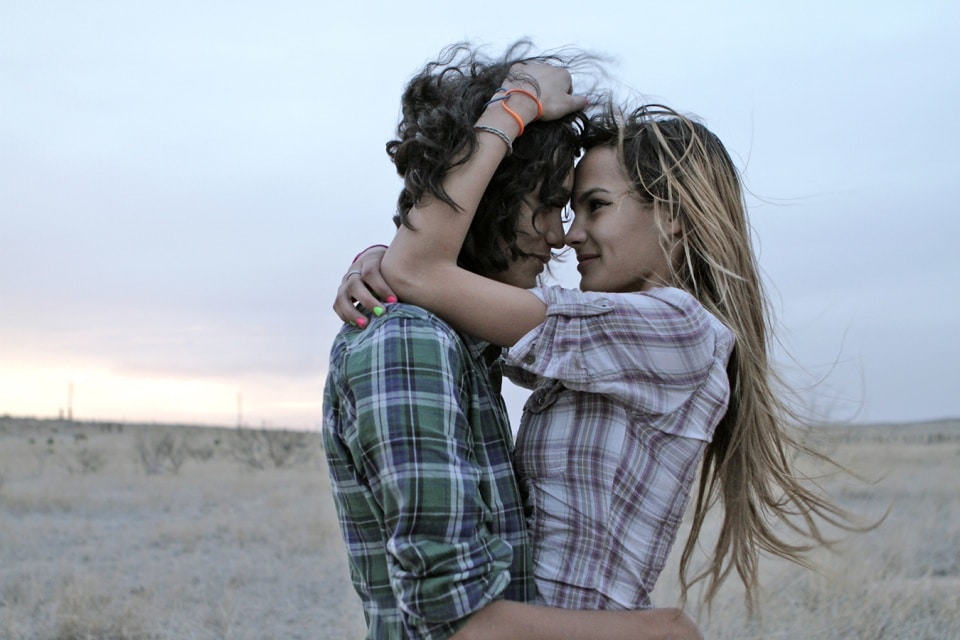 Larry Clark likes to make movies which shock. Particularly about teenagers. They fuck and swear and sometimes kill (Bully). On the other hand, William Golding's Lord of the Flies is on the reading list in most English language high schools around the world. Nothing Larry Clark has done can outdo the horror of those kids on an island.

Marfa Girl Adam Mediano with lovely Inez Mercedes Maxwell
Homo sapiens are a brutal and savage species, probably responsible for the elimination of Neanderthal man and since then we have sent thousands of species into extinction, from mammoths, to bison, to the dodo. If there's a bad animal around, we're it.
Clark like Golding is busy with representing the what is, ripping off of your rose-coloured glasses and then stomping on them to boot. Yes, your girlfriend in high school betrayed you. Deliberately. And your son's girlfriend is probably betraying him now too. It's just what people do. Your wife probably cheated on you at least once or twice too. Go and read Jane Goodall's study of chimpanzees: how they mate and how they stalk their neighbours and kill.
Anyway back to Marfa Girl: it's the same unlikeable group of teenagers smoking up and screwing as we've seen in other Clark movies. This time it's on the US/Mexican border. There are some very dislikable adult border patrol officers and some slightly less dislikable promiscuous kids. It's a film about ideas and loyalties. There are some extended Socratian dialogues between kids and cops, cops and cops.
Leave a Comment