Is cryptocurrency, i.e. Bitcoin, a Ponzi scheme?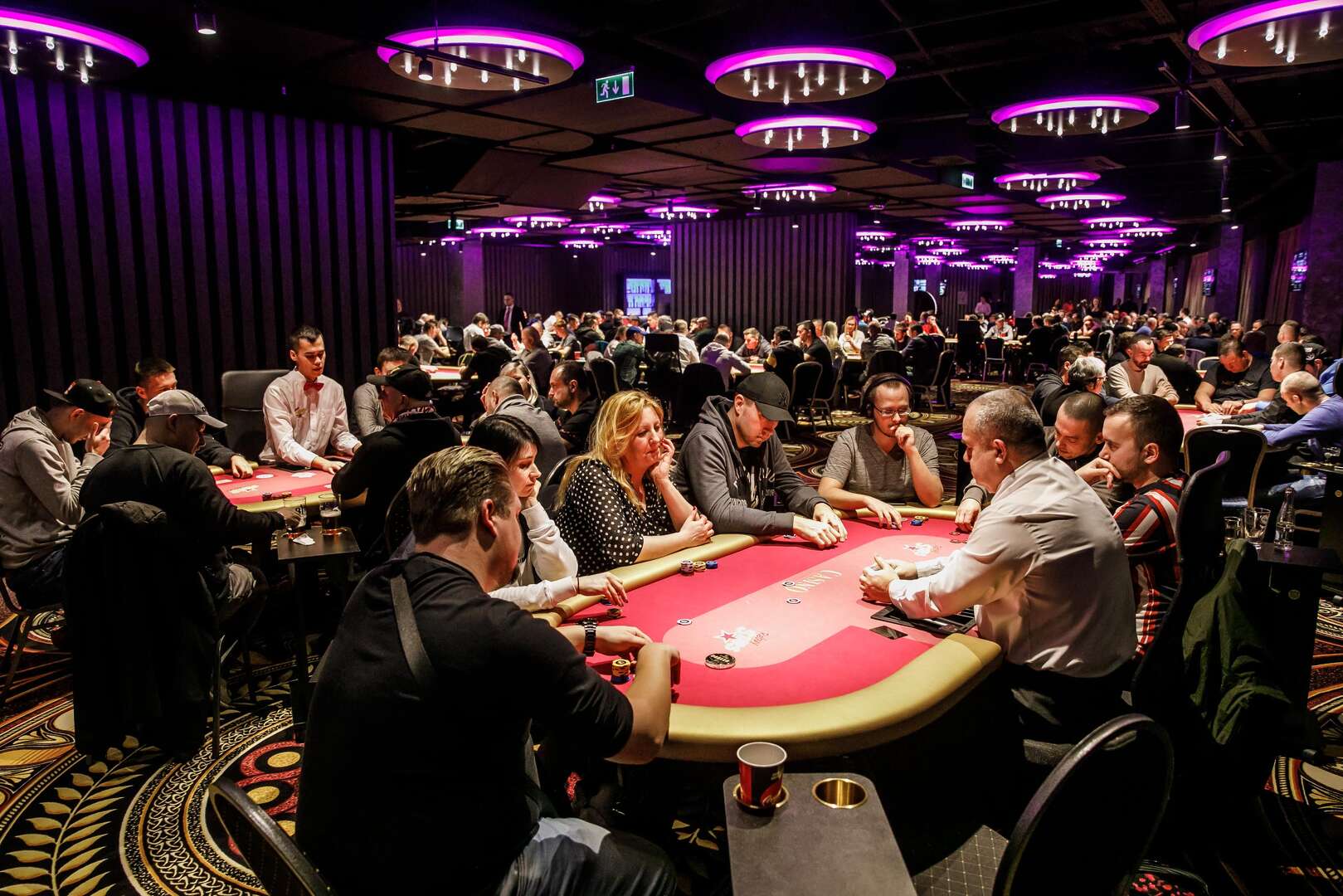 Retirement Strategy for Millennials: Should Savings go to Stock Market, Cryptocurrency or Real Estate?
Cash in safety deposit boxes vs the Stock Market
An investment retirement guru is convinced that millennials don't know how to invest and are missing the opportunity of a lifetime to invest their money in a stock market.1 which has never been more overpriced (ridiculous multiples) since 1929.
I have been stunned recently by some of the discussions I have had with some of my own children's friends and relatives about finances and investing towards a more secure financial future….in talking to my own son, he states that his friends (ages 25-40) are afraid of the markets…. Some are even putting cash in a safety deposit box! If there is ONE thing I can never mention enough is that if you want to have a secure financial future, YOU need to save as much as you can, as soon as you can for as long as you can. Along with that, is to spend LESS than you have coming in, forever. Even if you do not invest a dime in the markets, you will do better than nearly 70% of our population!
I can agree with the Dickensian final sentence.
Leave a Comment