April 27th, 2017 § 0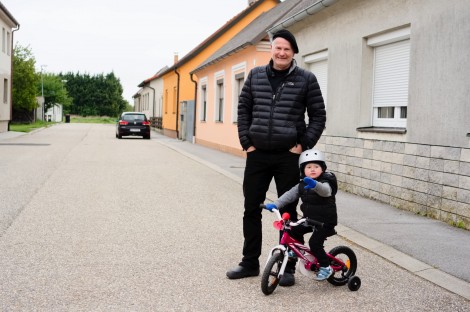 First Bicycle Continues »
April 25th, 2017 § 0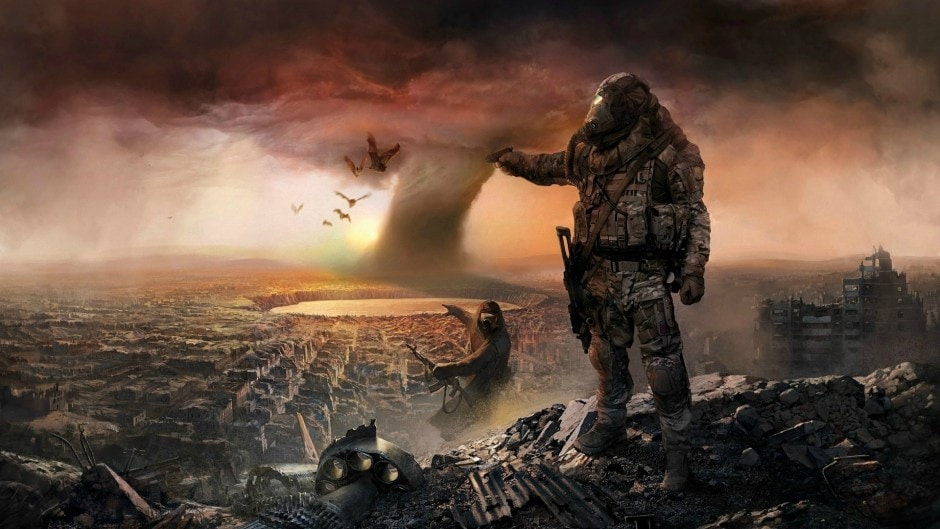 A good friend and colleague of mine is a professional political pundit. He was and is very anti-Trump. I argued a case in favour of Donald Trump. In the end, electing Donald Trump on his message of MAGA seems to have been as futile as electing Barrack Obama on his message of hope and change. Here is my mea culpa to my friend. It appears prudent people should plan for a post-apocalyptic world:
Just to note: you were right about Donald Trump (I argued above you didn't give him a fair chance). Trump is the same sellout as Barrack Obama was, betraying his MAGA voters as Obama betrayed his hope and change voters. Was George Carlin right about the unseen angle on the Kennedy Assassination?
Whomever the Americans elect, regardless public platform, that politician turns around and pursues a Wall Street/military industrial complex/Big Oil agenda.
Post-Apocalyptic Trump World Continues »
April 8th, 2017 § 0
The Admiral Grigorovich will be shadowed by submarines. Any large warship is a sitting duck at this point to a capable adversary. The displacement of the Admiral Grigorovich is just 4000 tonnes loaded in comparison to almost 9000 loaded for each of the USS Porter and USS Cole, albeit Admiral Grigorovich is a 2013 issue warship while the USS Porter and USS Cole are about fifteen years older. Even without the submarine thread or the menace of an attack by American planes from nearby Mediterranean airbases, the Admiral Grigorovich would be hard pressed to sink both the USS Porter and USS Cole at the same time.
Moreover the Admiral Grigorovich is one of just three such Russian frigates while the US has
62 Arleigh-Burke class destroyers in service. The Russians would not like to trade the Admiral Grigorovich against even three such US destroyers. Is the Admiral Grigorovich a threat to USS Porter and USS Cole? Continues »